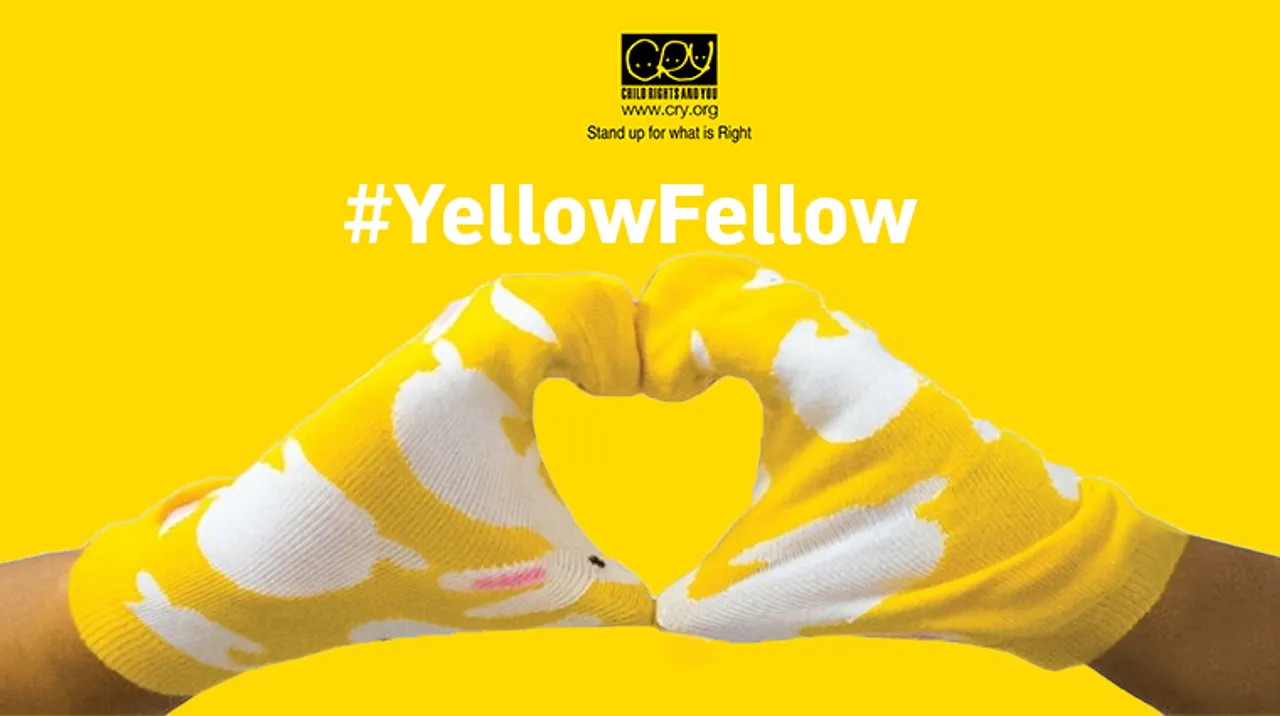 Here's how CRY - Child Rights and You brings smiles on the faces of children with the help of its #YellowFellow campaign.
Childhood is fun, adventurous, a constantly evolving learning experience, full of our first milestones and so much more. A person's childhood can be many things but what it definitely should be is happy. But a happy childhood doesn't happen on its own, does it? What truly makes a child feel happy and loved is the people around them who care for them, comfort them and help them grow. If you agree with that then, the #YellowFellow campaign by Child Rights and You is something you must know about!
Here's taking a look at CRY's #YellowFellow campaign and every little step that helped them bring smiles on the faces of hundreds of children across the country. With an aim to raise awareness and get as many helpers (Hey, even Santa needs them!) as they can to help ensure happy childhoods, CRY - Child Right and You urged people to use a pair of yellow socks in unique, creative and quirky ways and post a photo of themselves on their social media; tagging 3 friends to become a #YellowFellow as well. The engaging campaign saw posts coming from both kids and adults. Not just that, even famous Indian personalities joined CRY's efforts into spreading a word by becoming a #YellowFellow themselves!
Take a look:
Talented illustrators also joined CRY's efforts by pledging to be a #YellowFellow in their own style. Check out these impressive and adorable illustrations!
They didn't just reach out to people in the virtual world. CRY hosted a super cool gig at Carter Road, Bandra, Mumbai too. The evening was made all the more special with performances by Dharavi Rocks, ToTheCulture, and Dance Fitness By Bhakti. 
I am sure you'll agree with me when I say that we live in a world where we rarely commit to anything - be it a career choice, a hobby or even a web series. But how many of you know that CRY has been dedicatedly working towards creating happy childhoods for 40 years? Yep! Let that sink in for a second, people.
CRY - Child Rights and You – celebrated 40 years of ensuring happier childhoods for India's children with 'Together For Children' – an evening of stand-up comedy to raise awareness for every child's right to a happy childhood. The evening saw none other than Rohan Joshi, Ashish Shakya and Preeti Das entertaining the audience and encouraging them to be a #YellowFellow themselves. While in Delhi, Indian Ocean did the same by giving their fans a musical evening to remember.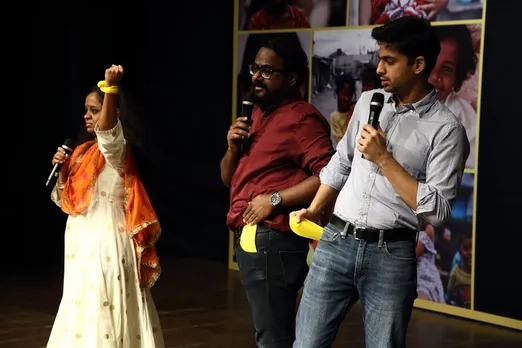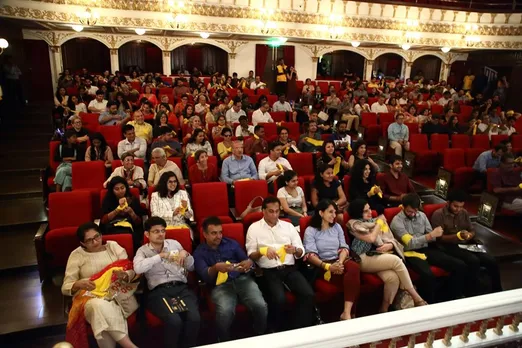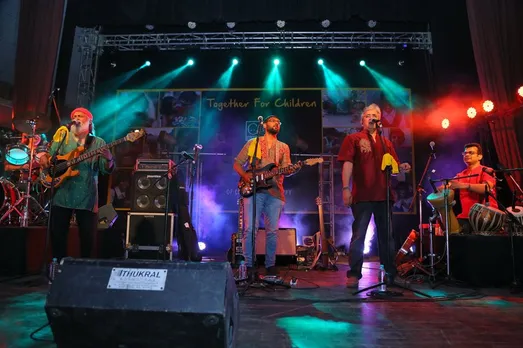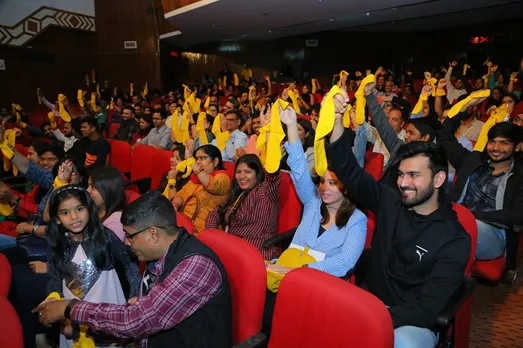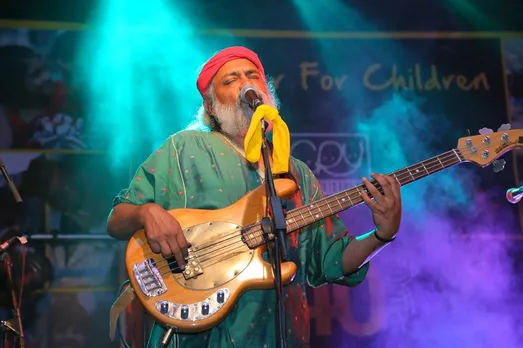 We at Team Social Ketchup are a proud team of #YellowFellows ourselves because we believe happy childhoods should be a must not an option. We also think it's never too late to do something good.
So, here's how you can be a #YellowFellow:
Get a pair of yellow socks (Click here to buy a pair online) and use it in quirky or unique ways OR you can also try out our #YellowFellow filters on Facebook and Instagram, upload a picture of yourself and tag CRY - Child Rights and You!

Don't forget to use the hashtag and tag the CRY India page! Raise awareness for the children who need it the most in a fun way - #BecomeAYellowFellow!