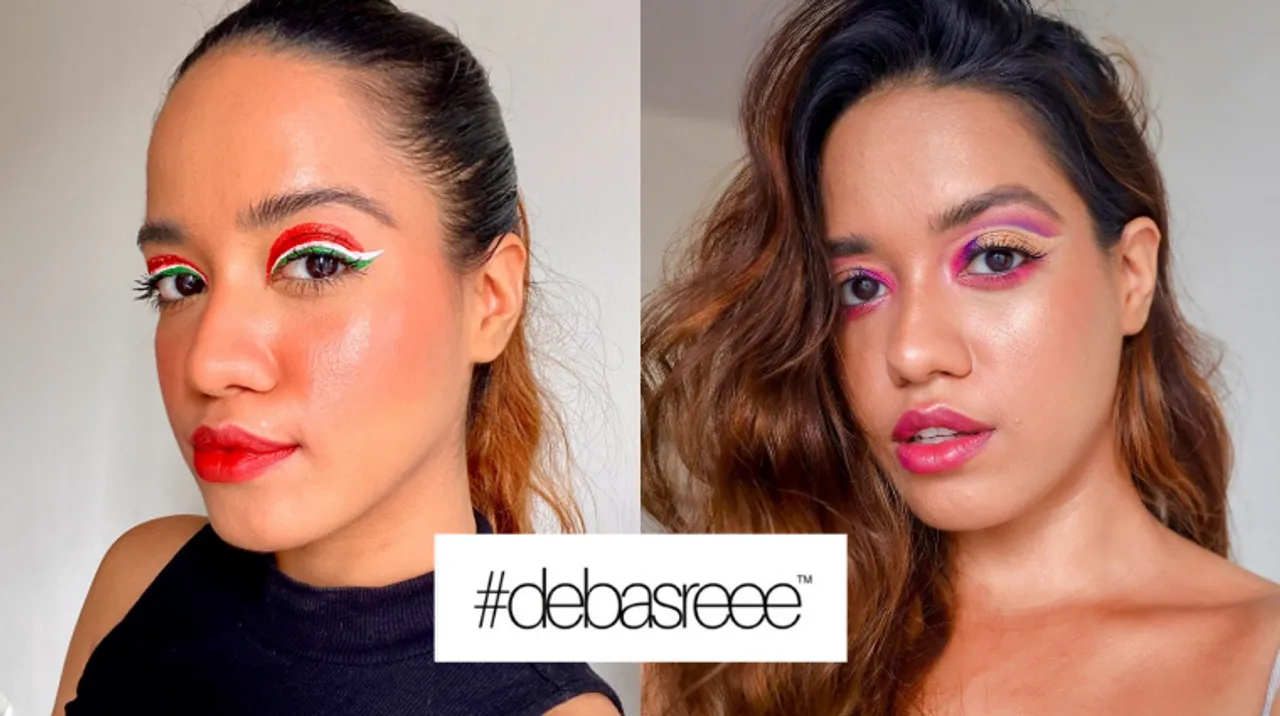 Popular Indian beauty influencer, Debasree Banerjee has taken a step forward and announced her own make-up line!
The Indian beauty and self-care industry is booming every day as more and more people look forward to experimenting with make-up and looks. With the increase in awareness and interest, a huge part of the beauty industry is also evolving with more cruelty-free and vegan brands making their way to the shelves. One such soon-to-be-launched beauty brand is called Debasreee™️ and is being launched by none other than famous Indian beauty influencer, Debasree Banerjee herself. The influencer is set to take on a new challenge and wear the Entrepreneurial hat soon.
Debasree took to social media to announce that the brand will soon be launched with a virtual party, giving fans a chance to register online and be a part of the upcoming exciting event.
Take a look at what she had to say:
Are you excited to find out what Debasreee™️ has in story for make-up lovers?