These Deepika Padukone dialogues are for every boss babe out there.
Deepika Padukone has had several interesting characters during her journey in Bollywood and made us fall in love with her seamless transformations on the big screen. What makes her characters all the more memorable are her epic dialogues. And as most of us know she is also an icon and an inspiration to many in real life. Well, we've made a list of some of these kick-ass Deepika Padukone dialogues which are also relatable to many babes IRL.
Take a look at these Deepika Padukone dialogues and tell us which one you relate with the most:
Haaro toh haaro … Par izzat mat utaaro – Happy New Year
Your dignity and self-respect is worth a lot more than winning or losing.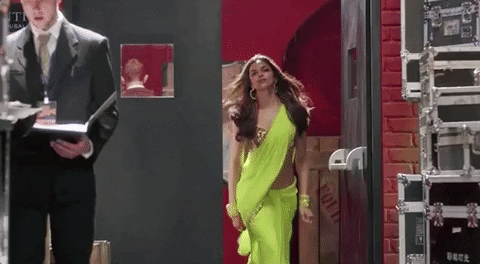 Main apne life ke harr scene mein na star hoon! – Break Ke Baad
That's right. You're a star and you shine like one too, no matter how tough the situation!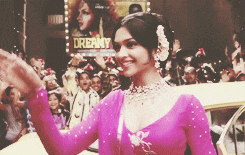 Agar life ka one third hissa so kar hi guzarna hai… toh akele hi kyu? – Race 2
A girl wants what a girl wants. Never hold back.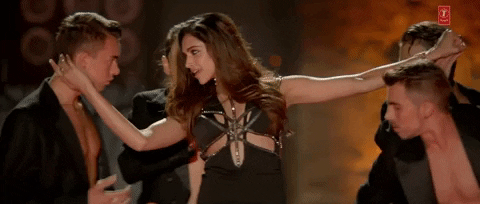 Jigar pe mat ja … trigger daba dungi. – Ram-Leela
Let the fearless Goddess within show them what consent means.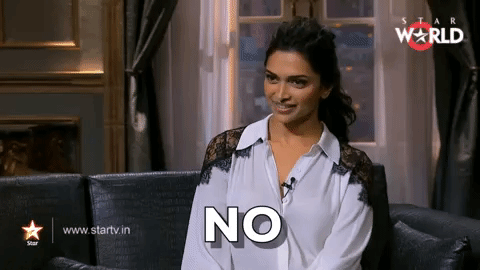 Wait. Is this the part where you act the basic bi**h and tell me you got your eye on me and that you don't trust me? – xXx: Return of Xander Cage
That's right. You can hold your own and it's time they know it.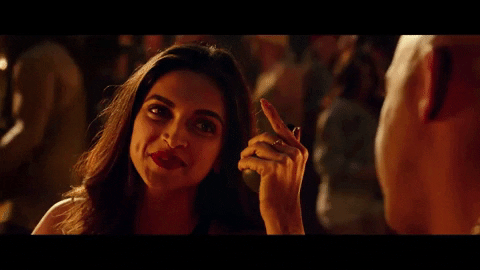 Unhone meri surat badli hai…mera mann nahi. – Chhapaak
Which of these Deepika Padukone dialogues do you relate with the most?
Here's wishing the talented actress a happy birthday!