Pretty sure we've all Devi'd at some point in our lives! Check out this list of moments from the show Never Have I Ever that prove why Devi is relatable to every Indian teenager.
If you've watched the second season of Mindy Kaling's Netflix series, Never Have I Ever you know just how relatable it is, in spite of being a teen drama. Especially for people who grew up in an Indian household. The show revolves around Devi Vishwakumar, a first-generation Indian-American teenager trying her best to deal with her teenage problems and struggling to be better at school and interpersonal relationships. Although she is an Indian teenager living in America, she's hella relatable for a lot of us back home! The show is just proof that no matter where we go, there are certain desi things and will never leave us.
Devi is the typical teenager dealing with everyday teenage problems. All that she has to worry about is how to be a cool kid without slacking in studies while trying to mourn the loss of her father. And this makes her take some stupid decisions that backfire. Although she stays in America, her ethnicity keeps popping up now and then making us all go 'EXACTLY'! There have been a number of situations that Devi has been in during the show that we've witnessed at some point in our lives. We made a list of these moments where Devi's Indian side prevailed and we were left nodding in agreement.
Check them out!
We've been both happy and tired of all the grandparent things that her Patti (grandmother) does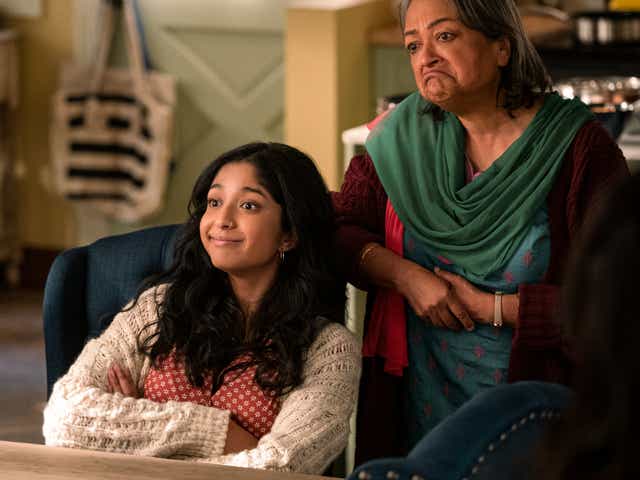 We've been jealous of that new kid who happens to be better than us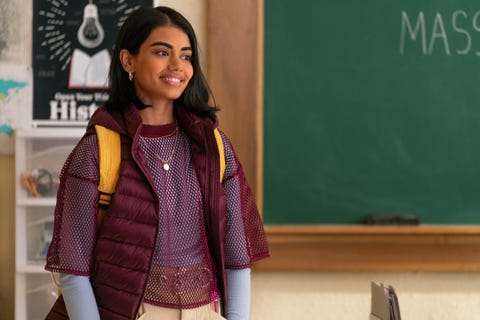 We've ended up making decisions that we thought were cool at the time and ended up messing everything up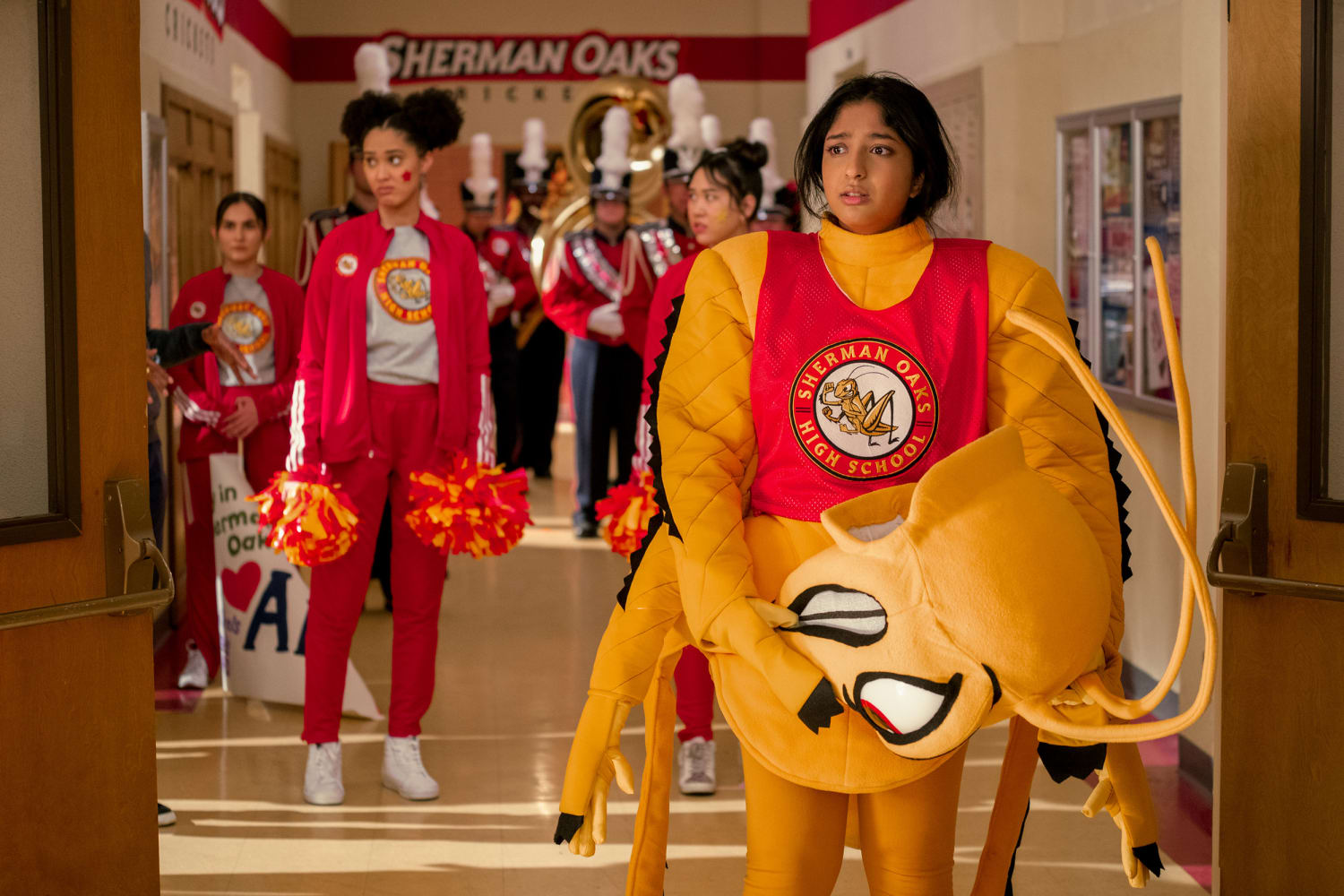 Devi's relationship with her mother is the story of every Indian household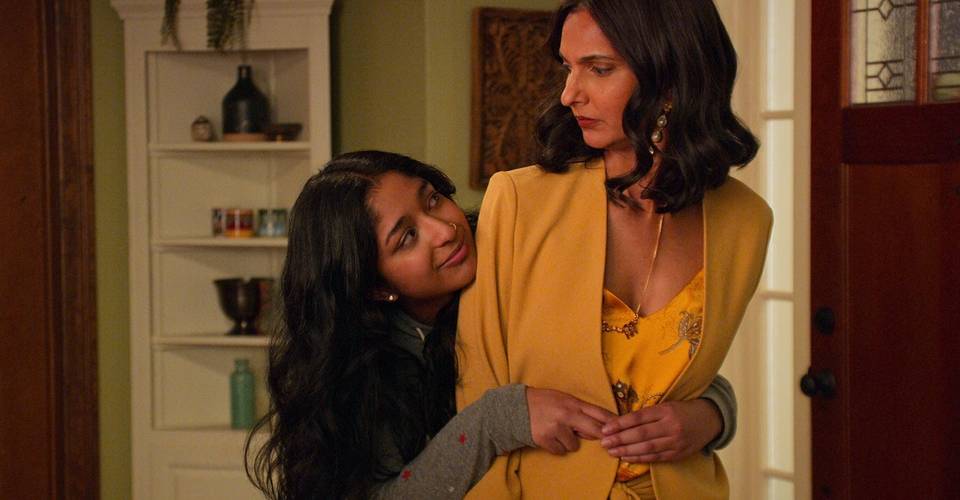 We've tried hosting a party at home when our parents went away for a while but had rules too
We too find ourselves being compared to and asked to learn from our very talented cousins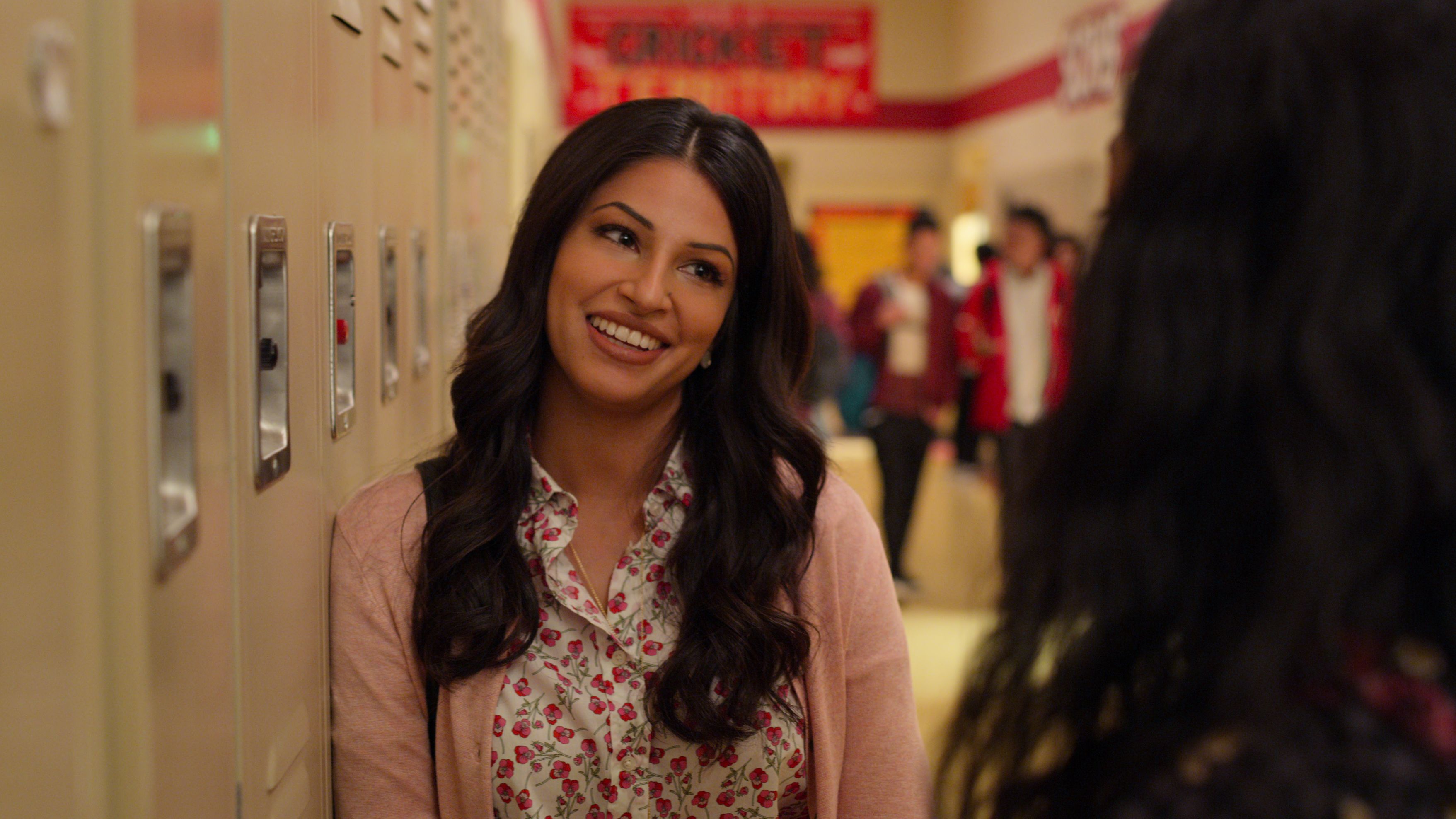 Our parents don't believe in privacy either and can walk into our rooms at any given time
We hated the running part of P.E but had to run till we ran out of breath for that extra credit
We've tried to be rebels but regretted it instantly
We've tried to either improve our grades or help our friends improve theirs
No matter which part of the world we are in, some things remain the same in every Indian household
Our parents don't fail to pull us up in front of our aunties
Haven't you experienced some of these moments IRL?
For more entertainment, follow us on @socialketchupbinge