Drag is certainly one of the most creative and bold ways of self-expression that the world has seen. Today, we're taking a look at what makes it such a great art form!
With extravagantly beautiful make-up, elaborate costumes and extreme sass, Drag is one of the ultimate forms of art that represents and celebrates individuality. Over time the art from has developed itself as an something that is powerful in every way. There is a sense of liberty and freedom can be experienced with every Drag performance  by the artists and the audience alike. Drag has been around for a long time and its existence can be seen across cultures. However the increase in its popularity and acceptance in the most recent times is credited to the Television series, RuPaul's Drag Race. The show created a platform for millions of drag queens across the world to do what they love and shine bright like a diamond and inspired several others.
Gone are the days when we saw men dress up as a woman with shabby makeup only for comical effect in movies. The art form has garnered much more awareness, respect and acceptance today. The professional drag queens are no less than any supermodel who walks the ramp but with extra sass. It has also paved the way for eliminating the way queer folks were represented on-screen which was long overdue.
There are a number of reasons that makes the art liberating:
The freedom of transforming into any persona that makes one feel empowered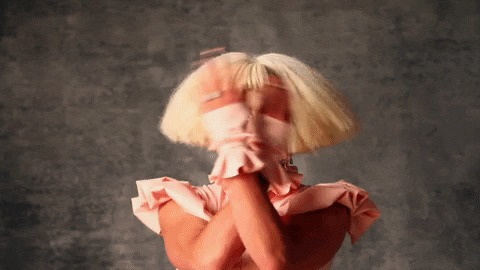 A way of expressing one's self in the most creative way possible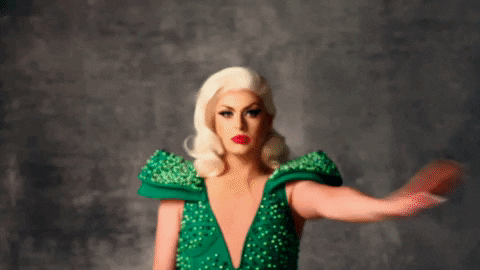 Letting the world see them beyond the constraints of gender or obsolete societal constructs
A powerful way of shutting down oppressive gender roles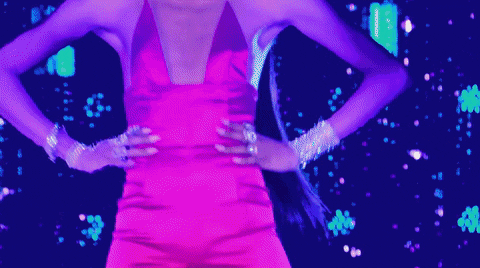 To demonstrate their free will and be nothing but one's FABULOUS self!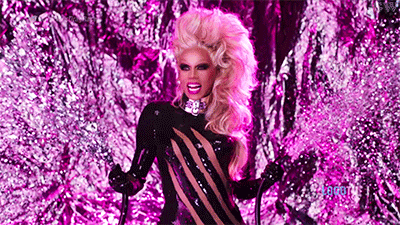 India has slowly opened up to the whole phenomenon. There is a growing number of Drag queens in India. These Indian drag queens had to face their own challenges that they overcame only to live a life they pleased. These queens are using their bold personality to help increase the visibility of their fellow queens across the country and we absolutely Stan them!
Take a look at these incredible Indian drag queens:
Maya 
Lady Bai
Laila Gulabi
Sushant Divgikr/ Rani KoHEnur
Mark Mascarenhas aka Tropical Marca
Diva Rose aka Kaajeerai
Prateek Sachdeva