We have listed down all the dry days in 2020 that you need to take note of before you plan your parties!
The decade is coming to an end with this year and it's time we leave all our worries behind and start afresh. But wait, have you stocked up your booze yet? I mean if you have to leave your stress behind, you need to do it with a bash, right? Because no matter how much stress you leave behind, the stress of dry days always creeps up on you. It is a day that is observed by most of the states in India on special occasions and festivals when the sale of alcohol is not allowed or permitted. In order to help you, we have listed down all the dry days in 2020 so can you can stock your hooch a day before.
Here is the full list of dry days in 2020, but remember the dates will change according to the cities:
Jan 15, Makar Sakranti
Jan 26, Republic Day
Feb 21, Maha Shivratri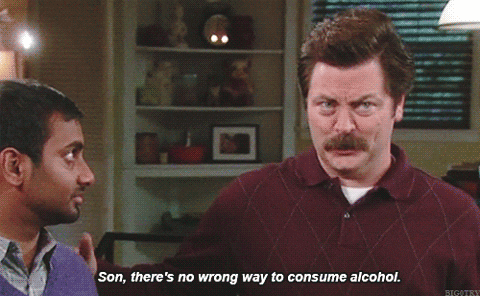 Mar 10, Holi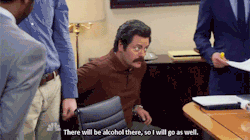 Apr 2, Ram Navmi
Apr 6, Mahavir Jayanti
Apr 10, Good Friday
May 1, Maharashtra Day
May 7, Buddha Purnima
May 24, Eid Ul Fitr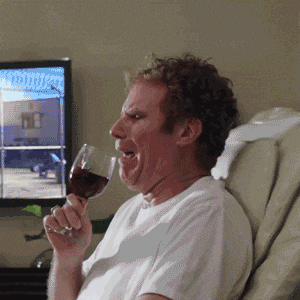 July 31, Bakri Eid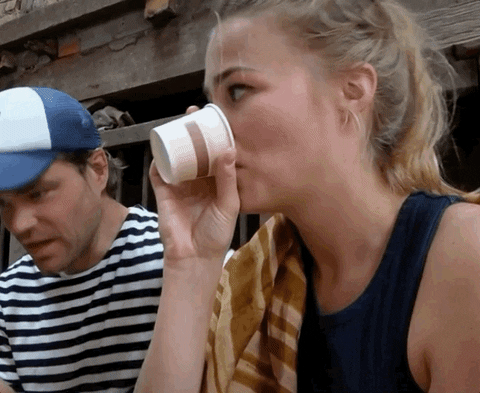 Aug 11, Janmashtmi
Aug 15, Independence Day
Aug 30, Muharram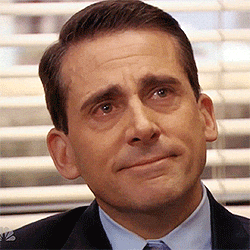 Oct 2, Gandhi Jayanti
Oct 25, Dussehra
Oct 30, Eid e Milad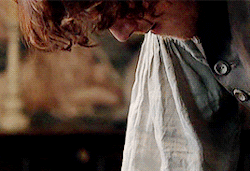 Nov 14, Diwali
Nov 30, Guru Nanak Jayanti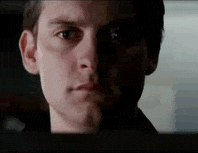 Dec 25, Christmas (umm, seriously?)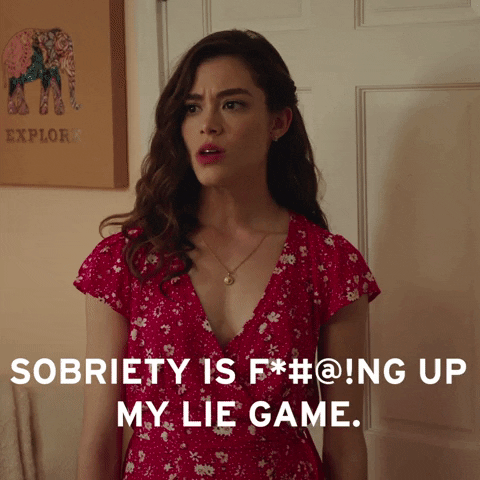 Hope we have served well and well-informed.