The 72nd edition of the celebrated Cannes Film Festival is all set to start from 14th May- 25th May, 2019. Cannes is considered to be one of the most important film festivals in the scenery of global cinema. It showcases international films and fashion every year, and is much awaited by media.
While the amazing attires and looks of the celebrities are always the top news during the festival's week, the films showcased in the Cannes Film Festival also wow the audiences. There is a plethora of movies set to be screened this year as well.
We've made a list of the ones that have intrigued the audiences' curiosity the most. Take a look:
1. Once Upon A time In Hollywood By Quentin Tarantino
2. Rocketman By Dexter Fletcher
3. The Dead Don't Die By Jim Jarmusch
4. Frankie By Ira Sachs
5. Lux Æterna By Gaspar Noe
6. The Lighthouse By Robert Eggers
7. Portrait Of A Lady On Fire By Celine Sciamma
8. Diego Maradona By Asif Kapadia
9. Port Authority By Danielle Lassovitz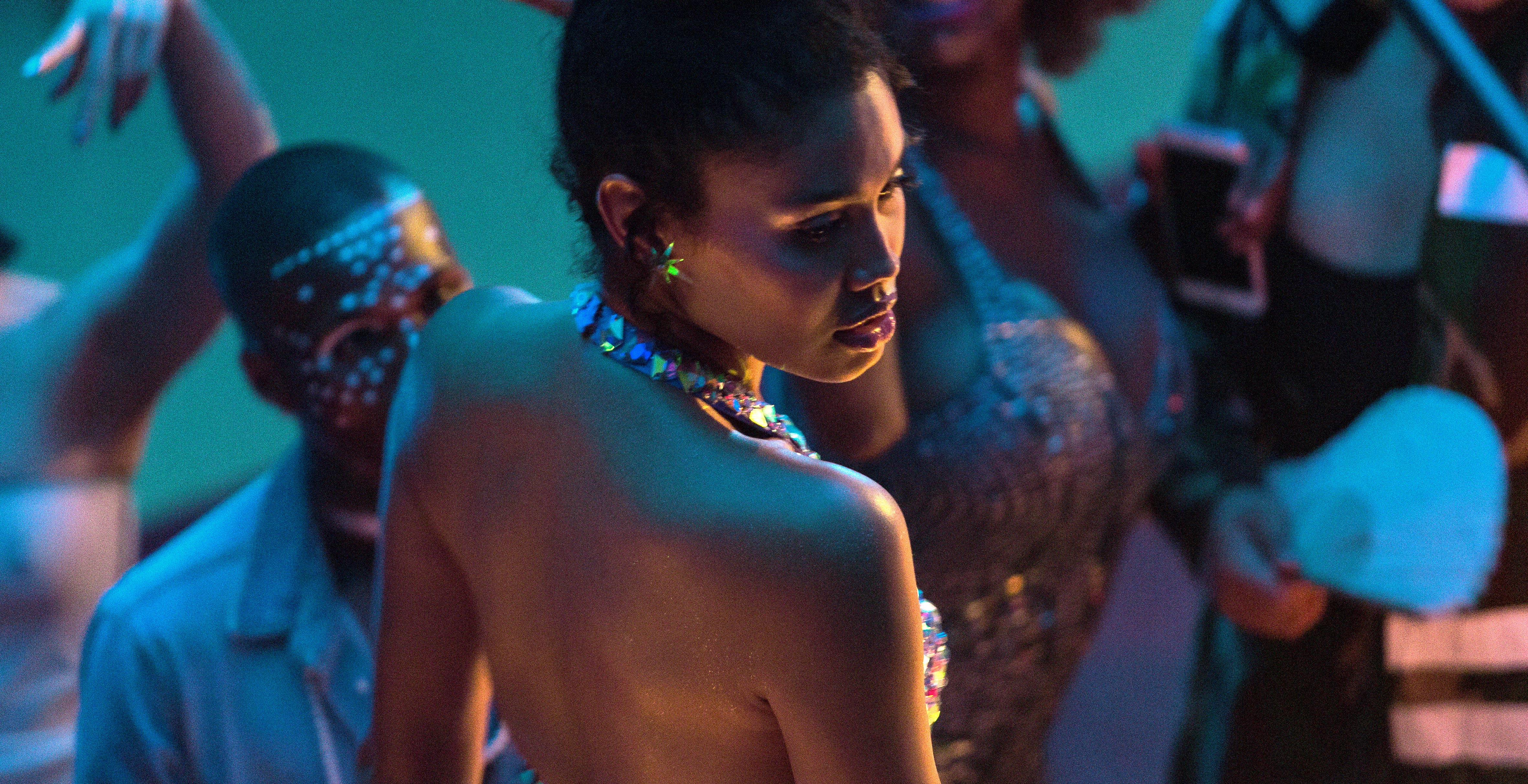 10. The Wild Goose Lake By Diao Yinan
11. The Orphanage By Shahrbanoo Sadat
12. Sibyl By Justine Triet
13. The Young Ahmed By Jean-Pierre Dardenne and Luc Dardenne
14. Little Joe By Jessica Hausner
15. A Hidden Life By Terrence Malick
16. Parasite By Bong Joon Ho
17. Les Miserables By Ladj Ly
18. The Climb By Michael Covino
19. Atlantiques By Mati Diop
20. Red 11 By Robert Rodriguez
21. Wounds By Babak Anvari
22. An Easy Girl By Rebecca Zlotowski
23. Room 212 By Christophe Honore
24. Traitor By Marco Bellocchio
25. Deerskin By Quentin Dupieux
Although people are always gushing over the glamorous gowns, it is a film festival after all at the heart of it. And looking at this line-up, cinephiles are going to have a 'gala' time, pun intended!