Finland's Prime Minister Sanna Marin proposed a four day work week and we can't imagine what we Desi folks would do if it is introduced in India.
We can't wait until it's Friday and before we can enjoy our weekend it is Monday ALREADY. Maintaining a work-life balance has become a real task. The recently elected Prime Minister of Finland Sanna Marin, the world's youngest serving PM, is taking efforts towards helping people maintain a work-life balance. She has proposed a four day work week and six-hour working day policy. Her efforts aim at letting the employees have some quality time with their families.
Just imagine if the four day work week policy is introduced in India. For a population like Indians, who believe and give family and cultural aspect real importance in their lives, we as individuals will have a lot to do in the free time.
Here is all we desi's will do in the four day work week:
Maa ke haath ka khana
If you are home and not having 'maa ke hath ka khana' I don't know how you have utilized your weekend. That mouth-watering rajma and the spicy chicken curry is the sole motivation to live for.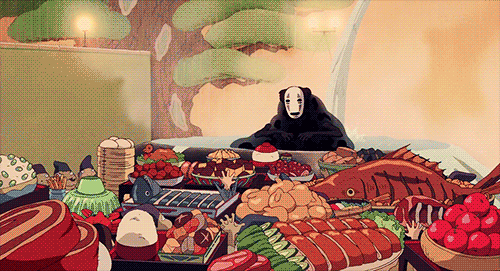 Play gully cricket
The number of windows that are yet to be broke await us. Balla utha, chakka laga!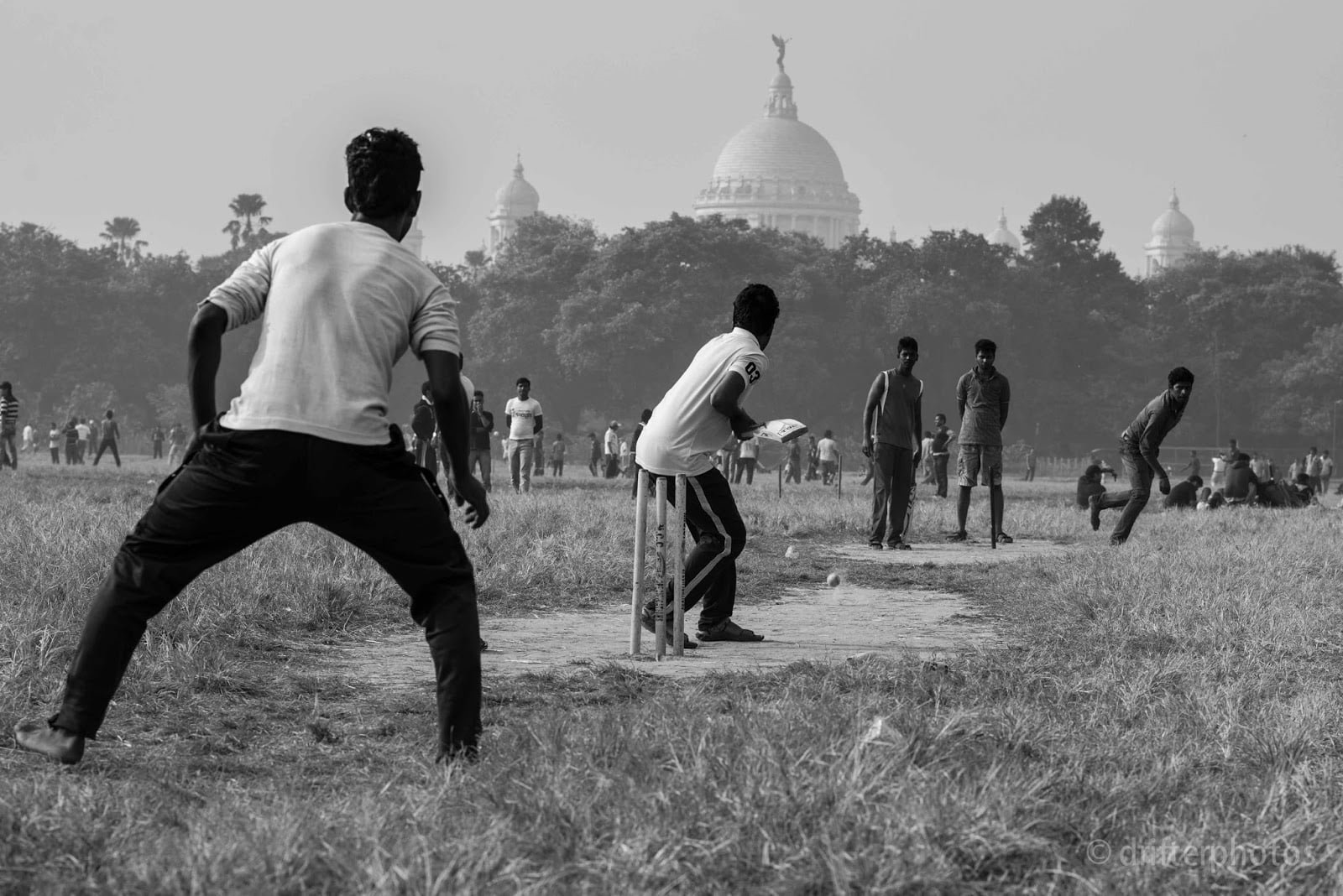 Fam Jam
We are sure its been long since you watched 'Hum Saath Saath Hai' with your family. Its time to bring back the Fam-Jam!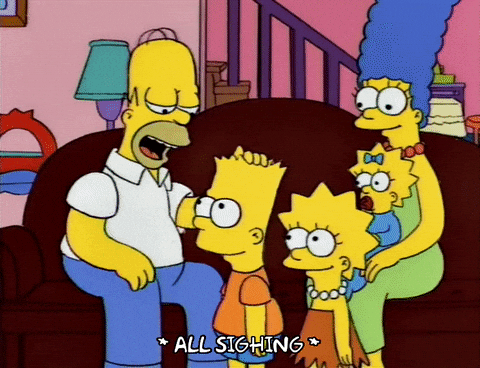 Become part of the protest
The streets are calling us. With an extended weekend, we will have an extra day to join the protest, fight against violence and stand up for what we believe.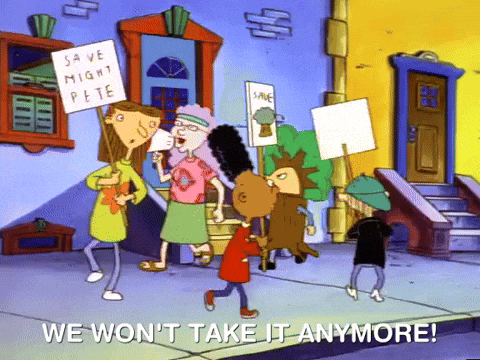 Get a champi
It takes only a good champi to relief ourselves from all the stress and tensions.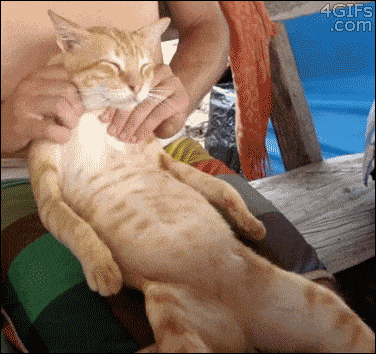 Drink a lot of chai!
Chai se bada koi dharm nahi hai. Aur chai peene ka koi galat time nhi hota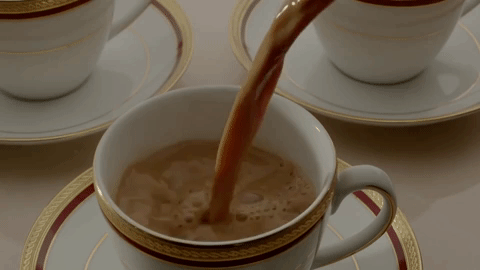 Make plans for a fitness routine and cancel them
Resolutions are meant to be broken.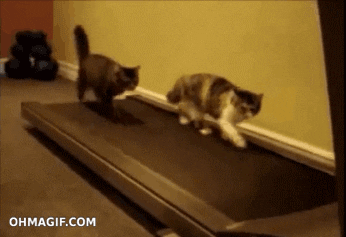 Sleep
We were kidding about the above points. We all know we will spend time doing the one thing we all love. Sleep!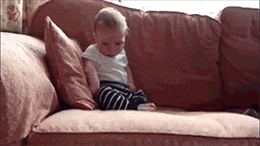 What will do you? Tell us in the comments below.