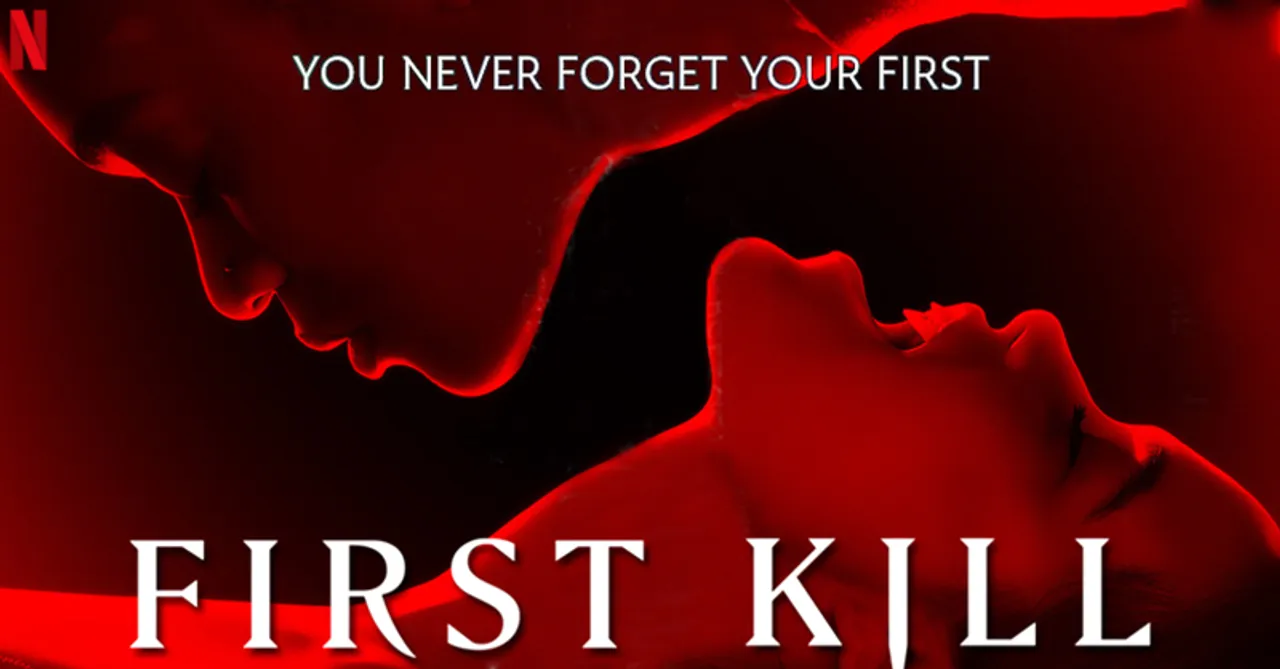 First Kill is your modern-day girl meets girl, sparks fly in the air kinda story until you realize that one is a teen vampire while the other comes from a family of vampire hunters!
Based on the short story by V. E. Schwab, a novelist who is also the producer and co-writer of First Kill on Netflix, the first season focuses on the age-old war between vampires and vampire hunters and finds its two main leads, Juliette and Calliope caught in the midst of it!
Cast - Sarah Catherine Hook plays Juliette Fairmont, a legacy vampire who is yet to make her first kill. Imani Lewis plays Calliope Burns, a vampire hunter who feels like her family keeps underestimating her, and she is completely thrown off by her feelings for Juliette. Elizabeth Mitchell is underutilized in season 1 as Margot Fairmont, Juliette's mom. We can't wait to see more of Gracie Dzienny as Elinor Fairmont, Juliette's sister.
Storyline - Juliette Fairmont is dainty, relatively quiet, and keeps to herself; all in all, she's your girl next door except for the fact that she's a legacy vampire. All is well in the hood until she chances upon Calliope Burns and is instantly attracted to her! What she doesn't know is that Cal comes from a family of vampire hunters and her family is hell-bent on ridding Savannah of all the monsters including each and every Fairmont!
Watch the trailer here!
What I liked - Juliette is extremely relatable if you've been the black sheep in your family! Socially awkward, not sure what her personality is and how to dress according to it, all of it reminded me of my teenage! As cheesy as First Kill is, it's a rather entertaining supernatural drama thanks to characters like Elinor Fairmont! Some parts of this series are so absurd that they end up sounding funny like Juliette's dad eating her grandmother and how her mother says nothing but you can see that she's almost relieved! What stands out the most about First Kill is LGBTQIA+ representation, IMO! It's not every day that you see a lesbian relationship onscreen.
What I didn't quite like - The voiceover across the first season seems rather unnecessary! The special effects in First Kill aren't that great especially if you've watched Stranger Things or Game of Thrones. Being set and shot in Savannah, this series could've looked naturally spooky given Savannah's sultry and scary vibe but it almost feels like the makers went out of their way to dial down the goriness in this one.
Also Read: Friday Streaming – With a cast of openly gay actors, The Boys in the Band on Netflix is too confusing to follow, tbh!