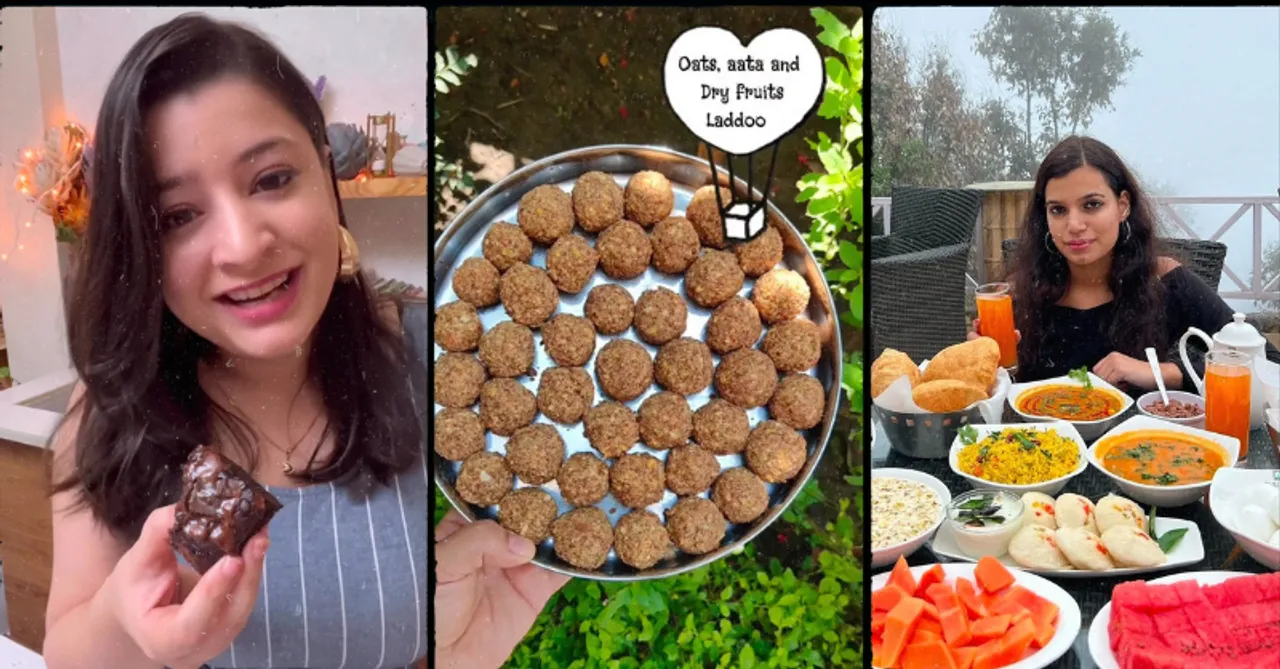 Have you decided to sweeten up your Diwali with your own cooking? Here are some food bloggers to follow for Diwali delish recipes!
No Indian celebration is complete without sweets, it doesn't matter what the occasion is, they always manage to be the highlight of it. Diwali is around the corner, and though everybody talks about rangoli and home decor, nothing can match the joy that comes along with a table decked with your favorite sweets. To some people, Diwali is all about munching on son papdi or making others do it. While having sweets on Diwali is unavoidable, buying from the Local Sweet shop is not always an option. Why don't you try making your own sweets this festive season? And with so many good food bloggers to follow for Diwali, you can be the chef too!
Homemade recipes are made more of love than ingredients and nothing can replace the essence of it. You don't have to do much to sweeten up your Diwali as these creators make it look so easy. So let's make this Diwali, all about homemade laddus and barfis with the help of easy recipes and tips that these creators bring. If you have made up your mind to try some sweet recipes this Diwali, here we are recommending some food bloggers to follow:
Check out these pages to level up your cooking skills!
Priyanka Chhabria
Ashwini Jadhav
Poonam Devnani
Gunjan
Nalini Sharma
Natasha Gandhi
Nitu Sharma
Piriya Sivaraman
So what recipe are you trying first?
For more entertainment, follow @socialketchup