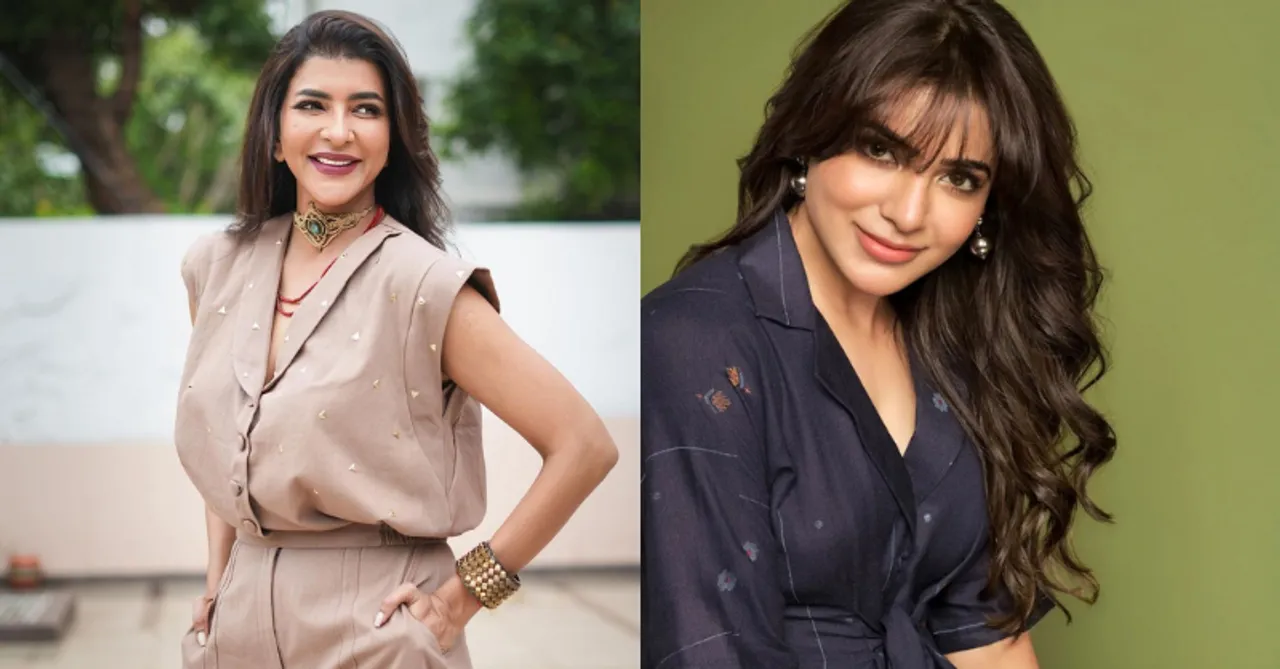 Here are 4 Telugu actors who pioneered their path from local stardom to worldwide acclaim on Hollywood's grand stage. 
The Telugu film industry is known for its talented actors and mind-blowing performances. In recent years, many Telugu actors have broken barriers and made it in Hollywood. Many of them aren't just big names locally; they've also made a splash on the global stage. But this isn't a recent trend sparked by movies like "RRR" winning the Oscars or "Pushpa" becoming a global hit. Telugu actors have been making their mark on Hollywood's silver screens for ages! They have had their magical transition, or as they say in Telugu language "Star Nunchi Global Star Kandi" (starting as stars to becoming global sensations). 
Here's a rundown of 4 Telugu stars who have and will make the Tollywood industry proud with their incredible performances in Hollywood:
Lakshmi Manchu: Lakshmi Manchu's work isn't limited by borders. She made her acting debut with an American television show called Las Vegas. Since then, the actress has continued working on diverse projects including American shows like Desperate Housewives and an impressive portfolio encompassing films like The Ode and Dead Air. She also went on to work in various Television shows in India as well.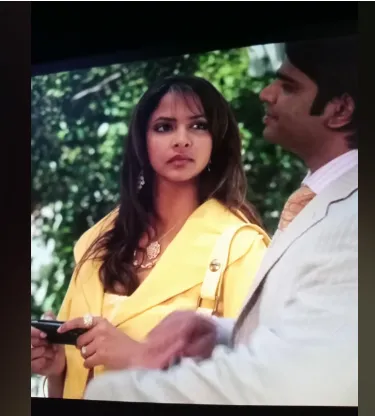 Sharath Babu: With an illustrious career spanning 47 years, the distinguished Sharath Babu has left a magnificent mark on the realms of Telugu, Tamil, and Hindi cinema. Having graced over 200 films with his talent, he's a true icon of the industry. One standout role that still resonates is his portrayal of Dr Kumar in the movie "Waking Dreams," which found its debut on American screens in 2007. A testament to his enduring influence, Late Sharath Babu's journey continues to inspire and captivate audiences across borders.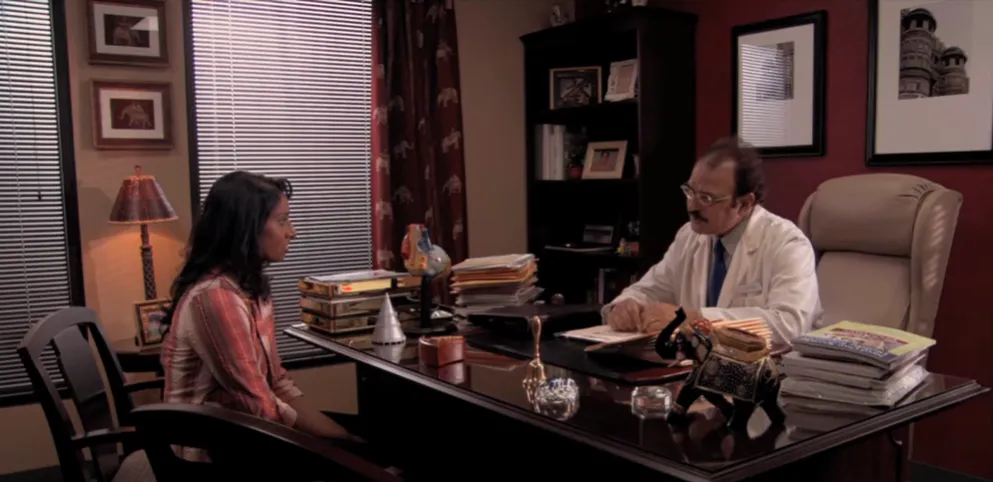 Sobhita Dhulipala: Emerging from the heart of Andhra Pradesh, Sobhita has consistently captivated her audience with stunning performances in projects like "Ponniyin Selvan: I," "Made in Heaven," "Major" and "The Night Manager." As her admirers eagerly anticipate her next remarkable act, the anticipation is building for her appearance in the upcoming action-packed Hollywood thriller "Monkey Man." Directed by the multi-talented Dev Patel and penned by the creative minds of Paul Angunawela and John Collee, Sobhita's journey continues to be a source of excitement and wonder. Giving her audience a sneak peek of the upcoming movie, she shared a photo on Instagram where she is seen dubbing for the soon-to-be-released film. She further jotted down a caption for the same writing - "#Dub #MonkeyMan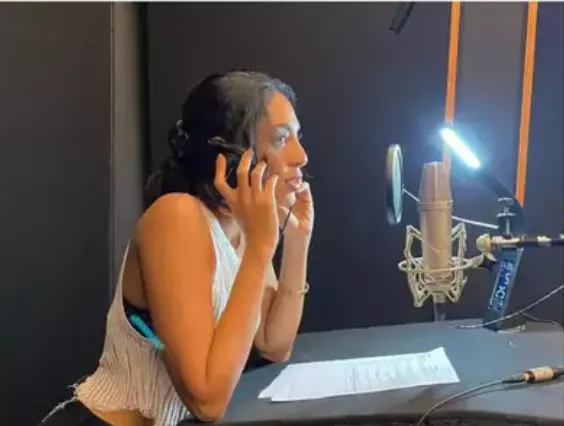 Samantha Ruth Prabhu: The Pan India Superstar, with her phenomenal hits, has impressed audiences across geographic boundaries. Brace yourselves for an upcoming treat, as she's set to grace the Hollywood big screen in the much-anticipated adaptation of the bestselling 2004 novel "Arrangements of Love." Penned by Indian author Timeri N. Murari, known for "The Taliban Cricket Club," this cinematic endeavour promises to be a spectacle of emotions. We're just as thrilled as you are to witness Samantha's magic unfurl on the grand Hollywood canvas!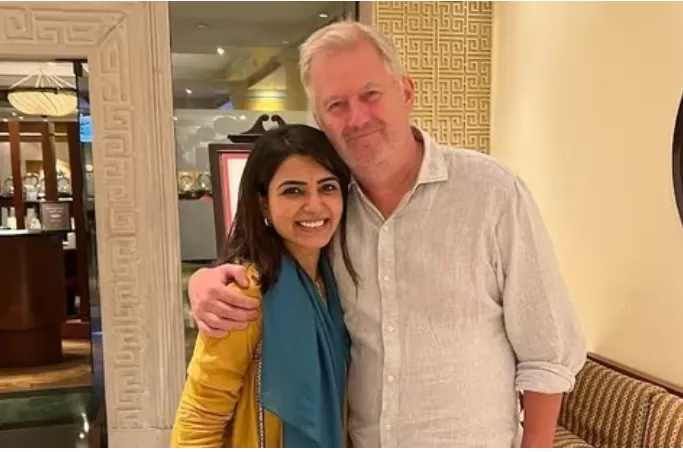 These incredible actors overcame their inhibitions and made their mark on the international market. But the truth is that they had to start somewhere and not let their inhibitions come in the way of their success similarly, so shouldn't you. You can sign up on Duolingo to start your language learning journey with ease and get the confidence to break boundaries and shine on the global stage just like these celebrities.
For more binge-centric content and reviews, follow us on @socialketchupbinge.