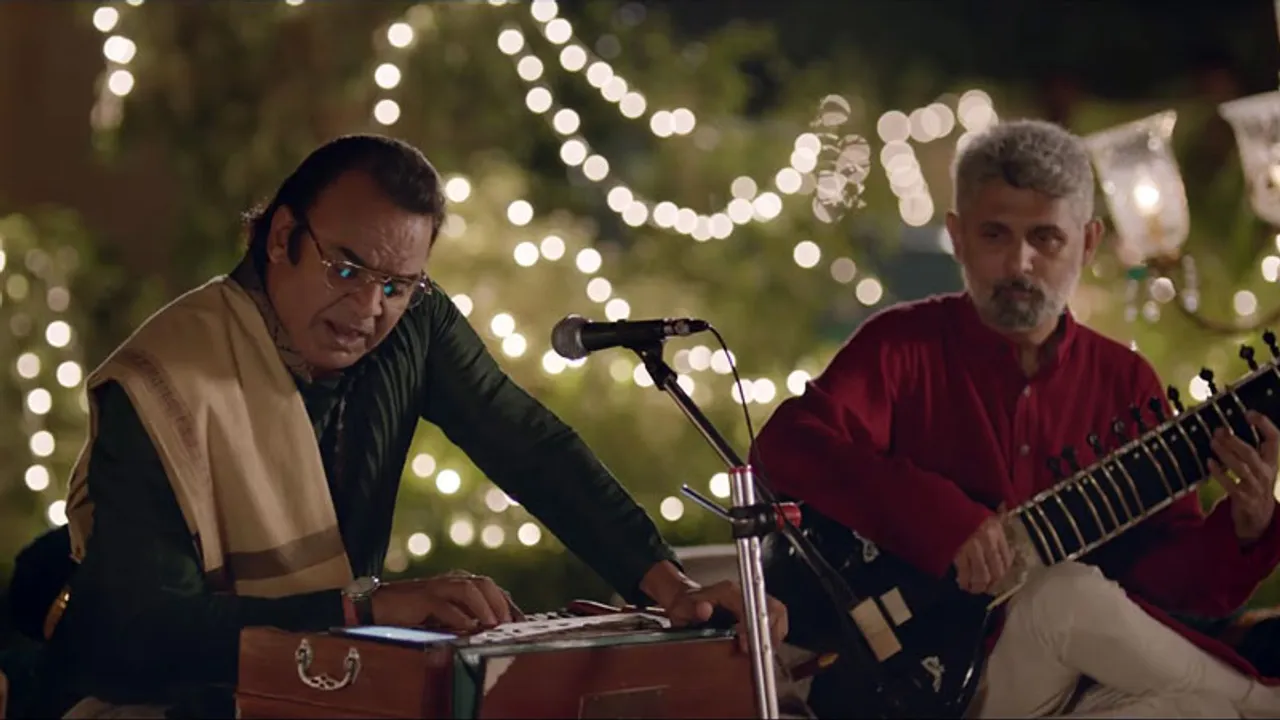 World Laughter Day, celebrated on the first Sunday of May every year is a gentle reminder for all of us to administer ourselves with the best medicine there is! We love friends that can tell jokes. We love all things that make us laugh.
Let us revisit some of the funniest and most quirky advertisements from brands that have managed to make us happy, and a few years down the line, re-watching these ads brings back a smile on all our faces, and that is an intangible metric not many brands enjoy!
Revisit some of the funniest campaigns that maintained their appeal on the digital platform and kept us chuckling over the years in order to commemorate the occasion of #WorldLaughterDay from yesterday.
#AntiJugaad - Sulekha
The Great Khali - Ambuja Cement
Yeh Wala Ad - Center Fresh
Laughter is Contagious - Coca Cola
Answers Made Easy - Google
Mauka Mauka- ICC Cricket World Cup 
Make My Trip
If Parents behaved like us - Furlenco
#HomesThatDontDiscriminate - NestAway
Flipkart Kids
#FamilyJingalala - Tata Sky
We hope you loved these ads as much as we did. If you have any more favourite advertisements that made you laugh, do share them with us at team@socialsamosa.com.