Take a look at the list of funny pranks that one can try to pull their family this April Fool's Day.
Do you also wish you were punked, and that someone said that you can go out of your house? Well no, you are not. While our friends are the best victims of our pranks not able to go out this April Fool's Day really hurts. But a true prankster is the one who can take advantage of any given situation. We have made a list of funny pranks that you can try out with your family since we are all stuck at home. And since we are all bored already, having a bit of entertainment won't hurt, right?
Check out these funny pranks to try at home this April Fool's Day:
Remote control swap
Swap the Tv's remote control with another and prank your dad. He would most probably not notice it and fall for it easy.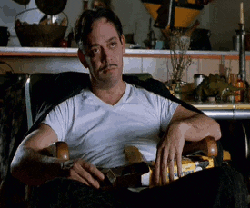 The Alexa voice note
If your house is controlled by Alexa this will fit perfectly. You can even ask Alexa to keep calling your mom in an interval of 5 mins each. You might get whacked by the end of the prank but it'll be fun!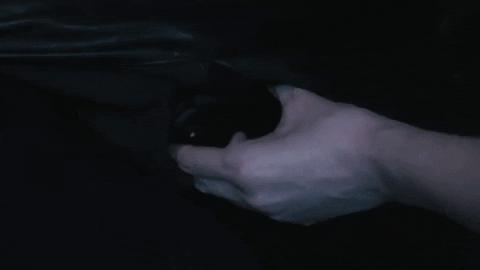 Change the colour of running water
Paint the inner side of the tap any food colour you already have at home with the help of a cue-tip (try red, red water will look scarier) so that the next person who opens the tap finds a different colour of water running.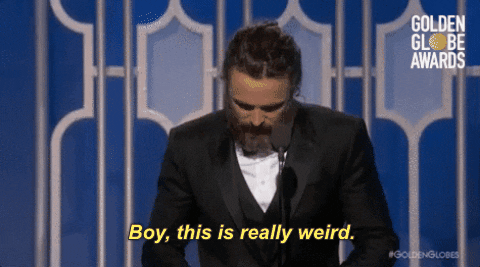 Swap the bottle
Swap the salt bottle with powdered sugar. If your lucky, your mom will not kill you for this. Simple tricks are always the best, no?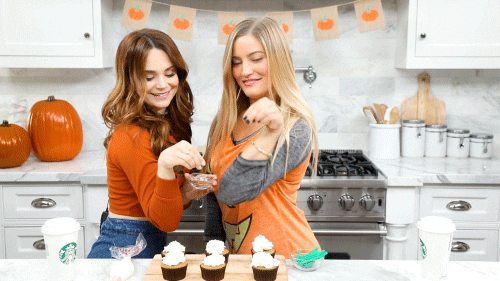 Mentos and thumbs-up
Classic! Try it with your sibling. There is nothing more satisfying than watching someone get drenched with this prank. Don't you agree?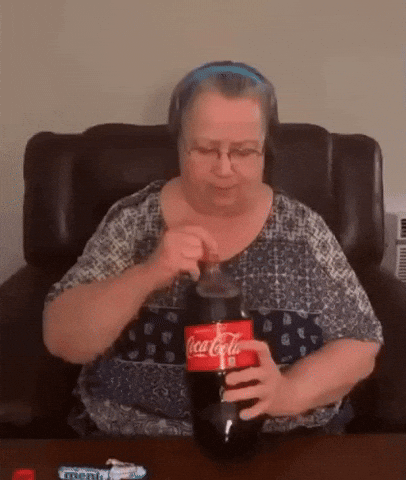 The EGG-cellent prank
Take an egg and hard boil it and keep it back. Yes, yes, it is stupid but also funny.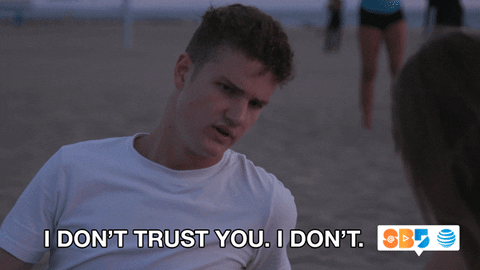 The hide and seek
Hide toothpaste and comb. These are two of the most used things in everyone's house, aren't they? Imagine the chaos you could start early in the day with this!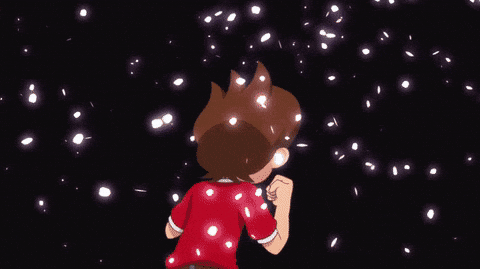 So, which of these funny pranks are you gonna try? We say, try them all!