We can't wait to meet our friends and have an all-nighter. But until then, make up for all the time you can not meet with your friends with these virtual games for your next virtual beer party.
The way we interact with people has changed recently as we accept the phenomenon of 'new normal'. One thing we all miss and would agree in unison is all the late-night parties, rounds of chilled beer, and lame but fun games with our friends. Beer is that one drink everyone is always ready to drink and that helps bring out all the fun and crazy side of our friends. While meeting all your friends isn't advisable at this time, that doesn't mean you can't have a virtual beer party!
As we all have no option but to be home for the safety of ourselves and others, video calls have become our only hope. However, just because we can't meet our squad in person does not mean we can't have our meet-up party. Friends always find a way to celebrate and enjoy their company together. That is why we have made a list of virtual games that you can play when you meet with your friends at the next virtual beer party.
Take a look at these virtual games to play:
Virtual Trivia
Smashed Treasure/Scavenger Hunt
Beer Pong
Never Have I Ever
Would You Rather
Most Likely To
Truth or Shots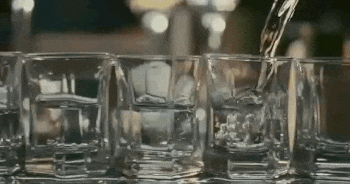 Cards Against Humanity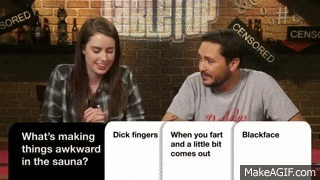 UNO