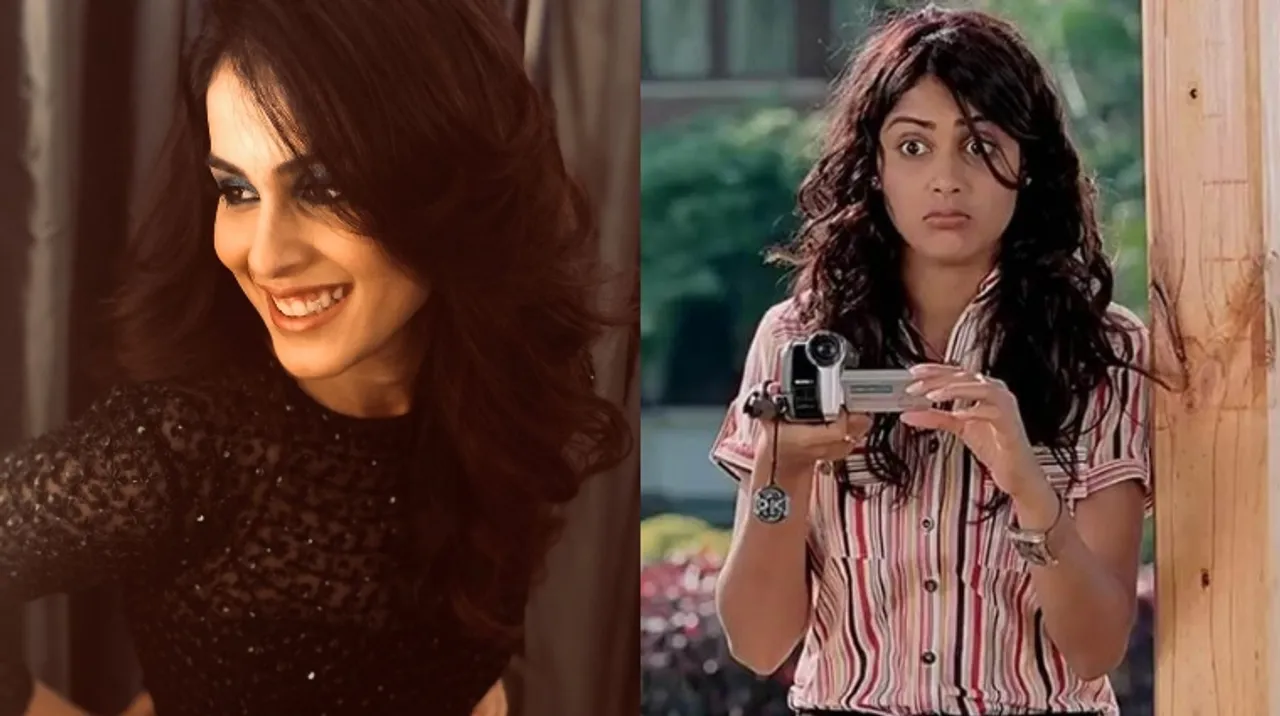 Here's taking a look at the reasons why Genelia's character Aditi from Jaane Tu Ya Jaane Na is still so relatable.
Bollywood is t agood a lot of things and one of them is making slice-of-life relatable movies. We sure love thriller movies, but at times all we want to do is watch a feel-good movie. Jaane Tu Yaa Jaane Na is that one coming-of-age Bollywood romantic comedy movie that easily lifts up your mood. The fact that the Imran Khan and Genelia D'souza starrer is not complicated and talks about the regular issues and problems of millennials makes the movie an interesting choice every time. And Genelia's character Aditi undoubtedly made it to our favourite list.
Genelia Deshmukh (D'Souza) is an Indian actress who has been part of various Tamil, Telugu, Hindi, Kannada and Malayalam movies. She began her acting career with 2003 movie Tujhe Meri Kasam but gained popularity with her role in the Tamil movie Boyz in the same year. Genelia later gained critical acclamation for her role in Telugu romantic film, Bommarillu. Despite all of her performances throughout her career one role that stands out is that of Aditi from Jaane Tu... Yaa Jaane Na. The movie is everything that millennials go through and it had us all hooked to it. Even after years, the movie continues to remain relatable and so does Aditi. She stands out among all the Bollywood heroines from the past. Sporting the most charming smile ever she made us fall in love. We have made a list of reasons why Aditi still is very relatable.
Check out why Genelia's character Aditi is relatable:
She made us want to live each moment to the fullest
She brought on screen the innocence we all have under all the craziness.
Her relationship with her brother was a true depiction of the real-life bond with our siblings.
She was always ready to fight for her friends.
She had the cool parents that every desi kid wishes for!
She taught us it was okay to take our own time and realise we're in love with someone... even our BFF!
She taught us that it's human to err and we may not always choose the right person. It happens.
She taught us not to let go of our dreams for anything. Certainly not a toxic relationship.
She also taught us that it's okay to be goofy as long as you're with the right person.
Happy Birthday, Genelia!