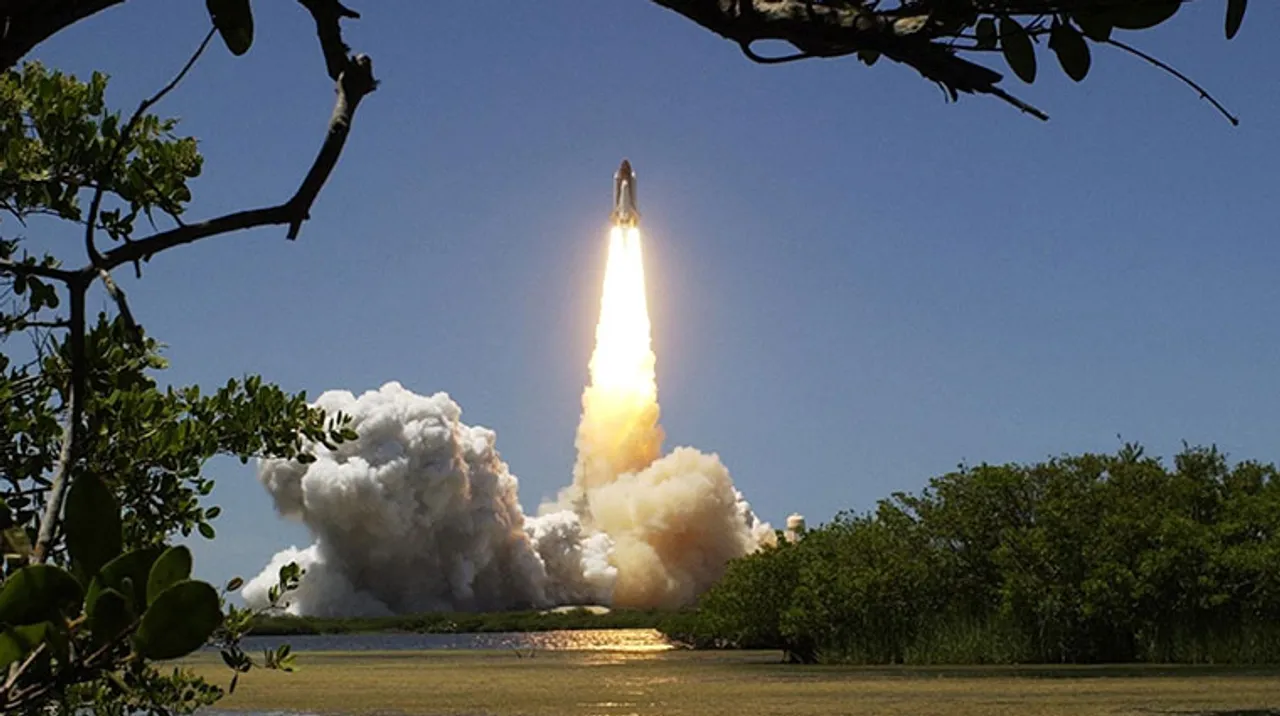 ISRO achieved a remarkable feat with the launch of Mangalyaan, India's Mars Orbiter Mission back in 2014. And now, they've left the world in awe with the successful launch of Chandrayaan 2 into space. The milestone was witnessed by the world is India's second mission to moon after 
Chandrayaan - 1 which was the first Indian lunar probe under Chandrayaan program launched by the Indian Space Research Organisation in October 2008.
It isn't every day that the country comes together to share one emotion - pride. ISRO made it happen with their latest lunar mission. It was unbelievable and extraordinary but it wasn't a miracle, a team of intelligent scientists and technicians assigned with the task made this possible. While we can't stop beaming with excitement, here's taking a look at some of its leading contributors.
Take a look:
 1. Kailasavadivoo Sivan (Chairman, Indian Space Research Organisation).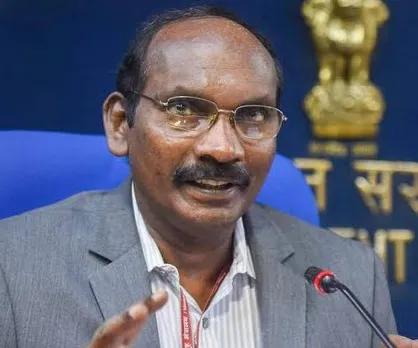 As Chairman, Sivan was responsible for the scrutiny of every step which including design, planning, and launch processes before approving them. He took all the final calls on the massive project.
P Kunhikrishnan (Director, UR Rao Satellite Centre)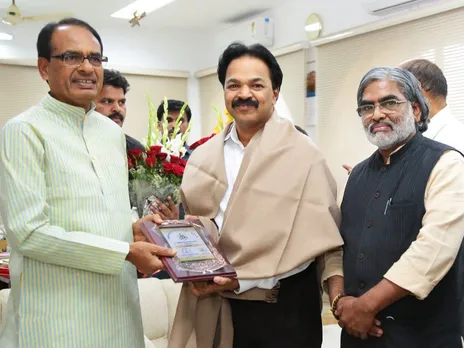 Being the Director at URSC made P Kunhikrishnan responsible for the design, and development of all the Indian Space Programme satellites.
Dr S. Somanath (Director, Vikram Sarabhai Space Centre)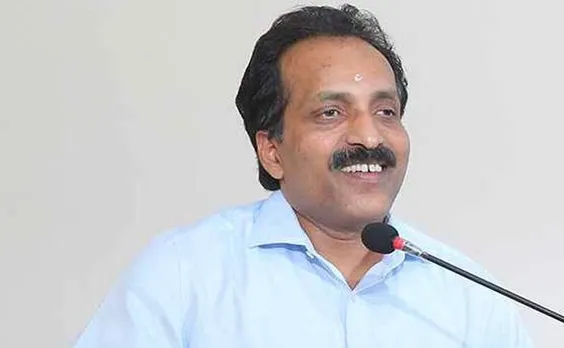 Upgradation and technological changes to GSLV-Mark (MK) III, the Chandrayan 2 carrier was assigned to Somanath as the Director, Vikram Sarabhai Space Centre.
Vanitha M (Project Director of Chandrayaan 2, Senior Scientist at ISRO)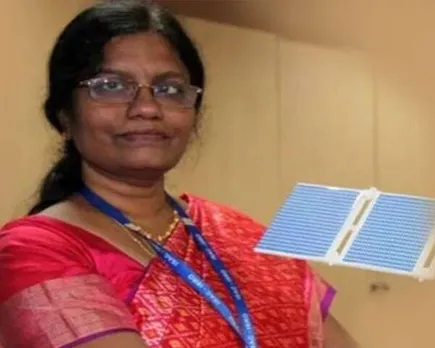 Vanitha was designated to be the Project Director of Chandrayaan 2 which involved examining and inspecting the design and technology to be applied to building the satellite.
Ritu Karidhal, Mission Director of Chandrayaan 2 and senior scientist at ISRO
Mission Director has the responsibility to plan the entire mission journey. The appropriate time, route, manoeuvre landing until spacecraft successfully achieves its mission.
We're super proud of the excellent team involved in making the launch of Chandrayaan 2 possible and can't thank them enough for their unwavering efforts!