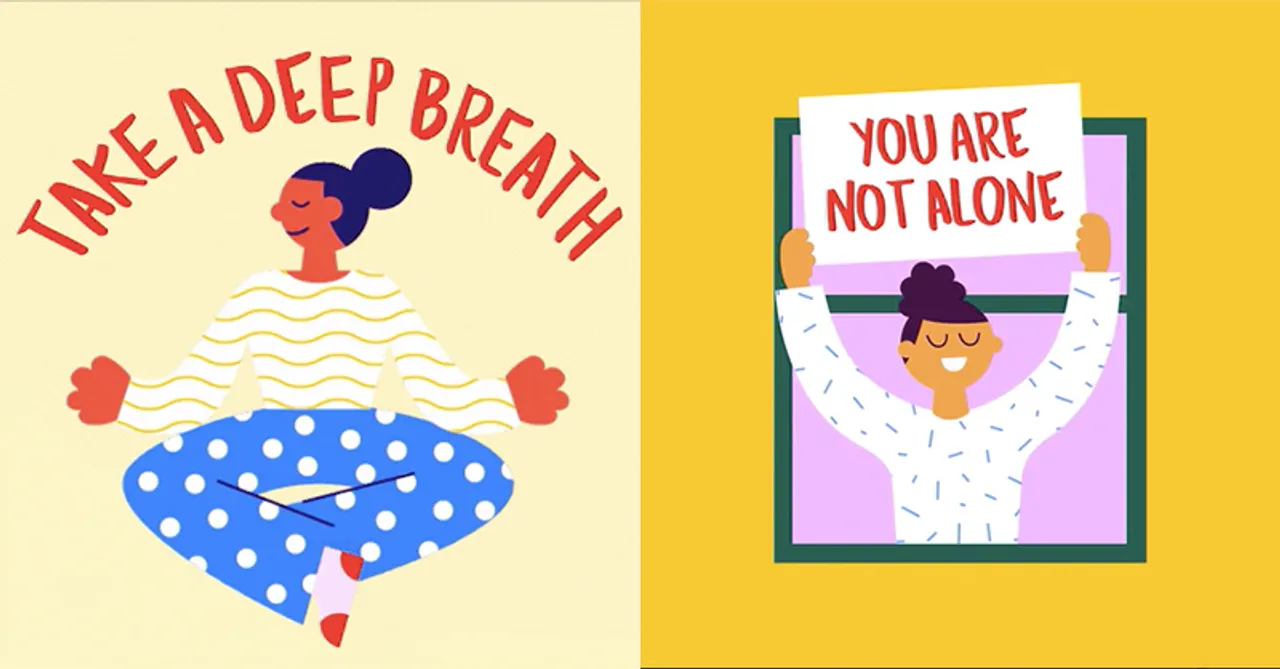 These cute GIFs might help you feel slightly better on a crappy day or work as reminders to power through!
How often do you have a bad day? One where nothing seems to help? You've tried binge-eating that ice cream you can't have enough of, watched your favorite movies and that FRIENDS episode, called up your best friend to vent, shed a few tears, you even tried retail therapy but you're still feeling the same. Sounds familiar? While having a rough day for no reason at all is completely normal, if there's more to it, maybe journaling, meditation, or talking to a licensed professional might help you navigate through these feelings.
We've all had days where absolutely nothing could help us feel less shitty, not even a feel-good playlist! Besides whiling away our time mindlessly scrolling through social media and indulging in self-pity, nothing else seemed to make sense! The next time you have one of these days, we hope a nice relaxing shower, some positive affirmations, and these GIFs help you power through and remind you to be compassionate with yourself!
Check them out!
Don't these instantly make you feel better?