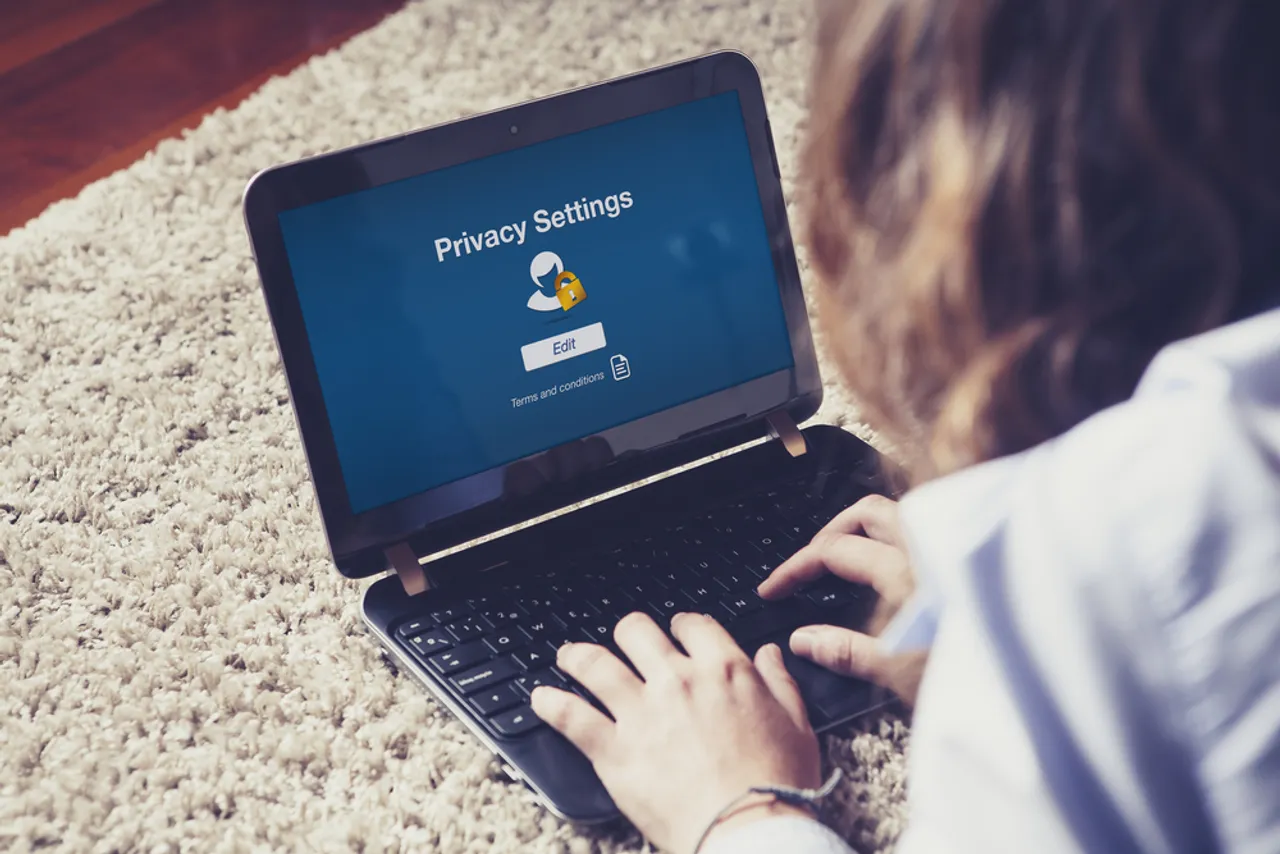 When a younger someone from my circle got onto a dating app, I couldn't help but obsess about her safety! Just for the record, I would have been worried for a 'he' too. Anyway, I know it was paranoia, but it doesn't hurt to stay safe, right?
This, however, was not the only reason that pushed me to write this post.
With the holidays around the corner, the general feeling of not being in a relationship tends to take over and impulsive decisions are most likely to be taken.
To avoid regretting things later and enjoy healthy ways of online dating, here are a few social media hacks for a quick background and safety check before the first meeting.
Just so that we are on the same page – do not get into stalking! Just a hygiene check – and here's how you can do it!
Facebook, of course!
Now this is obviously the first thing that you do after e-meeting a new someone. If you haven't already checked their Facebook account, you may want to look at the 'About' section of their profile. This is much better than stalking them in and out on Facebook.
The 'About' section will tell you about their workplace, basic contact information, family and relationships! Now, you will see only what the person has kept as open information – but it's a good way to cross check the facts they've already shared with you.
Make sure to focus a wee bit more on the 'Works at' section. Vague and downright weird answers like –'dancing all night' or 'being superman' are classic signs of a fake account.
Also, often people have multiple Facebook accounts and mask identities. A big sign is a name like Prince Anil or something silly rather than a direct name.
Again, please don't go stalking their aunts, uncles and fifth cousin!
LinkedIn. It's a gold mine!
A person's LinkedIn profile says a lot about them! How they are in their professional space,what their colleagues think of them –it's a professional quality check.
Maybe this is why Woo has LinkedIn verification. Woo accounts that are LinkedIn verified are safer as this essentially implies that a person is not just declaring information but is also ready to share his/ her professional details. They also have the option of mobile verification which functions as an added safety measure.
Pro tip – take a look at the kind of endorsements they've received on LinkedIn.
Twitter Audit
Now it may sound absurd, but a person's following on Twitter says a lot about their genuineness. This tool gives an audit of the fake followers one has.
Trust me, there are people with more than 80 per cent of fake following and, it's not a good sign! Even if the profile isn't fake, you'll be saving yourself from a date with a wannabe who resorts to fake followers!
To begin with, try and move beyond geo-targeted apps! Make sure you know the person well before meeting them in person. Be wary of the information you share. Information sharing is a two way street. The moment a person is asking for more and giving less information, it is not a good sign.
Try safer apps like Woo, which have a systematic verification process. The app ensures more safety for girls by showing only the initials of a female user's name so that they can't be traced on social media. Their work information is also masked (to avoid possible stalking).
A few basic steps across these commonly used platforms makes for a good safety check overall! More than this would be borderline stalking.
To try a reliable, safe way of meeting interesting singles, download Woo from the Google Play Store or the iPhone App Store.
Now that all you're set – happy dating.