Confused about what to wear this Halloween? Here's our recommendation from your favorite TV series and characters that you can totally rock.
Halloween is almost here, and we can't keep calm! We know it's a pandemic, and the obvious questions followed by that, "how will we celebrate, we can't get out, is it safe if we move out," etc.? You know what, you can actually have fun on Halloween without putting anyone's life in danger!
Virtual party, or say a small rendezvous with your roommates and building friends? A little planning, with safety precautions, will save the day! So this is being taken off your 'worry list', so what is left? The costumes, isn't it? Summon us for your rescue and we are here! We have assembled a list of inspiration from your favorite series that can be your go-to wear, this Halloween. We have had a scary 2020 hitherto, so why make it even worse? Instead of scaring people more, let's try to be a little subtle this year. Since costumes speak louder during Halloween, it should be a mix of everything – relatable, a little spooky, indoor-y, and legendary on its own!
Check out below for some inspiration:
Hasmukh from Hasmukh
Seema Taparia from Indian Match Making
Rachel from Friends
Shalini from Leila
Guruji from Sacred Games
Moira from Schitt's Creek
Naagin from Naagin
The Professor from Money Heist
Hathriam from Paatal Lok
Harshad Mehta from Scam 1992
Kaleen Bhaiya or Akhandanand Tripathi from Mirzapur
Eleven from Stranger Things
Jonas Kahnwald from DARK
Sabrina from Chilling Adventures of Sabrina
Pali from Taish
Klaus from Umbrella Academy
J from Breathe Into The Shadows
Diaz from Brooklyn 99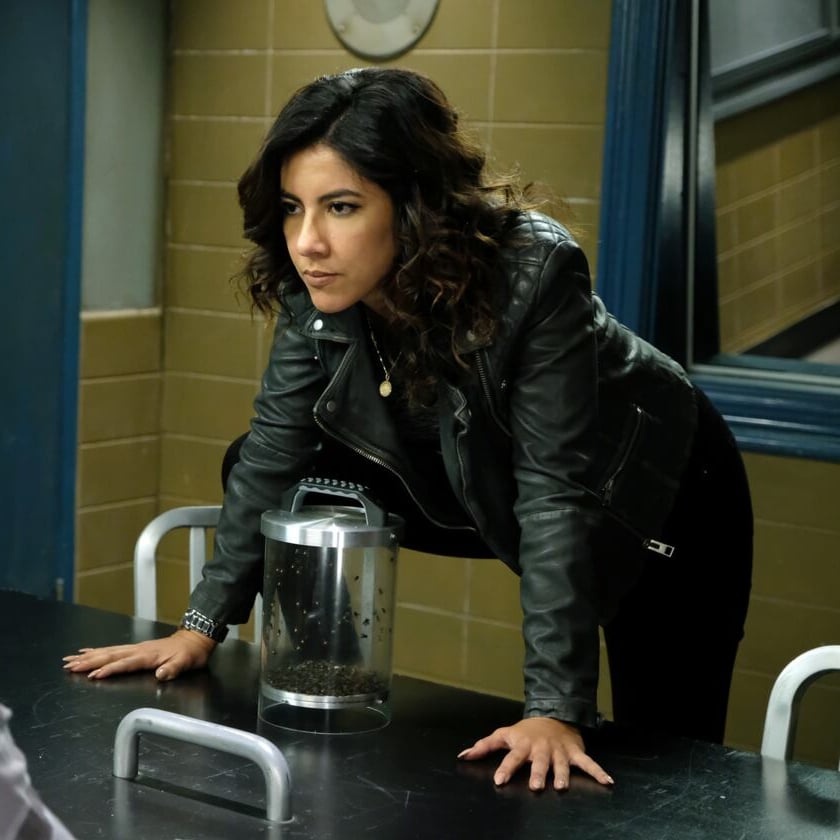 Which one is your favorite?