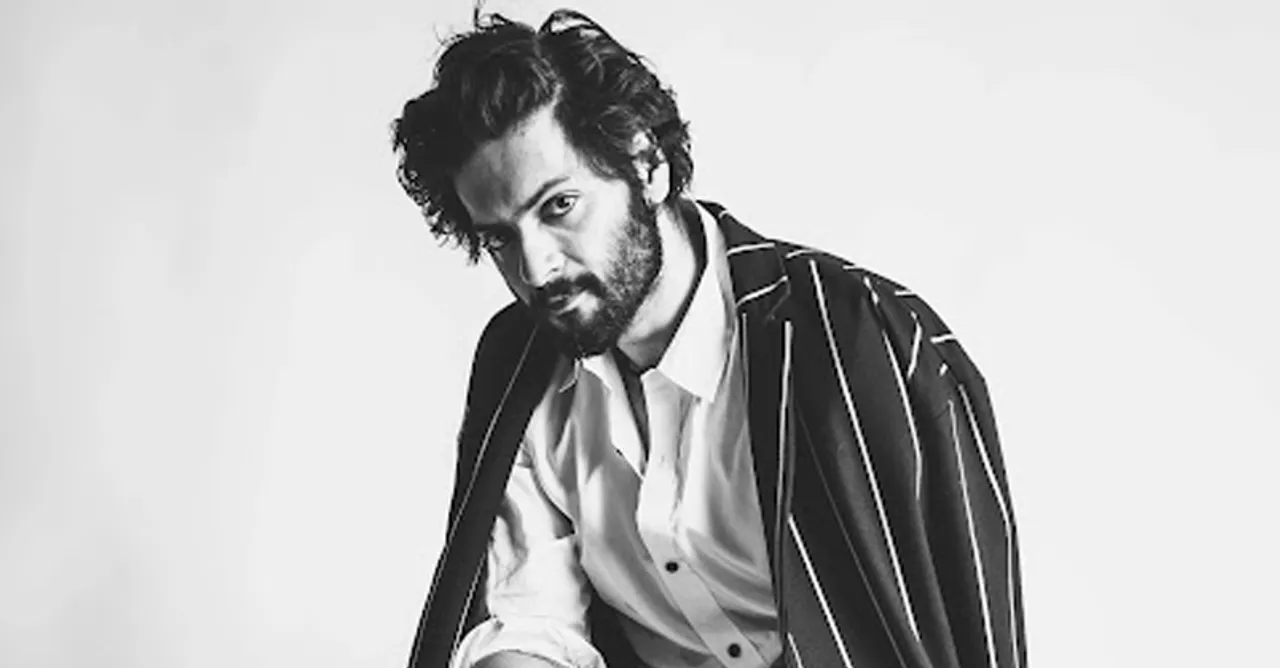 Ali Fazal is truly an actor par excellence who is receiving love and appreciation from all over the world!
While most Bollywood actors are still dreaming of their big Hollywood debut, Ali Fazal's talent spoke louder than his words and put himself on the map in one of the biggest movie-making industries in the world. From playing a short but rather impactful cameo in 3 Idiots to sharing full-fledged screen space with Dame Judi Dench in Victoria and Abdul, this "chote sheher ka ladka" has come a long way! Over the years, he has grown on us and we really anticipate seeing more of his work now. 
After 3 idiots, he did his first lead role in a rom-com called Always Kabhi Kabhi. But it was with Fukrey, a coming-of-age comedy film that he started making his mark in Bollywood. He was then seen alongside Vidya Balan in Bobby Jasoos. He always lets his female co-stars shine in his films without being too vocal about it and that makes him stand out as well. He comes across like one of those men who is written by a woman. Some of his other works in the Hindi film industry include Happy Bhaag Jaayegi, Tadka, and Fukrey Returns. But Mirzapur was when he really made heads turn and shook the OTT world as well. He is widely recognized as Guddu Bhaiya now and the fans cannot wait for another season of the show donning the famous character. He was also seen together with Shriya Pilgaonkar in Netflix's House Arrest. A unique story about an introvert who is scared to step out of his house. He is full of versatility, all his characters are poles apart from one another and that's always a treat for the audience.
Coming to his Hollywood career trajectory, he made a special appearance in Furious 7 which was the seventh installment of the highly popular Fast and Furious franchise. Even if his screen time was not as much as expected, he managed to leave an impression with whatever little he could contribute to the film. But it felt like his stars aligned when he played a lead role in Victoria and Abdul which portrayed the relationship between Queen Victoria and her Indian servant/ confidante Abdul Karim. Having to work alongside an academy award winner would've been so nerve-wracking but he played the character with such poise. The camaraderie that he also built with Judi Dench off-screen is a privilege that not many actors are blessed with. We recently also saw him in Death on the Nile working with wonder woman, Gal Gadot. He had such panache in the film and he can easily switch gears between his local Lucknow accent to when he has to seem sophisticated in his Hollywood roles. We cannot wait to see the magic he creates with Gerard Butler in Kandahar!
But it's how he is so respectful and in awe of everyone he crosses paths with. While most Bollywood actors were looking for mass commercial success to be a part of, Ali Fazal has carved a path of his own today where the only winning factor is good, notable stories to be a part of. He is a gem of an actor and he makes us beam with pride when we see him representing us in all of his international projects. 
Happiest birthday to the actor who showed us that dreams come true if you believe in them long enough!
For more entertainment content follow us @socialketchupbinge