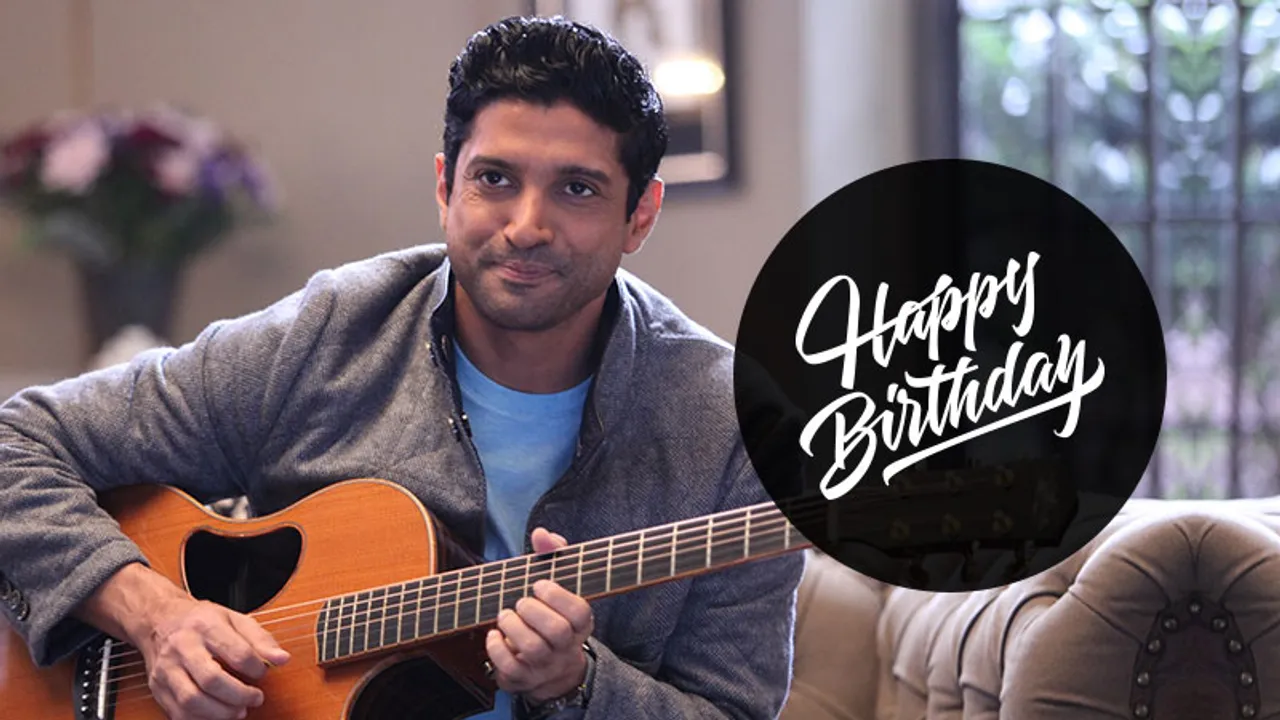 Actor, Director, Producer, Writer, Singer, and an overall nice guy, Farhan Akhtar is many things and absolutely adorable. Well Farhan Akhtar turns 44 today, and I want to take this opportunity to spread the word about how great this guy actually is!
Let me tell you this, I am going to talk a lot about Dil Chahta Hai, simply because it's Dil Chahta Hai and if you have ever shared that sort of a friendship with your gang, you will know what I'm talking about. This multi-talented human bag of excellence has existed solely for women to lose their minds over, and forget what they were thinking about. For men, to thank him for Dil Chahta Hai OBVIOUSLY and learn something from him instead of just posing with those guitars like total buffoons.
Happy Birthday! As Farhan Akhtar turns 44, let me tell you about the reasons I really really really like him as a person because he has exceptional bargaining skills that gave him almost everything I don't have.
A RIDICULOUS AMOUNT OF DEDICATION.
Yeah keep staring at this picture if you are reading this because I know no one is. If you are, LOOK AT THE DAMN PICTURE!!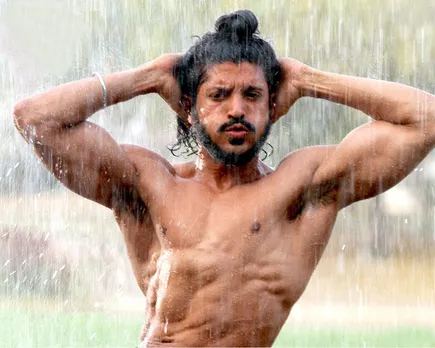 Source
At different periods of time in all our lives, we guys, have posed with a guitar to impress women and it has only made us look like an ass who can't even hold it right.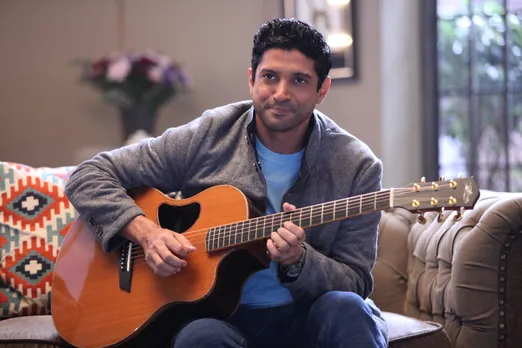 Source
Farhan Akhtar can play it. He also has enough leftover concentration to give that steal-yo-girl smile at the camera.
Yeah I'm obviously going to mention Dil Chahta Hai one last time, or second last time, I don't know. Let's see how this pans out.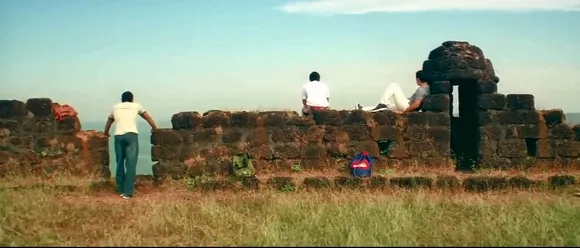 So, Farhan single handedly increased the visits to Chapora Fort by multifolds, and gave us a movie so iconic, it is almost impossible for our minds to not lead back to our college days when we hear that beautiful tune from the movie. Also, that Shankar Mahadevan 'Ohoo ohhooo ohhooo' from the title song is excruciatingly painful yet delightful at the same time now that college has ended.
Also yeah, he is a really great actor! Remember that goofy dude from Zindagi Na Milegi Dobara? Also remember his roles from Milkha Singh, Wazir and Rock On!?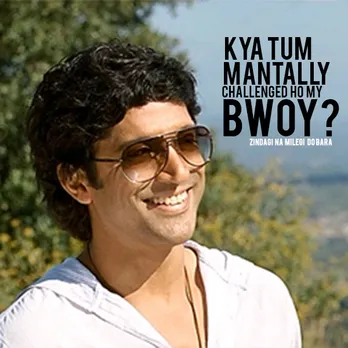 Source
He can nail the comedy roles with as much ease as the serious roles. Within Bollywood, that's a big deal okay.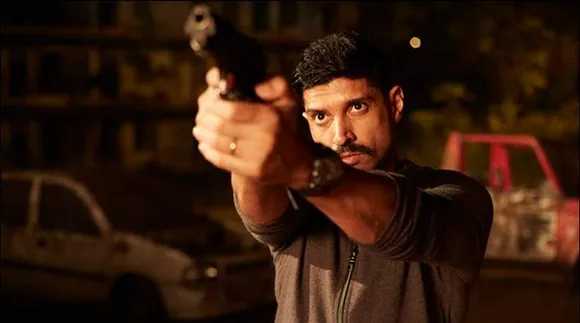 Source
He founded the organization MARD, Men Against Rape and Discrimination!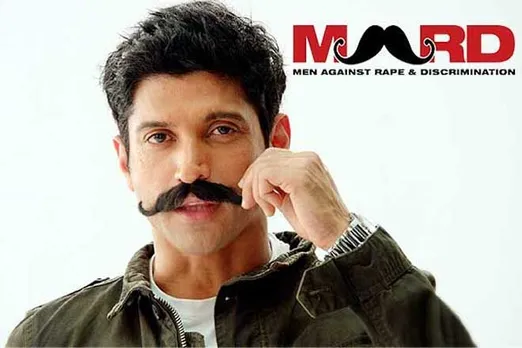 Source
In an ideal world, everyone would be MARD, the proverbial one and Farhan's abbreviation also, but since the ideal world is not what we live in, we need men like Farhan Akhtar to champion the cause.
Another reason why I adore the guy is his love for his children and their shenanigans together.
See what I'm talking about?
He is not afraid of speaking his mind.
How dare you, sir?? @GVLNRAO

And to all film people in his ranks.. here's what he thinks of you. #shame https://t.co/6C8v6hZa23

— Farhan Akhtar (@FarOutAkhtar) October 22, 2017
If and when a situation requires the two cents from Farhan, he dishes it out with eloquence, and without mincing his words one bit.