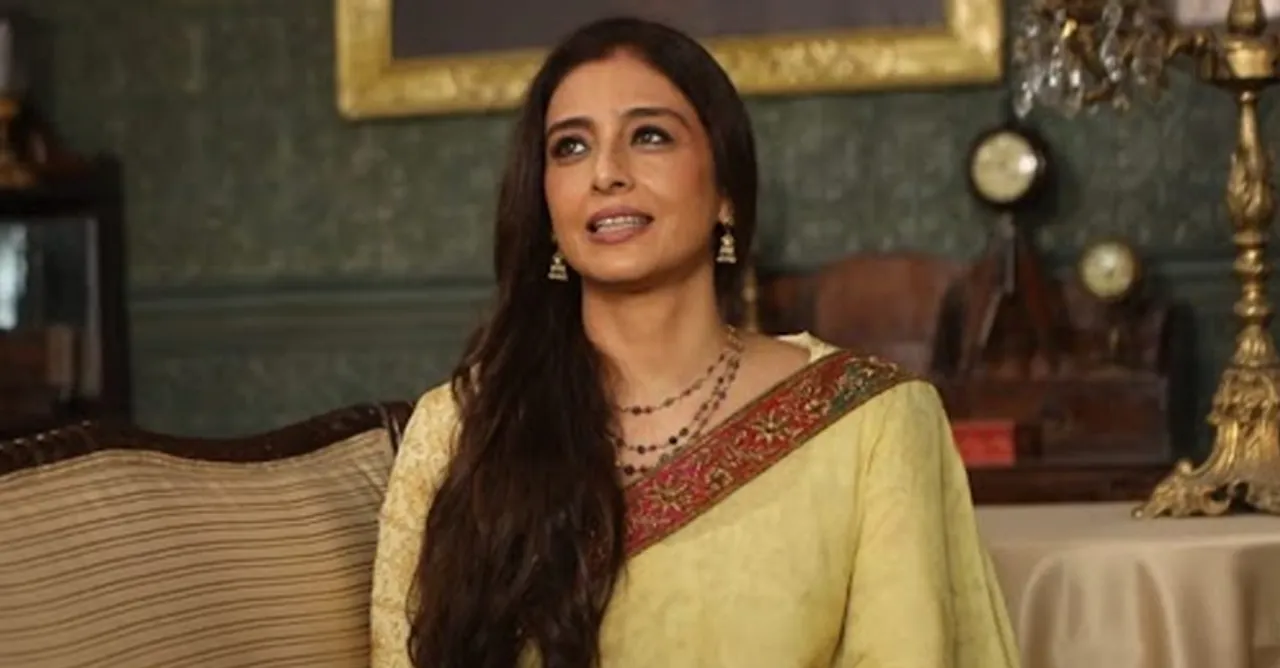 Tabu is one of the most versatile actors who manages to give a better performance than her previous one each time she appears on screen!
There are actors who can't connect with the audience even after picking the right script and then there are actors who carry the whole film on their shoulders and make even a below-average story look mind-blowing. Tabu is definitely the latter. She's someone who totally brings her A-game no matter what role she chooses to play. Tabu has made a mark for herself and paved her way to the top with a number of brilliant performances in her career. Taking her latest release Bhool Bhulaiya 2 into consideration, she played the iconic role of Manjulika which was already in the minds of the audience but still portrayed the character with her own perspective, and maybe that's why the film hit the right chord with the public.
She started her career with Boney Kapoor's Prem which didn't do well at all but made her career take off from there. Since then we've seen her grow as an actor and have an eye for scripts with unconventional plots like Chandni Bar where she portrayed the role of a bar dancer, Mumtaz. It was far beyond what anyone could've expected from Bollywood films at that time. The movie even garnered her a National award and unparalleled critical acclaim. And then in 2006 with Mira Nair's Namesake came another phenomenal performance by her.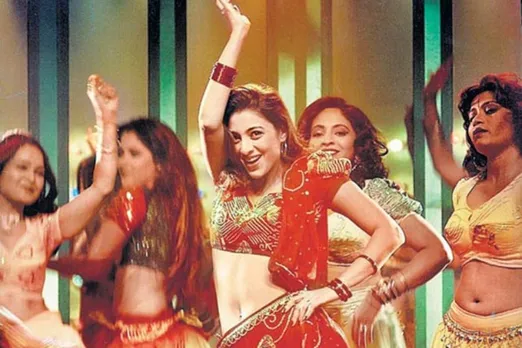 Instead of playing it safe and doing fully commercial and 'masala' movies, she went for movies like Cheeni Kum. The movie was ahead of its time which most actresses wouldn't go for. Her work has reached international heights and Life of Pi is a classic example of the same. Even in a room full of other talented actors, she still steals the show as she did in Haider. Drishyam is another one of her notable performances and we honestly cannot wait to see her revive the character in the sequel of the film that's coming very soon. 
In Andhadhun as Simi, she's not your typical villain but she kept all of us on the edge of our seats till the end of the film. She totally gets into the psyche of the character and she's so seamless that her performance doesn't even feel like acting anymore. In A Suitable Boy, she brings alive Saeeda Bai with poise and gravitas. Some of her mainstream Bollywood works include classics like Hum Saath-Saath Hain, Biwi No. 1, and Hera Pheri. She's had a vast body of work that has over the years grabbed eyeballs to the most unique of stories. She has established a niche for herself and her contribution to the Hindi film industry is something that will be carved in stone for years to come. 
Happiest Birthday to the epitome of elegance and talent, Tabu!
For more recommendations, follow us on @socialketchupbinge