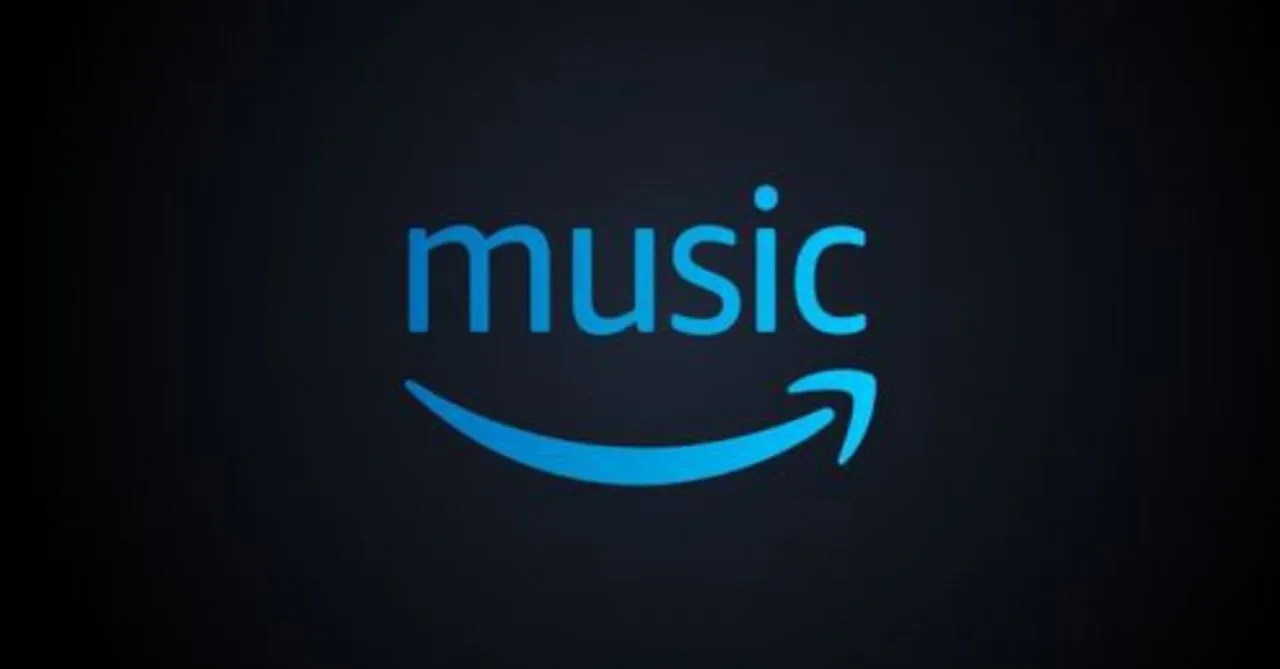 Musicians Harrdy Sandhu and Rapper King will be part of Amazon Music's Prime Day celebrations playlists Rap Flow, Top Tucker, and Aaho!
Amazon Music is set to captivate music lovers this Prime Day with the launch of three new playlists, exclusive artist videos and podcasts. Celebrating diverse musical genres, Amazon Music introduces the playlists Rap Flow, Top Tucker, and Aaho! that embody diverse flavours of Indian music and caters to the varied preferences of customers across the nation and worldwide. These new playlists include top trending & chart-topping songs that offer an unparalleled listening experience.
Rap Flow is the flagship Indian Hip-Hop playlist, and pays homage to the country's most beloved Rap and Hip-Hop artists. This meticulously curated collection showcases trending releases, and rap tracks and highlights the talent of some of the most loved artists such as King, Srushti Tawade, Raftaar, Brodha V, MC Stan and many more. Expressing his excitement, Rapper King said "I'm delighted to be featured in Rap Flow, a thrilling playlist that celebrates the dynamic artistry of Indian Hip-Hop. Being among some of the industry's finest artists is a pleasure. Rap Flow revolutionizes the Indian rap scene by offering a space to discover trending releases and connect with this thriving genre."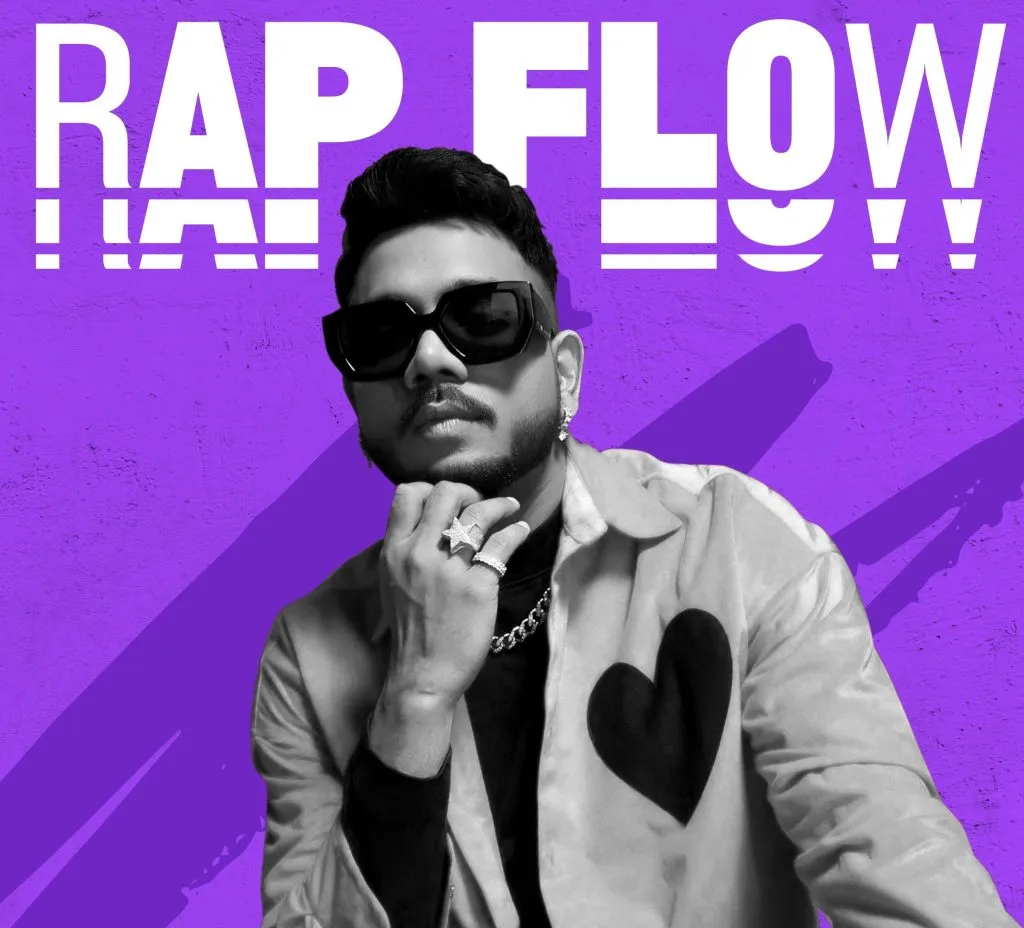 Top Tucker, its first-ever Tamil Global exclusive playlist serves as a musical destination for exploring the local to global genres of Tamil music, featuring the chartbusters and trending hits of all time. Renowned composers A. R. Rahman, Anirudh Ravichander, blockbuster star Sivakarthikeyan and many other iconic figures will be the face of this captivating playlist.
Punjabi music aficionados can indulge in Aaho the Punjabi playlist, which offers an exquisite curation of new and popular Punjabi music, including acclaimed artists like Harrdy Sandhu, Sunanda Sharma, AP Dhillon, Diljit Dosanjh, and Shubh. 
Hardy Sandhu expressed what he feels about being a part of something like this. He said, "As an artist, I'm thrilled to be part of Aaho!, the Global Punjabi playlist. It's a pleasure to have my songs featured alongside talented Punjabi artists, and I'm excited for listeners to groove to our beats and melodies. Punjabi music carries a captivating energy and charm that resonates globally. Aaho! captures the essence of this genre, taking listeners on a musical journey through the vibrant flavors of Punjab. Come join me on this musical adventure and let's dance to the beats of Punjab",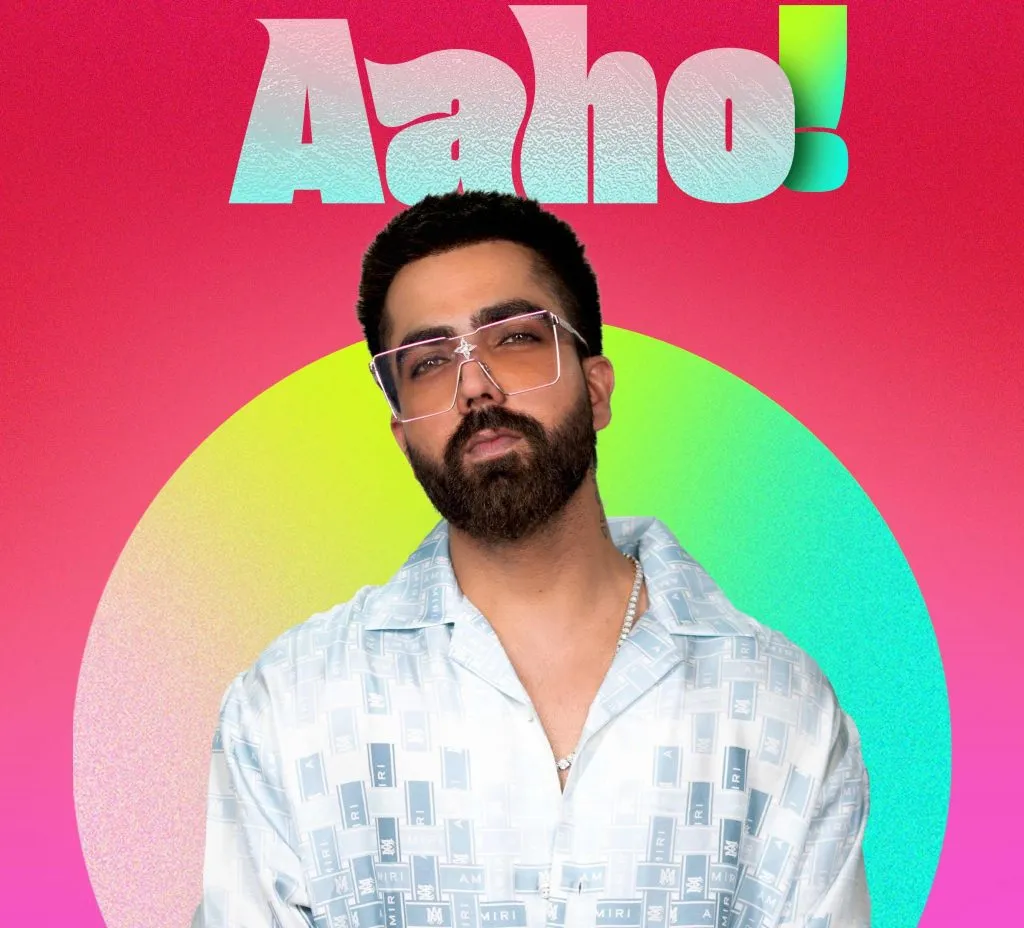 This Prime Day, Amazon Music also premieres the award-winning series The Walk In, started by Amazon Music US where fans get an in-depth and exclusive tour of their favourite artists' iconic wardrobes and has featured the likes of Katy Perry, Meghan Trainor, Lil Nas and more. The India version of this Webby-nominated series is hosted by the iconic style icon Sushant Divgikar a.k.a Rani Ko-HE-Nur featuring artists like King, Harrdy Sandhu & Sunanda Sharma. The show will premiere on the Amazon Music app exclusively for Prime members giving them a never-seen-before sneak peek into the wardrobes as well as the musical journeys of these fan-favourite artists. Also launching a special hip-hop content series called Line by Line where Indian Hip-Hop artists talk about their most famous/ viral song lyrics. This series by Amazon Music begins with one of the most promising and trending artists of Indian Hip Hop, Srushti Tawade.
Podcasts listeners will also enjoy 2-week exclusive access to explore a collection of podcasts from producer Pratilipi, including popular shows Leela, Road No 12, Hypnosis, Pyaar Ya Takraar and many more, covering a variety of genres like romance, thriller, and horror.  "We are delighted to unveil these captivating playlists, artist videos & podcasts as part of our Prime Day celebration. At Amazon Music, our mission is to curate extraordinary experiences for our listeners, enabling them to explore and connect with their beloved songs and artists. Committed to delivering an unmatched streaming experience, Amazon Music caters to delight audio fans across genres and languages", said Mamta Saraf, Director of Amazon Music India. 
Amazon Music has also enhanced the user experience for Android customers. The app is now available in more than 9 languages, including Hindi, Punjabi, Tamil, Telugu, Malayalam, Bengali, Marathi, Kannada, and English. With this expanded language support, users can effortlessly navigate the app in their preferred language, making it more accessible and personalized.
What do you think about these special releases?
For more creator-related content follow us at @socialketchup