As our childhood crush and favourite wizard from Harry Potter turns 31 today, we want to take a moment to thank him for introducing us to the wizarding world!
Dear Daniel Radcliffe, You are more than just an actor! You made us believe in magic, friendship, bravery and love. We are glad to grow up watching Harry Potter because we are proud to have witnessed something so pure and wholesome that no matter how old we grow, we will always go back to this beautiful creation of yours!
Harry Potter marathons are keeping us alive and kicking during the global pandemic. We are lucky that you received your letter to Hogwarts because with that, we earned a letter to the lifetime of happiness, magic, glory and fantasy world.
We have curated a list of dialogues from the iconic actor and movie that you can totally relate to during this pandemic.
Check them out here:
When you keep on hogging on food day and night because boredom makes you hungry
"I solemnly swear I am up to no good."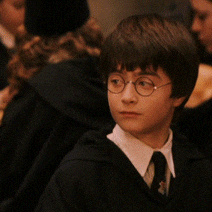 When your friend says "Lockdown ke 4 mahine pata hi nahi chale!"
"Time will not slow down when something unpleasant lies ahead."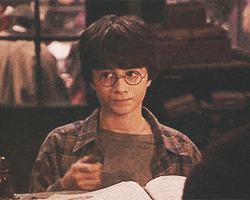 When the first case of coronavirus is reported in your locality
"I'll be in my bedroom, making no noise and pretending I'm not there."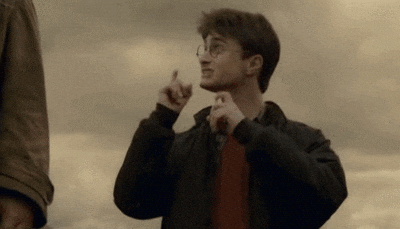 When you sneakily make Maggi at 3 AM
"Mischief Managed!"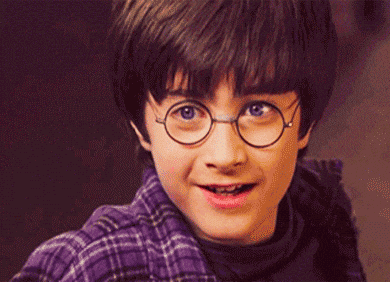 Every party animal who is forced to stay at home under lockdown
"I never noticed how beautiful this place is"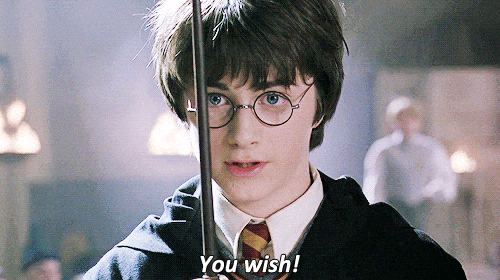 What you should tell yourself every day, especially when the times are dark!
"Working hard is important. But there's something that matters even more. Believing in yourself."
When dad catches you doing nasty things
"I don't go looking for the trouble. Trouble usually finds me."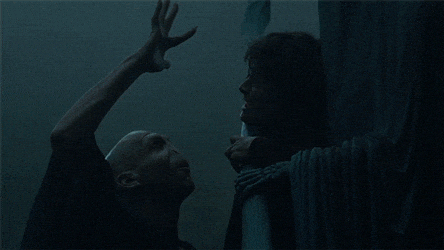 When all the negativity around takes a toll on you
"I just feel so… angry, all the time., and what if after everything I've been through, something's gone wrong inside me. What if I'm becoming bad?"
When your professor asked if you cheated on an online exam
"Sorry, Professor, but I must not tell lies."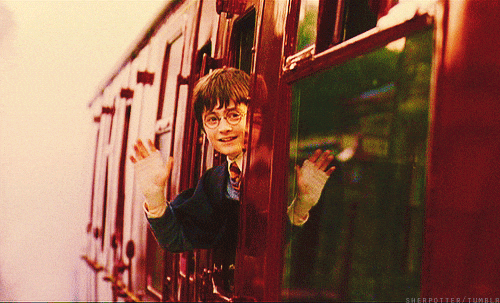 Discussing girlfriend problems with your friend
"That's what they should teach us here. How girls' brains work… It would be more useful than divination, anyway…"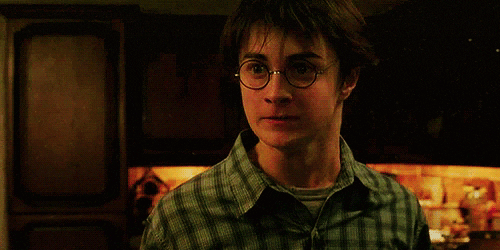 When mom asks you to speak to your relatives
"Horrible – well, not all of them. My aunt and uncle and cousin are, though. Wish I'd had three wizard brothers."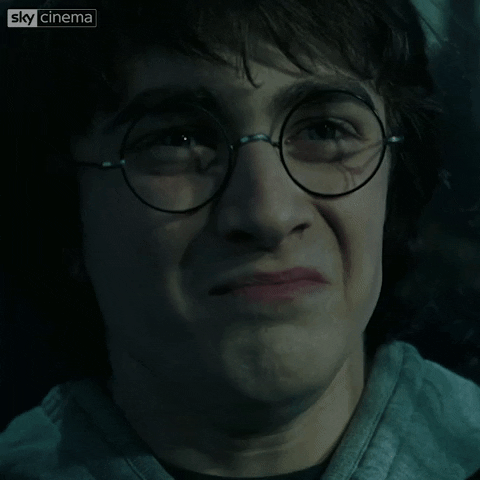 Comforting words that your friends tell you when you are missing them and can't meet them 
"You're a lot braver now that you're back on the ground and you've got your little friends with you,"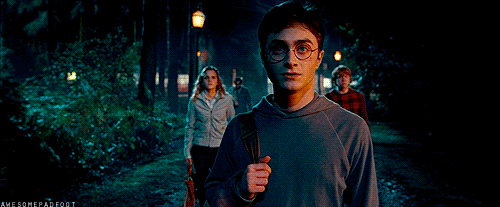 When you and your friend be mischievous during online classes
"But if we get caught, you two will be expelled, too."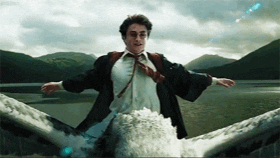 Your parents to you when you mess the one job they had for you
"You'd better get lost before my bones come back, Dobby, or I might strangle you."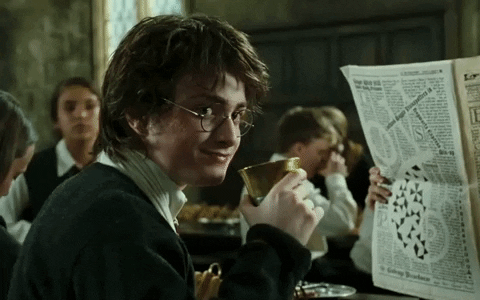 When you enrol in an online language course during the lockdown
"I spoke a different language? But — I didn't realize — how can I speak a language without knowing I can speak it?"