These Harvey Specter quotes delivered by Gabriel Macht are just as badass as the man himself!
Top attorney Harvey Specter played by Gabriel Macht has built his career and life around one thing, winning. Harvey has incredible hunger to be the best. His purpose and drive are a lesson to us all and a reminder that with undeniable belief and ambition we can truly achieve anything. Although many scenes may indicate that he's ruthless but his love and faith for people he calls his friends and family is incomparable. He wears sleek suits and looks like a Greek God but it's the badass Harvey Specter quotes and unwavering swag that makes us love him so much!
Here are a few Harvey Specter quotes that will help you feel motivated, inspired and sassy:
1) I don't have dreams, I have goals.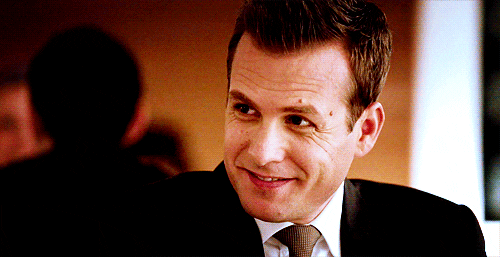 2) Loyalty is a two-way street, if I'm asking for it, you're already getting it.
3) Winners don't make excuses when the other side plays the game.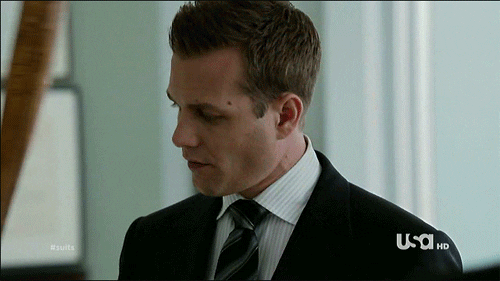 4) It's gonna happen cause I'm gonna make it happen.
5) Win a no-win situation by rewriting the rules.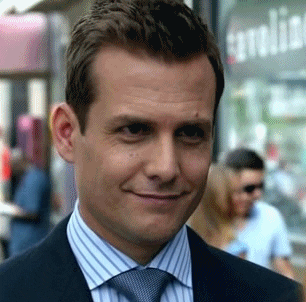 6) Anyone can do my job but no one can be me.
7) That's the difference between you and me… you wanna lose small, I wanna win big.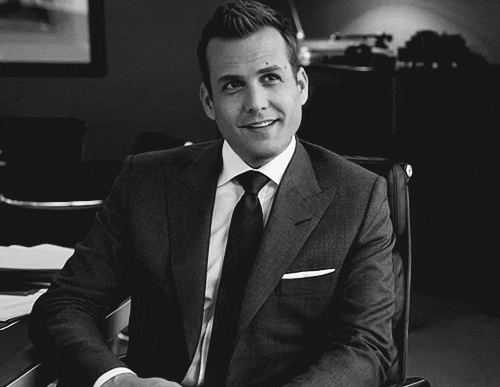 8) I don't take meetings, I set them… and my respect is not demanded it is earned.
9) I don't play the odds, I play the man.
10) When you are backed against the wall, break the goddamn thing down.
11) Time is free, but it's priceless. You can't own it, but you can use it. You can't keep it, but you can spend it. Once you've lost it, you can never get it back.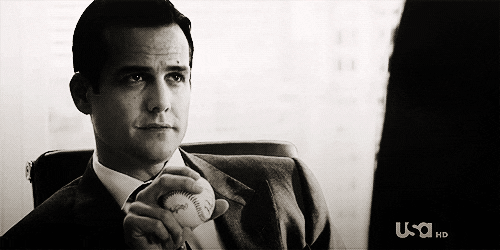 12) Don't raise your voice, improve your argument.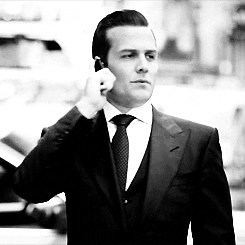 14) Ever loved someone so much, you would do anything for them? Yeah, well make that someone yourself and do whatever the hell you want.
15) I don't pave the way for people… People pave the way for me.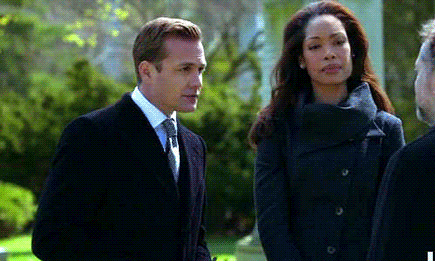 16) The only time success comes before work is in the dictionary.
17) What are your choices when someone puts a gun to your head? You take the gun, or you pull out a bigger one. Or, you call their bluff. Or, you do any one of a hundred and forty-six other things.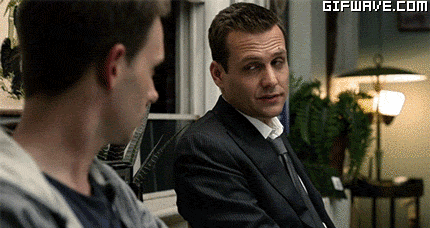 18) Focus on making yourself better. Not on thinking that you are better.
19) When achieving your goal is more important than partying, welcome to the 1%.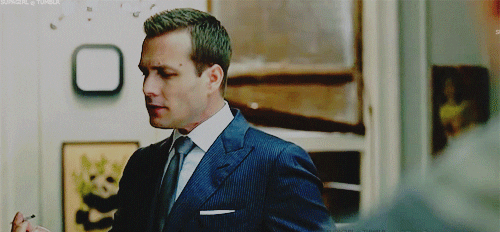 20) Never give up on something that you can't go a day without thinking about.
21) When people you don't even know hate you, that's when you know you're the best.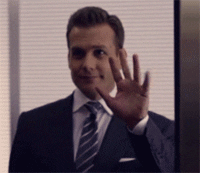 22) Life has two rules: 1. Never quit. 2. Always remember rule #1.
23) Life is this, I like this.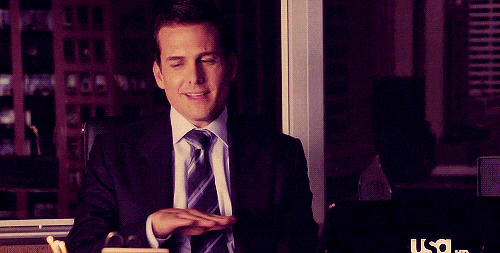 Which of these Harvey Specter quotes do you like the most?