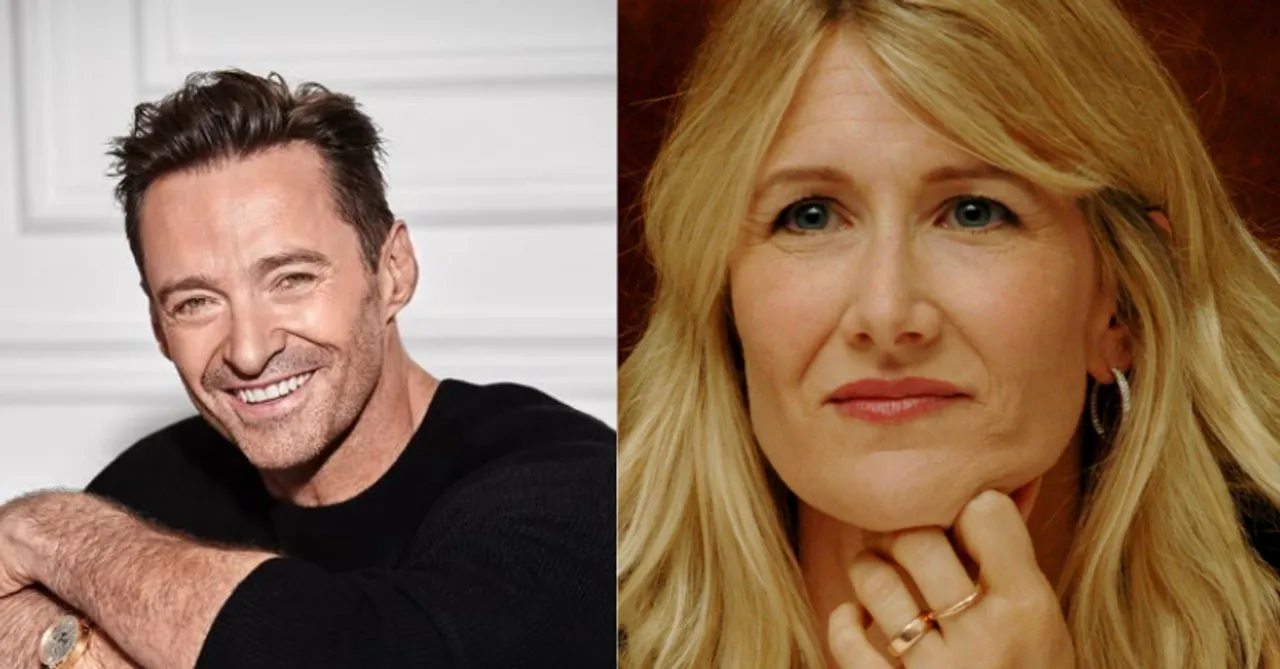 Hugh Jackman and Laura Dern are all set to star in, The Son from The Father's famous writer-director, Christopher Hampton-Florian Zeller.
Hugh Jackman and Laura Dern are all set to co-star with each other in Florian Zeller's next, The Son. The film is written and directed by the dynamic duo, Christopher Hampton-Florian Zeller. Their recent film, The Father has been making rounds in the awards season with both of them winning a BAFTA and being nominated in the Oscar race as well. The film is supposed to be an adaptation of Zeller's acclaimed stage play.
Variety says the film will see Jackman (Peter) living his life with his new partner, Emma, and their baby. Things change once his ex-wife, Kate played by Laura Dern arrives with their emotionally disturbed son, Nicholas. The film will revolve around Nicholas (son) being in desperate need of help from his father (Peter). And will focus on strengthing the familial bonds while taking care of each other.
For now, Zeller is basking in the glory of his film, The Father. The Son will be adapted by both Zeller and Christopher Hampton, the writer, who has previously won an Oscar for, Dangerous Liaisons and was also nominated for Atonement. The film will be produced by Oscar-winning Producers, Iain Canning and Emile Sherman, along with Joanna Laurie of See-Saw Films, Christophe Spadone and Florian Zeller. Jackman will also be the Executive Producer of the film.