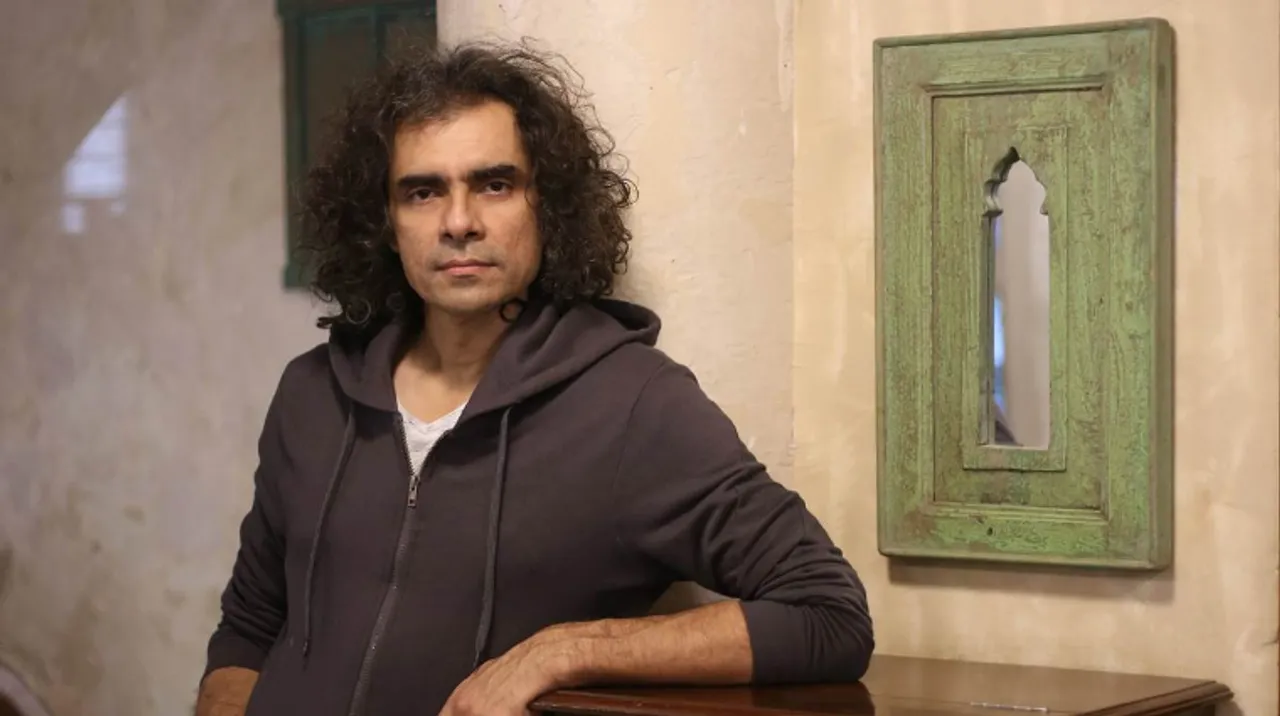 These 5 female characters from Imtiaz Ali's movie have managed to be part of our list of favourites. As we celebrate the ace director's birthday, we discuss what makes these characters special.
Filmmaking is an art not everybody can excel in. It takes a great sense of creativity and exceptional power of imagination to deliver the best of the stories to the audiences. Indian cinema has its own share of talented filmmakers who have given us some notable movies to be proud of. They have been able to connect with the audiences and make their characters and stories worth saying. Indian director Imtiaz Ali is one such movie maker who belongs to the younger lot of talented directors. He has excelled in making worthy movies that will continue to be part of path-breaking movies in the Hindi film industry. His stories have been quite vivid and unique in the sense that Indian audiences got the opportunity to see a part of themselves on-screen. He enjoys his own set of audiences that can relate to his distinct narrative and characterisation of real-life issues and personalities. Showing the characters in all the vulnerabilities yet so powerful is what makes Imtiaz Ali's movie characters unique and lovable.
Take a look at these Imtiaz Ali's movie characters:
Heer
A character that touched our soul right from the start. Heer is all about love and giving. Heer is ready to sacrifice her everything for love and to enjoy each moment of togetherness. She has her own ups and downs that gave her character the meaning only to make the audience fall for her even more.
Veera
Her's was not a story of love and fairytales. She was just living a life that she thought was something she had to live because her parents wanted her too. Veera had her own dreams and pains that she had buried deep inside her that never made it to the outside world. All she thought was being the 'good girl' is all that mattered. It was this thought that made her find her freedom and happiness in a world that was unknown to her. A place she never imagined to visit. She is an example of everyone who is not there fighting with the world but with their inner self.
Geet
Geet was everything the ever happy girl who could easily lighten up any room with her personality. She believed she could change the world, make people happy and fix things like she did most of the times. Geet was all about living in the moment and not cry about the past. While she always managed to come out as the lively person, there was a sense of loneliness inside her that people failed to notice. She is a good example of how many of us try to hide the sorrows within and let people see only a part of us.
Veronica Malaney
A fierce, independent woman living on her own terms. Veronica is all that a woman in our society wants to be, to be not afraid and to just do want her heart wish for. She is always on the edge and can bring the party to where ever she goes. She shows us how one can not always control everything and especially not their hearts. Veronica made us want to just let it out and live every moment.
Tara
A beautiful character from a movie that satisfies every bit of an amazing screenplay written in all its artistic glory. The movie might have received a mixed review, but Tara's character managed to make an impact. Tara is a strong-headed woman who knows what she wants. Yet so vulnerable and complex. There is a lot that we get and what we don't get about Tara. It is her imperfections that makes us love her even more. Leaving Ved because she got to see his regular, normal personality that was nothing like she met on the trip and then coming back because she loved her is what makes her more human. Tara shows how we all think we know what we want and so try and move away from what we have. Her getting back to Ved is just an example of that.
Happy Birthday, Imtiaz Ali! These Imtiaz Ali's movie characters will always be loved.