Check out this list of these Indian Art festivals that are hosted around the country that one should not miss out on.
One thing that no one can deny is the fact India holds a special place in the arts and culture around the world. The amount of unique and distinctive culture and art forms that exist in India and its different parts is proof in its self. These art forms make us what we are and add up to the pride and respect we have for our beloved country. It is this treasure that encourages people from different parts of the world to come and experience it in person. While these belong to us, we cannot ignore the fact that many such Indian art forms still remain alien to us. To help us and our guests from other countries experience the grandeur of our culture, India hosts a number of art festivals around the country. These art festivals not only talk about traditional art forms but also the contemporary and new age art. We have curated a list of various Indian Art festivals that happen throughout the year that you might not know about but should visit.
Here's a list of Indian Art festivals that we should not miss:
Ajanta Ellora Festival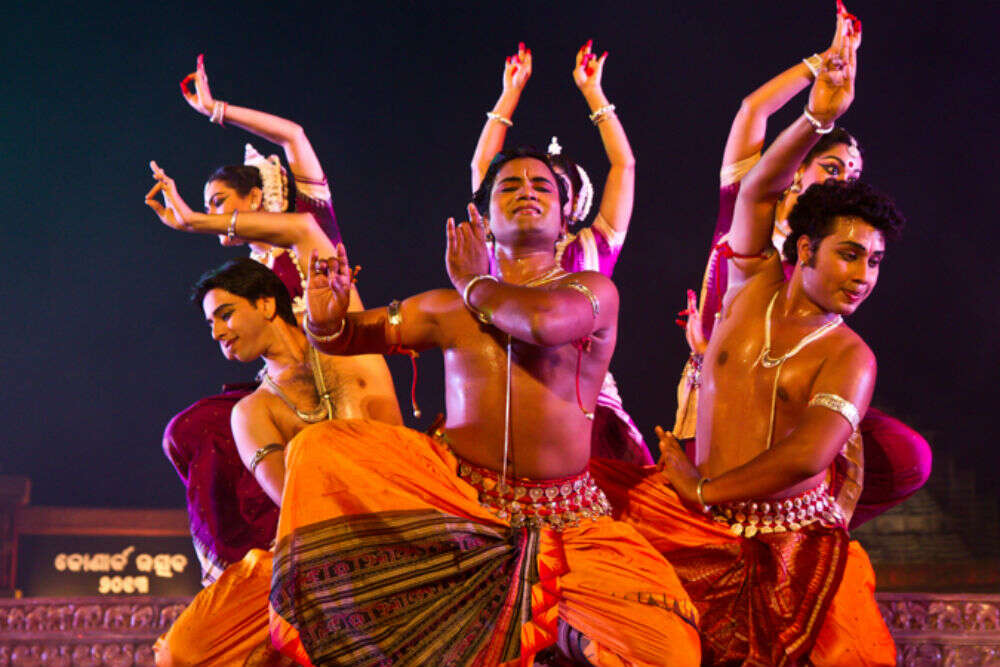 Soorya Festival
Kochi Biennale
India Art Fair
Kala Ghoda Arts Festival
Surajkund Crafts Mela
Taj Mahotsav
Goa Carnival
Rajasthan International Folk Festival
Delhi International Arts Festival
Rann Utsav
Are there any Indian Art festivals that we've missed? Tell us in the comments below.