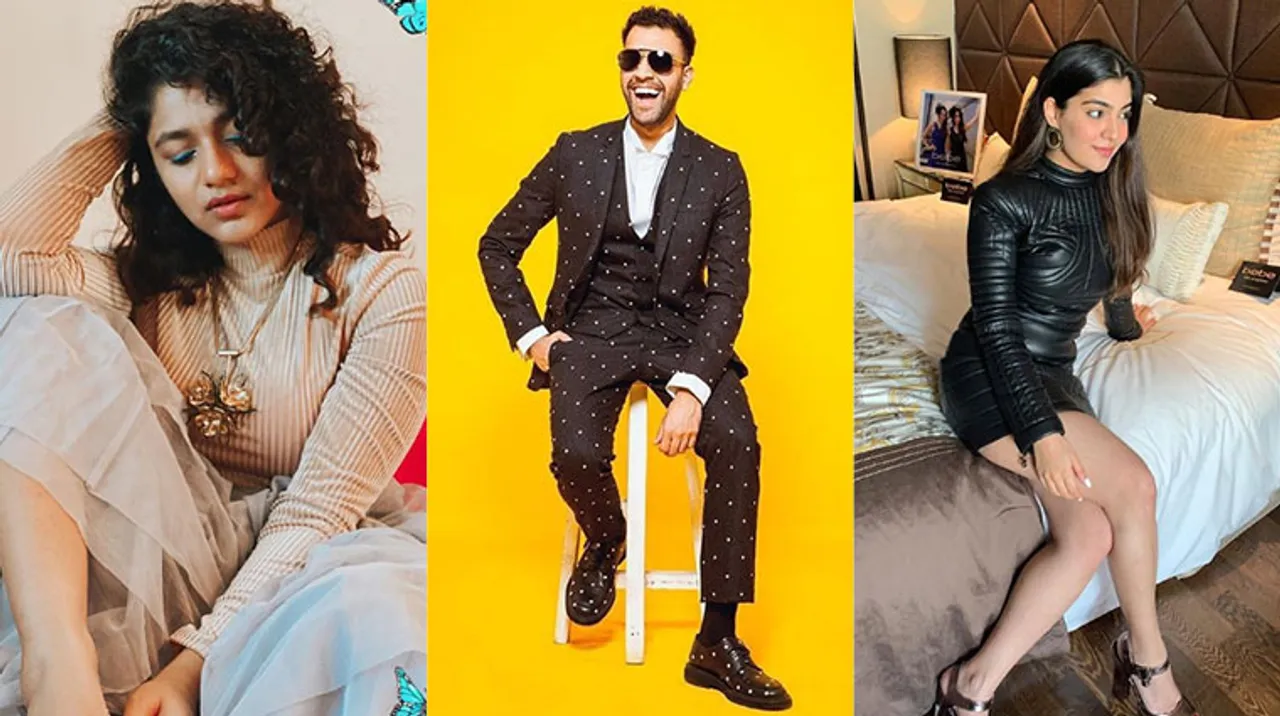 We have made a list of best fashion picks of the week from some of our favourite Indian fashion influencers. Check them out!
Our beloved fashion bloggers are leaving no stone unturned in keeping the summer fashion rolling. While we're bored during the pandemic and these bloggers are creating content from home to keep us entertained. Yes, they are keeping their fans engaged with their fashion content like dressing styles, tips and dressing hacks. If your Instagram feed is not updated then it's the perfect time to try out these looks and bless your followers' feed with some eye-catching and trending fashion! We have made a list of our favourite fashion picks from influencers that you will surely love.
Treat your eyes with these ravishing looks:
Which of these fashion picks will you be trying soon?