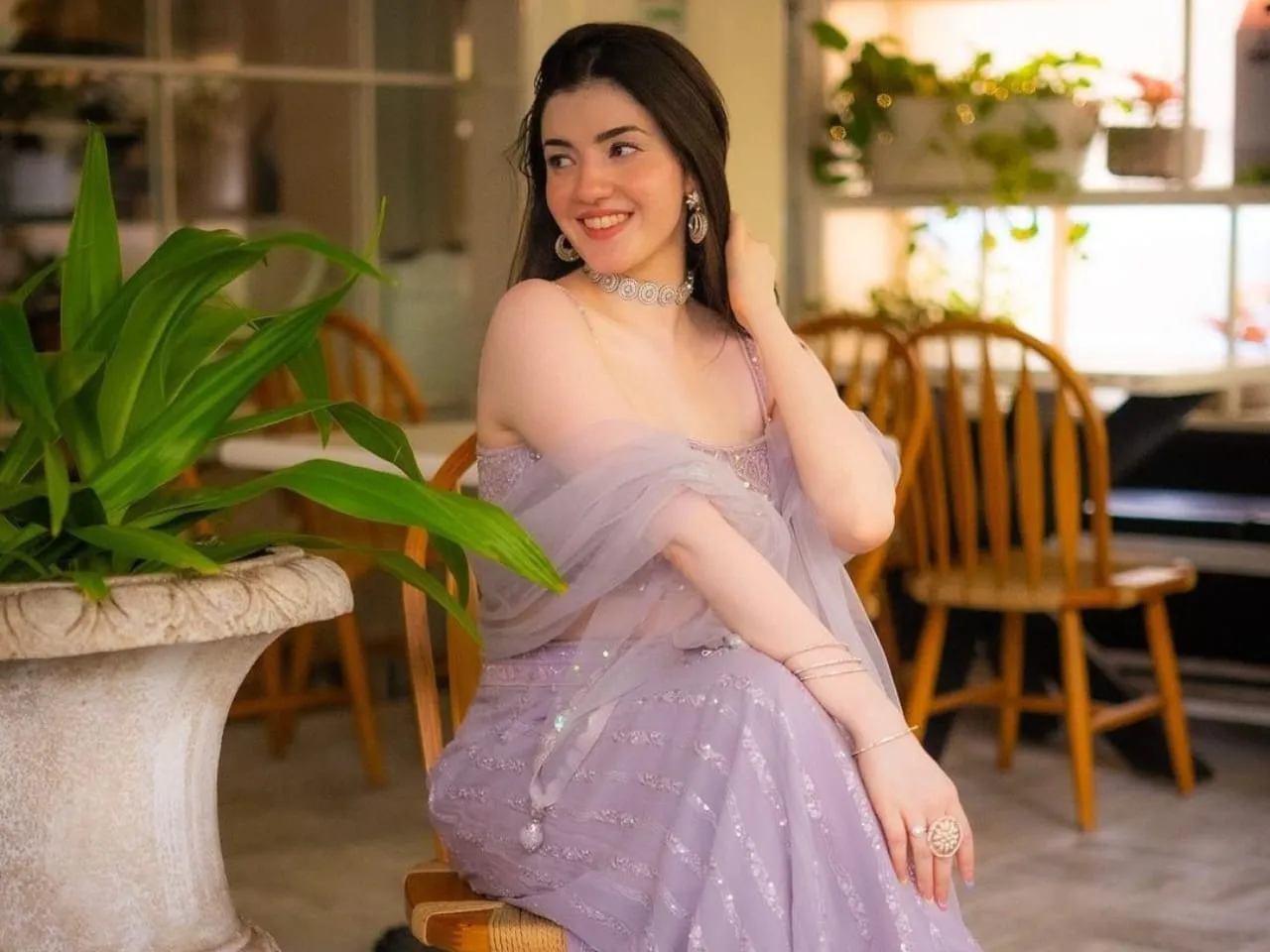 With her Bollywood-inspired content, Aastha Shah makes us relive some of the most iconic scenes of Bollywood. Check out our favourite Reels!
Whether it's about making makeup tutorial videos, nailing a dance trend, spreading awareness or just simply being amazing, Aastha Shah excels in it with her content. She is one of those creators who chooses to not be restricted to a niche which drives more audience to her page. While we like it when Aastha tries new things, we wouldn't ever want her to stop creating Bollywood-inspired Reel videos where she takes a famous scene from a Bollywood film and recreates it with her own element. 
We might have no idea about the behind-the-scenes of these videos but we are pretty sure that this demands an impeccable eye for detail and understanding of storytelling from the creators. That already sounds like something that needs enough attention. Aastha makes sure to turn her videos into a visual treat for her audience that is a close replica of the actual scene or song. We have seen her doing this for a long time and somehow she is just getting better. She surely manages to teleport us to a Bollywood film with her videos and we've curated a list of some of them!
Also Read: Masoom Minawala's post defending influencers and creators triggers a string of debate online around influencers; here is what happened
Check out some of our favourites!
Happy Birthday Aastha! May you become more creative with each passing day!