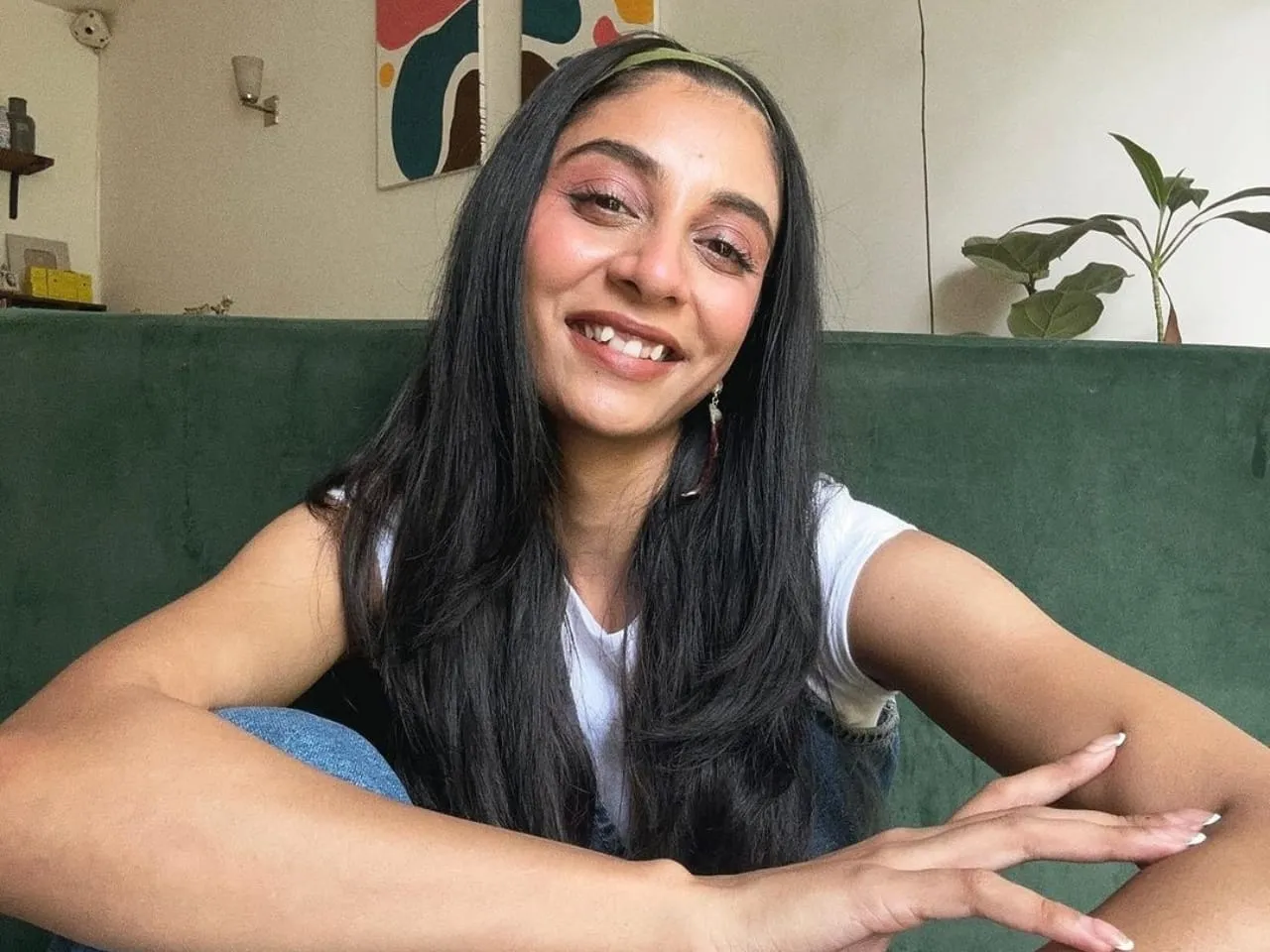 Each character that Dolly Singh has ever introduced has entertained us in their own different way. Here's a look back on our personal favourites!
Dolly Singh is one of those creators who go all out in making their plots and characters the true stars of their content. There was a time when we wondered "What one can do in a 1-minute long video?" and time and again creators have shown us what can be done by doing wonders with Instagram Reels. Only a few would have thought that short video content could be this engaging and entertaining. Leveraging this growing feature, Dolly Singh has given us some of the most relatable and uproariously funny characters that have etched their way into our hearts. She has created her own personal universe with these characters that resonate with people from all walks of life. 
From the Indian version of Wednesday to the sassy and confident Guddi Bhabhi, Dolly Singh's characters not only entertain but also reflect the quirks and idiosyncrasies of our daily lives. We adore Dolly not just for her comedic talent but for giving us some unforgettable characters. 
Here are some of the most memorable characters she has given us
Budhwar 
Budhwar is inspired by the fictional character Wednesday Addams. Through her funny portrayal, she creates a whole Indian version of the series. 
Indian at Hogwarts 
Ever wondered what the life of an Indian student must be like at Hogwarts? Dolly Singh created this series where she talks about the funniest encounters at Hogwarts with her Indian mother on the phone.
Indian uncles 
All Indian uncles come with some common characteristics. Through this portrayal, Dolly Singh makes content around how Indian uncles generally behave by adding her humour to it.  
Komolika
The mention of Komolika is enough to get us intrigued. Dolly puts one of the most cunning characters of Indian serials in different situations where Komolika gets to be Komolika. 
Raju ki Mummy 
Raju ki Mummy is probably one of the most popular characters that Dolly Singh has ever played. Through this humourous portrayal, she does everything from the perspective of an Indian woman.
Woke Indian aunty 
Dolly has played a lot of Indian aunty characters but somehow "woke aunty" has always stood out for us. She is not shy to have important conversations and talk about intimacy and she always has a cool way to have these conversations. 
Typical South Delhi girl 
The South girl series has to be everyone's favourite for the on-point comedy and how retable these Reels are. It's about South Delhi girls addressing a particular situation in their unique way and it's hilarious.
Guddi bhabhi 
Guddi bhabhi is probably the quirkiest character Dolly has ever played. She is enthusiastic, practices self-love, knows what she wants and somewhere we all want her confidence. 
Happy Birthday Dolly! May you continue to give us unforgettable characters! 
For more entertainment, follow us on @socialketchup