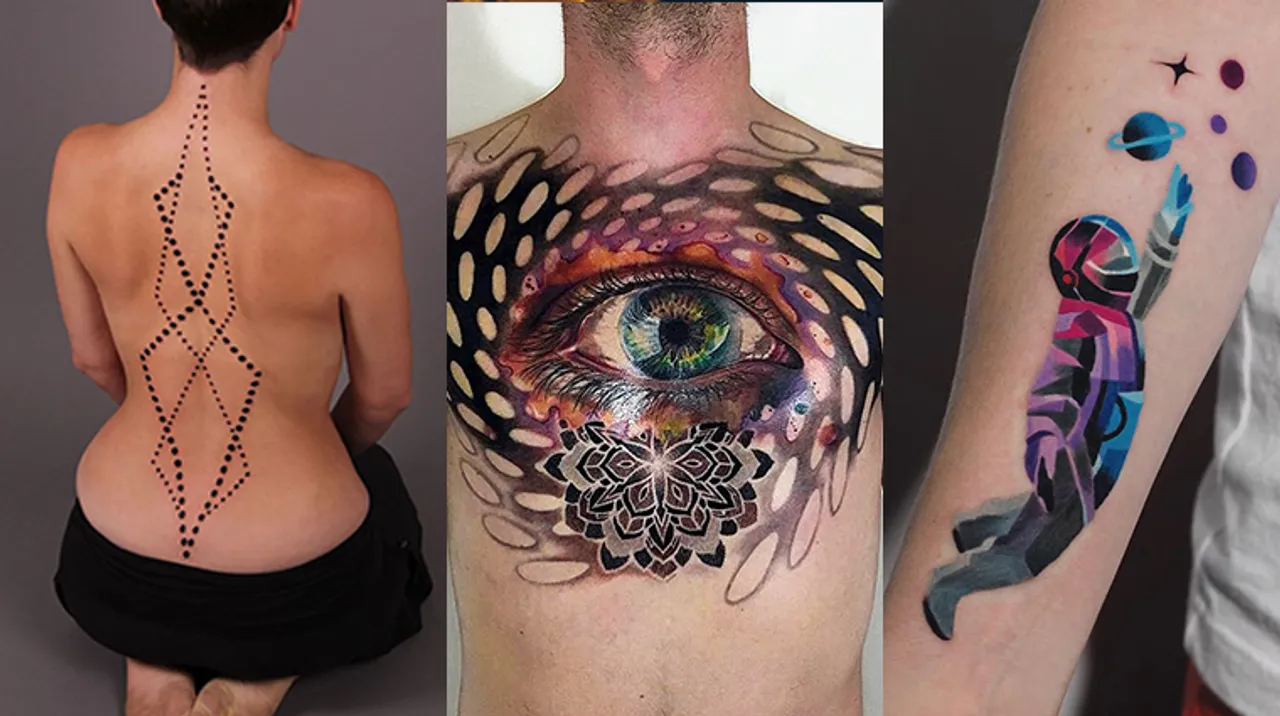 These Instagram Tattoo accounts will give you all the inspo you need before you get inked!
Tattoos are not mere designs or inflictions on your body. They represent your beliefs, your vibe, ourselves in many ways. Getting a tattoo is not just a style statement, it's a big decision. It is going to be a part of you, your body, forever. So would you just choose any random design? We hope not, especially with some intimate tattoos. When you choose to go through the pain, a lot of thought will go into the design of your tattoo. Portraying yourself in a specific design is definitely a task, isn't it? Which is why we've curated some Instagram Tattoo accounts to help you find the perfect one!
Earlier, tattoo artists and designs were quite limited but now, more and more people are drawn towards getting inked. You've been exploring good and travel content on Instagram why not for tattoos?
So, if you're planning to get inked, here are some Instagram Tattoo accounts you should follow for some inspiration: