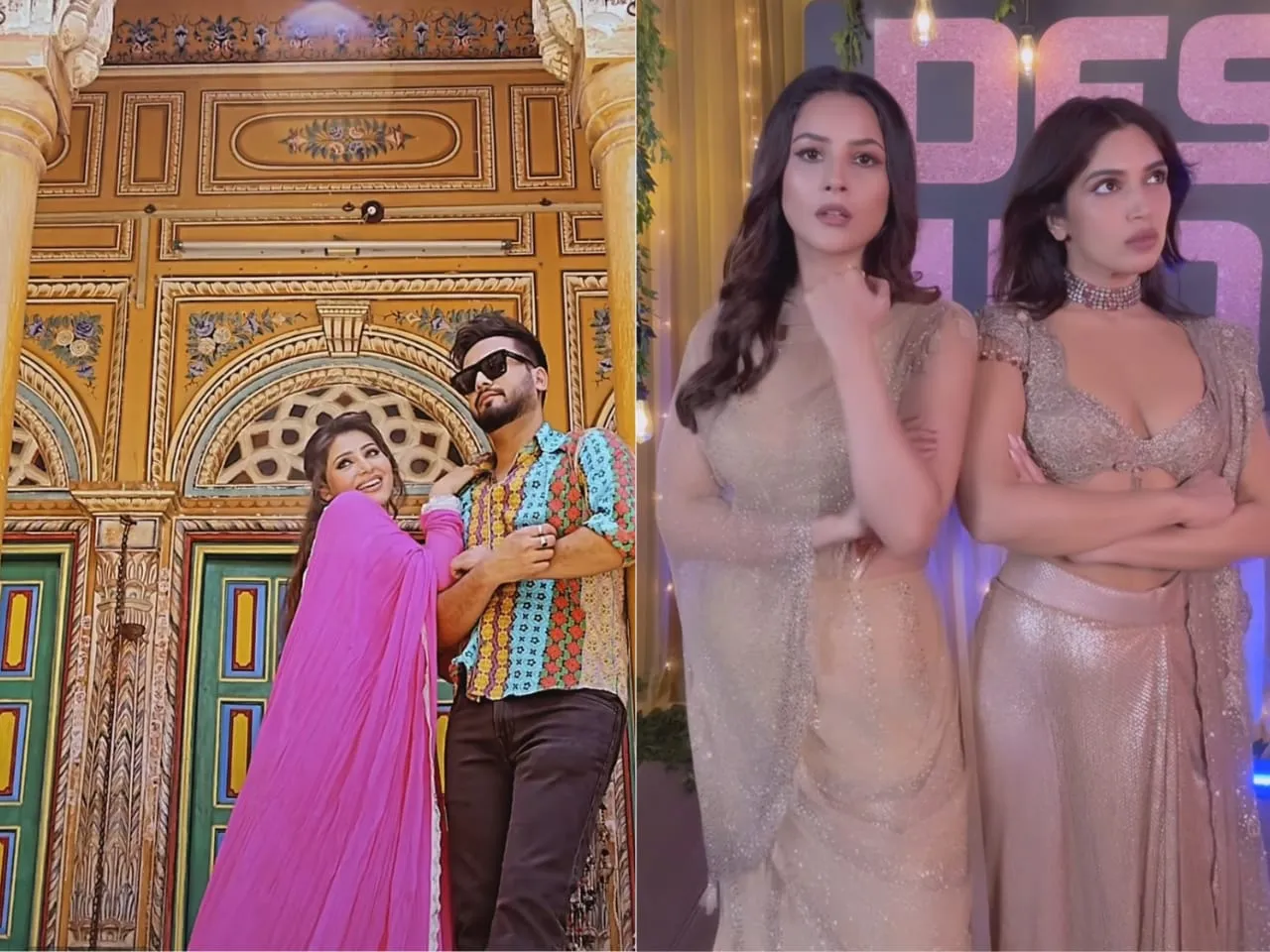 Whether you're looking to create a fun dance video with your friends or want to post a heartwarming edit, this week's Instagram trends have a lot in store for you.
This week, we saw people liking some new releases and creating content as usual. Vicky Kaushal starrer "The Great Indian Family" did well at the box office and the playlist is also winning hearts, and had people flexing their dance movies on the latest hit "Kanhaiya Twitter pe Aaja". Another hit that made us dance is "Not Ramaiya Vastavaiya". Even before the film's release, people had already found themselves obsessed with the hook step of it. And with the release of the song "Desi Wine" we also have a new party anthem. 
The title track of the show "Bambai meri Jaan" describes the chronicles of the city with it. People have been posting cool edits on it. Talking about edits, people have also been making some on the mashup of "Perfect X Happier". But the most heartwarming video edits are the ones that we saw on the song "Farq Hai".
Also Read: Here's why Humans of Bombay actually sued People of India!
Scroll down to check the best trends of the week
Not Ramaiya Vastavaiya 
Perfect X Happier
Kanhaiya Twitter pe Aaja 
Desi Wine 
Nasha
Farq Hai 
Ham toh Deewane 
Bambai meri Jaan ft. Yashraj Mukhate 
What was your favorite trend of the week? 
For more such news, follow us @socialketchup