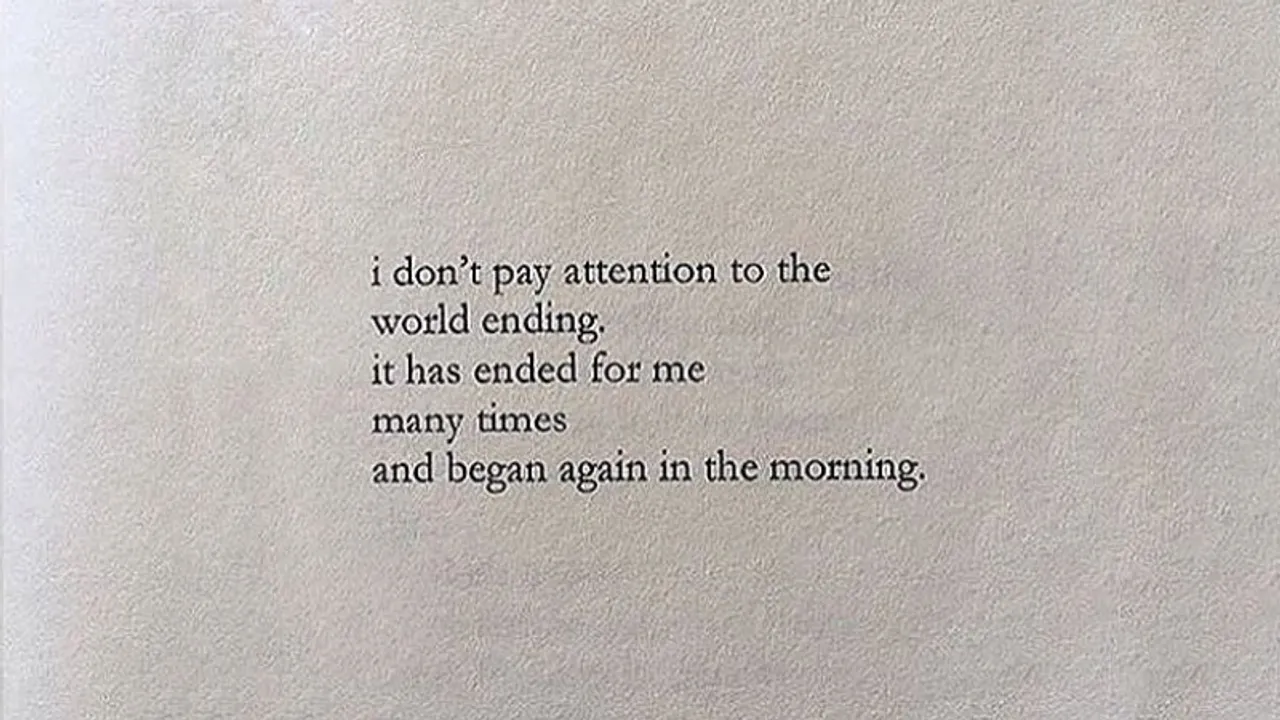 Nayyirah Waheed words fill your heart with emotions you didn't know existed. Meet the author that has left Instagrammers with #Feels
Nayyirah Waheed has had two of her books published namely Salt (2013) and Nejma (2015). She self-published her book Salt after finding it difficult to publish it. She is a celebrated author across Social Media with 704K followers on Instagram.
She believes in the idea of minimalism and loves to use imagery in her poems. She has also had her work published in reputed platforms like Vibe, Essence, W Magazine, Teen Vogue, The Guardian, and the New York Daily News. Her work has also been referenced in the Women's March 2017. Celebrities such as Meghan Markle and Khloe Kardashian have also complimented and appreciated her work. 
Here are some of @NayyirahWaheed's poem that will make your heart warm and give you your next Instagram caption :
Edgar Degas said "Art is not what you see but what you make others see" and well we couldn't agree more when it comes to Nayyirah Waheed.