These tweets have absolutely no relation to each other except for the fact that they are hysterical; these are 25 of the most randomly funny tweets you will see today.
From atrocious puns that they had absolutely no regrets for and some of our favourite, Rahul and Kejriwal jokes, to some mildly offensive tweets, your sanity will be tested. I kid you not. These Twitter jesters are literally the ones we need and the ones we deserve. Don't believe me?
Check out these 25 funny tweets that are as ridiculous as they are hilarious, but will make you smile nevertheless.
1. Namo Kejru 4evaaaa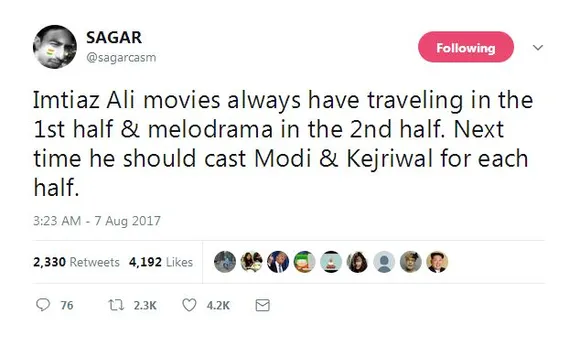 2. True Story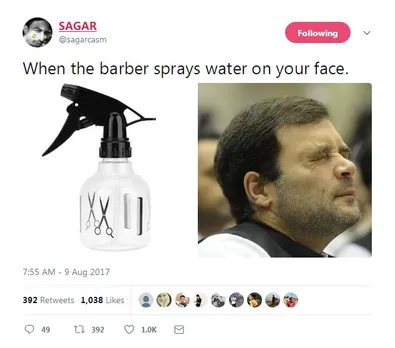 3. Amit Shah goes to MLA Mart on first weekend of every month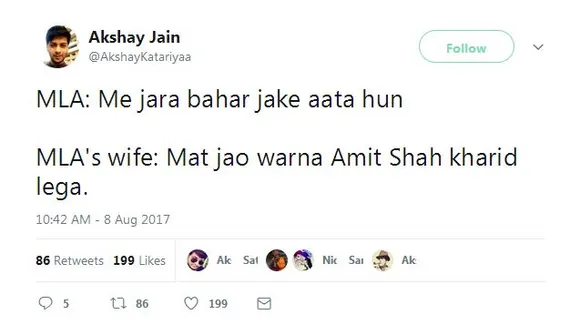 4. xxxDDDD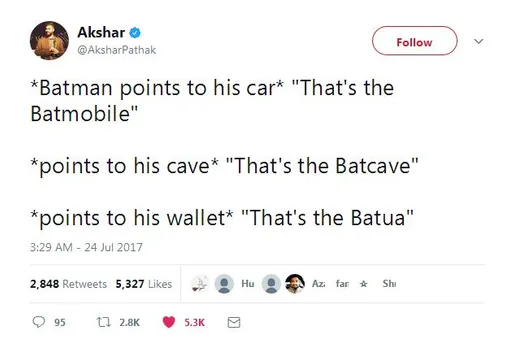 5. Done that.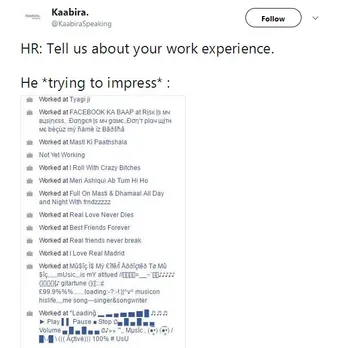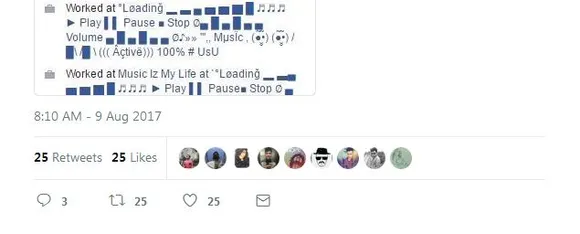 6. Is this sexist?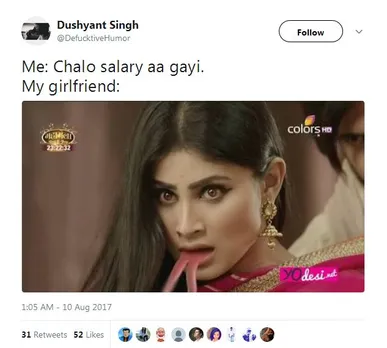 7. Cue Mortal Kombat music!!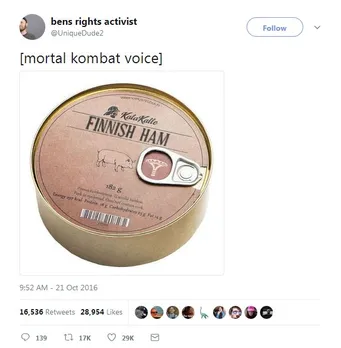 8. This is definitely sexist.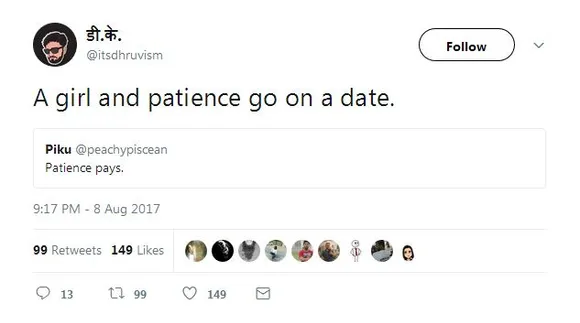 9. Right in the feels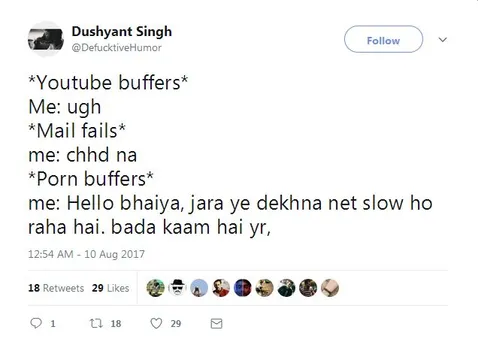 10. It has been arranged.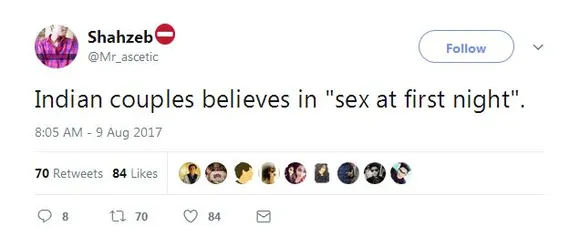 11. Ohhh!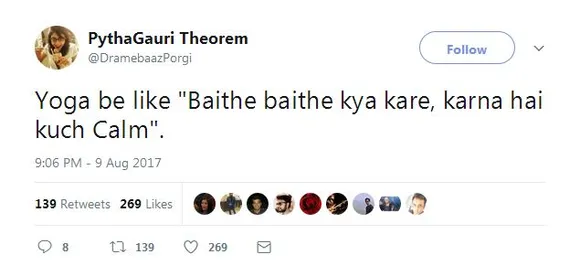 12. Heart reacts only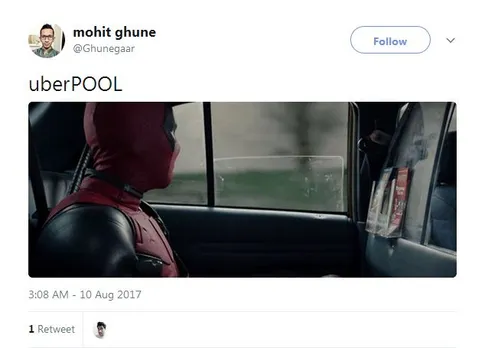 13. *giggles*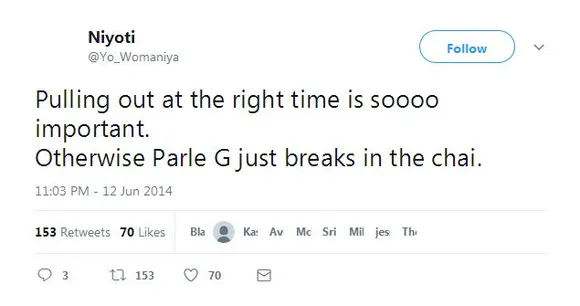 14. WOW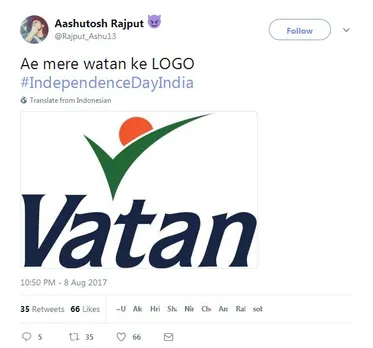 15. I can make this joke :p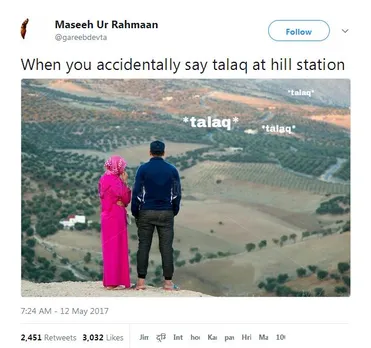 16. Valuable tip tbh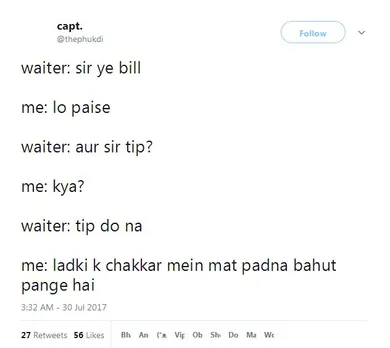 17. Burn!!!!!!
18. Makes sense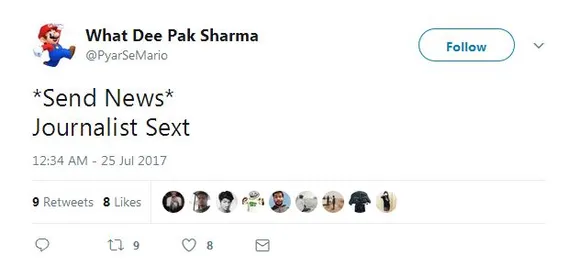 19. No ragrets
20. hahaha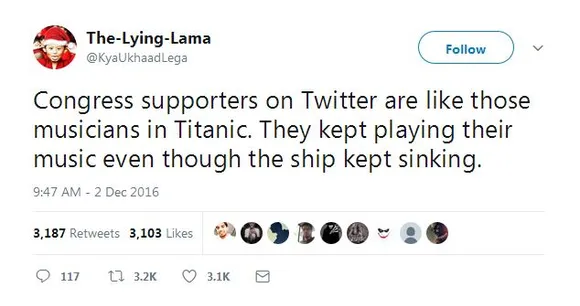 21. Still hurts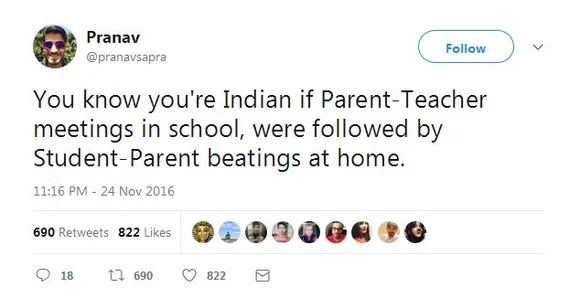 22. Okay this is not even a bad pun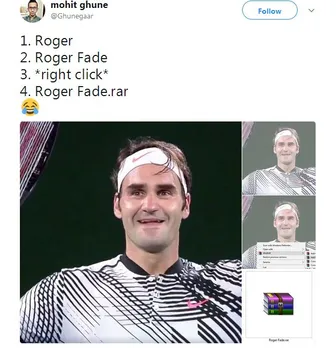 23. Nahiiiii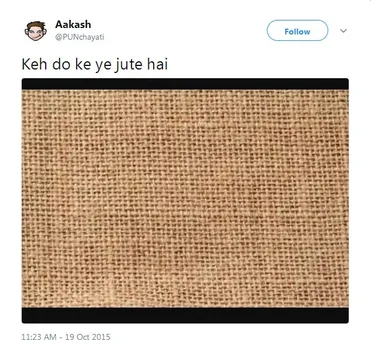 24. naiyo naiyo intensifies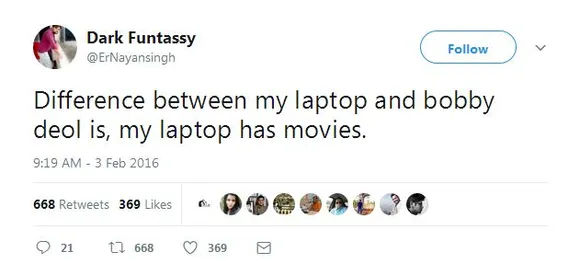 25. Kejru is rox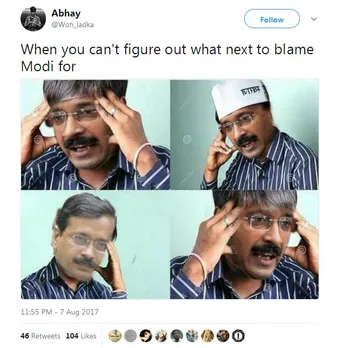 Laughed a little? Hope that helped.
Tell us about your favourite tweets in the comments section, or write to us at team@socialsamosa.com or in the comments below.