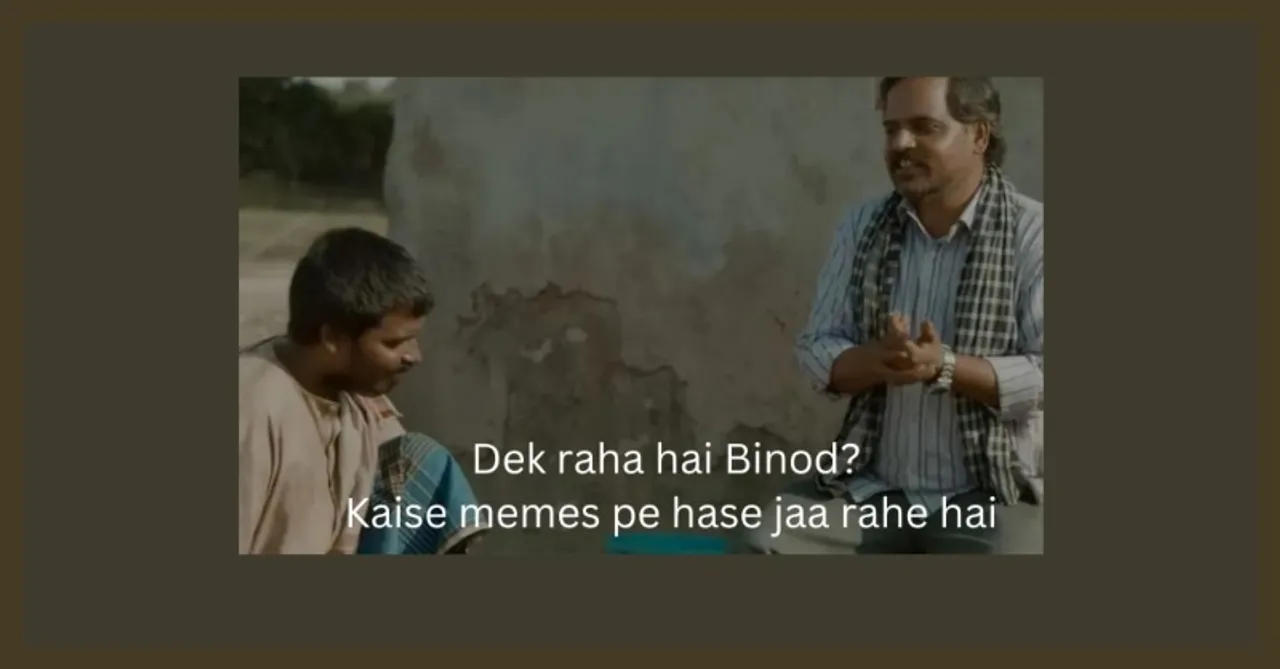 Check out our list of hilarious meme trends in 2022 that made spiced up our conversations with friends.
At things point, we should be able to judge a year based on how good or bad the meme trends of that year have been. And despite our personal lives, countries, major social media platforms and others having ups and downs, one thing that remained constant throughout was our ability to find humour in all of them. Characters from shows, their dialogues, sports personalities, politicians and their tongue slips, accents, normal people name them and we were able to create a meme. Like an escape from reality and at times also to show THE reality, these memes came in handy and we will for ever be grateful for that. Here's remembering some of the top favourite meme trends in 2022, hoping we get to enjoy more next year.
The laughter train departs here -
Bhramastra memes
Chris Evans
Met Gala 2022 memes
Choti Bachi Ho Kya?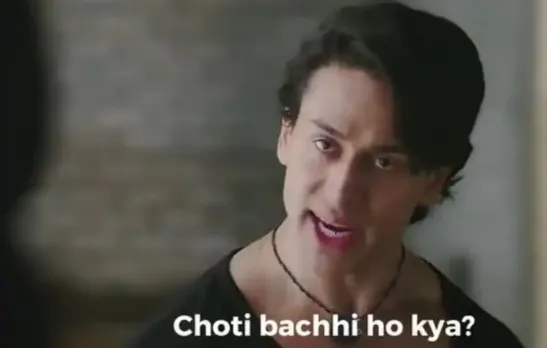 Shark Tank
Virat Kholi
Pushpa
Kanye West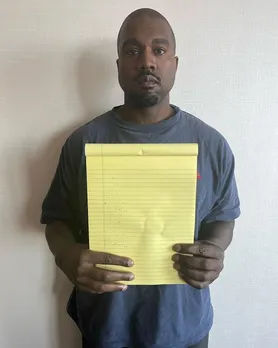 KGF 2 - Violence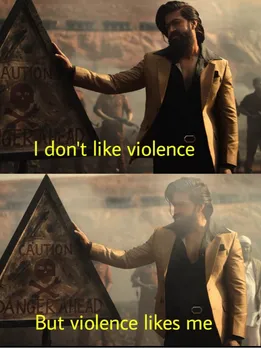 Stranger Things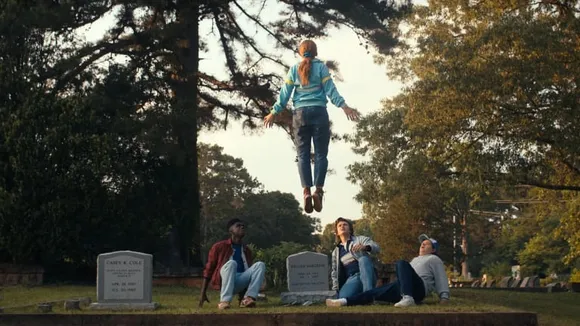 Panchayat - Dek raha hai Binod?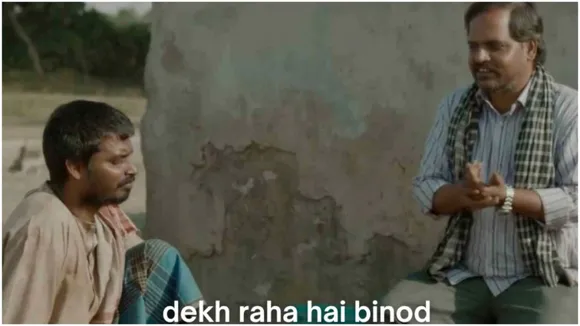 Jawaan first look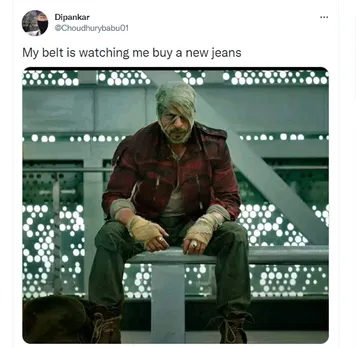 Darlings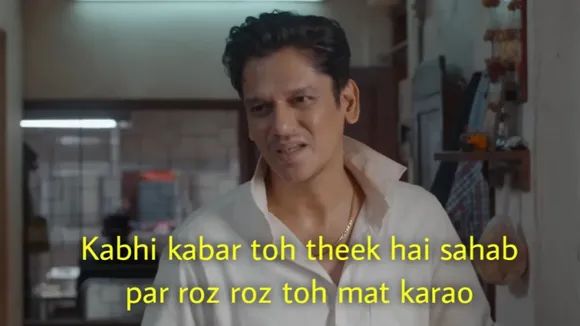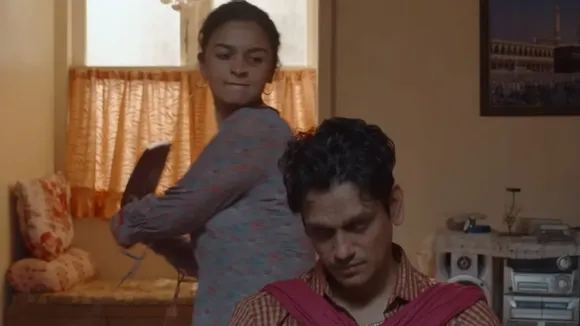 Elon Musk: Twitter take over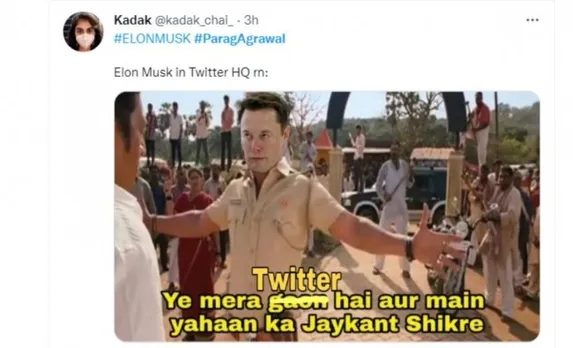 Lionel Messi and Ronaldo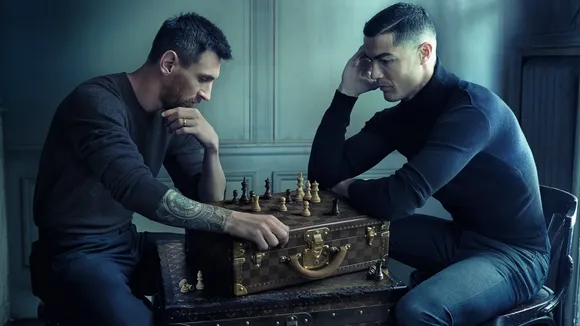 He was a boy, She was a girl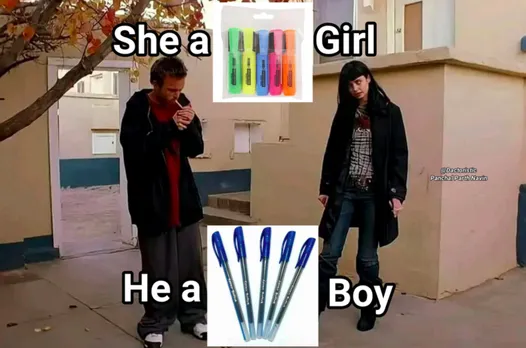 Taylor Swift - I'm the problem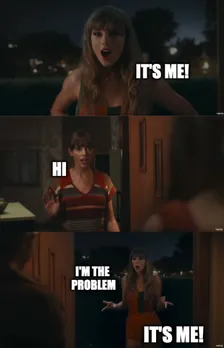 And this is our small tribute to some of our favourites from all year long
For more entertaining and meme content follow us @officialiml
This article is a part of our #LetsKetchup series that sums up the year that was from our perspective! Hope you enjoy reading this series this time of the year!