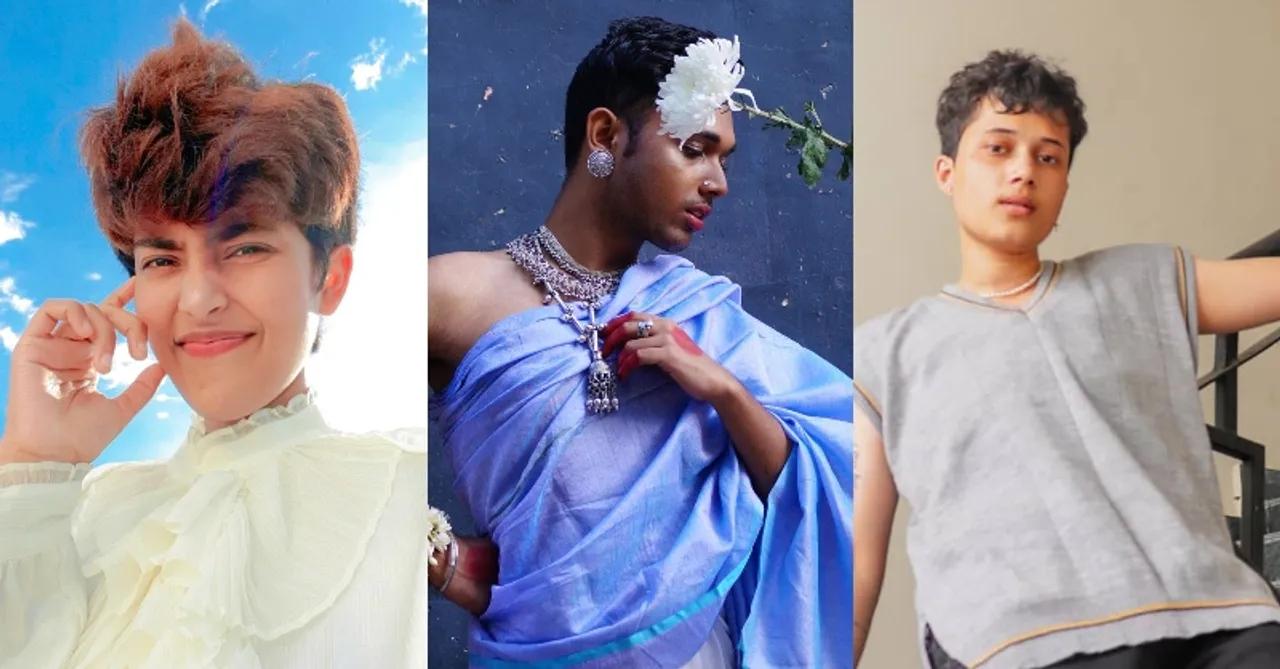 This list of Indian LGBTQIA+ creators and their amazing and incredible content will jazz up your social media.
Admit it, June is the most colorful and liberating month of the year. Even though the sparks of wonderful people from the LGBTQIA+ community shine throughout the year, the world wakes up to rainbows and sunshine on June 1st. This month gets is full of unlearning and learning since a lot of people from the community share stories, ideas, and things that allies should know. Over the years, we have seen many individuals come out of the closet and live authentically, as their true selves. It's such a liberating feeling to watch others be themselves, that it never fails to push us to do the same. The LGBTQIA+ creators are contributing a lot to help us unlearn age-old concepts and grow as people.
Instagram has seen many members from the community who are winning hearts with their content. They've been creating and sharing their incredible talent online throughout the year and showing us what being a part of the community feels like. They've been able to make us laugh, cry, and leave us shook with their content. We made a list of amazing Indian LGBTQIA+ creators that you could follow.
Have a look:
Parna Deshpande
Athulan and Divesh
Anish Bhagatt
Sushant Divgikr
Nilay Joshi
Rishi Raj
Maya Dragqueen
Sanket Sawant
Roshan Nausad
Sircar
Anwesh Sahoo
Maitrayanee Mahanta
Rohit Singh
VEE
Shaurya Batra
Nishtha Berry
Rae Valentine
Ashish Chopra
Shabnam Be-Wa-Fa
Ashim Das
Anushka
DeeDeePls
Ankit Dasgupta
Teya Teyamat
Gaya
Pardeep Sircar
River
Natasha P
Khushi
Akanksha Singh
Ayush Rajani
Sanjay Negi
Do you have any more recommendations? Tell us in the comments below.