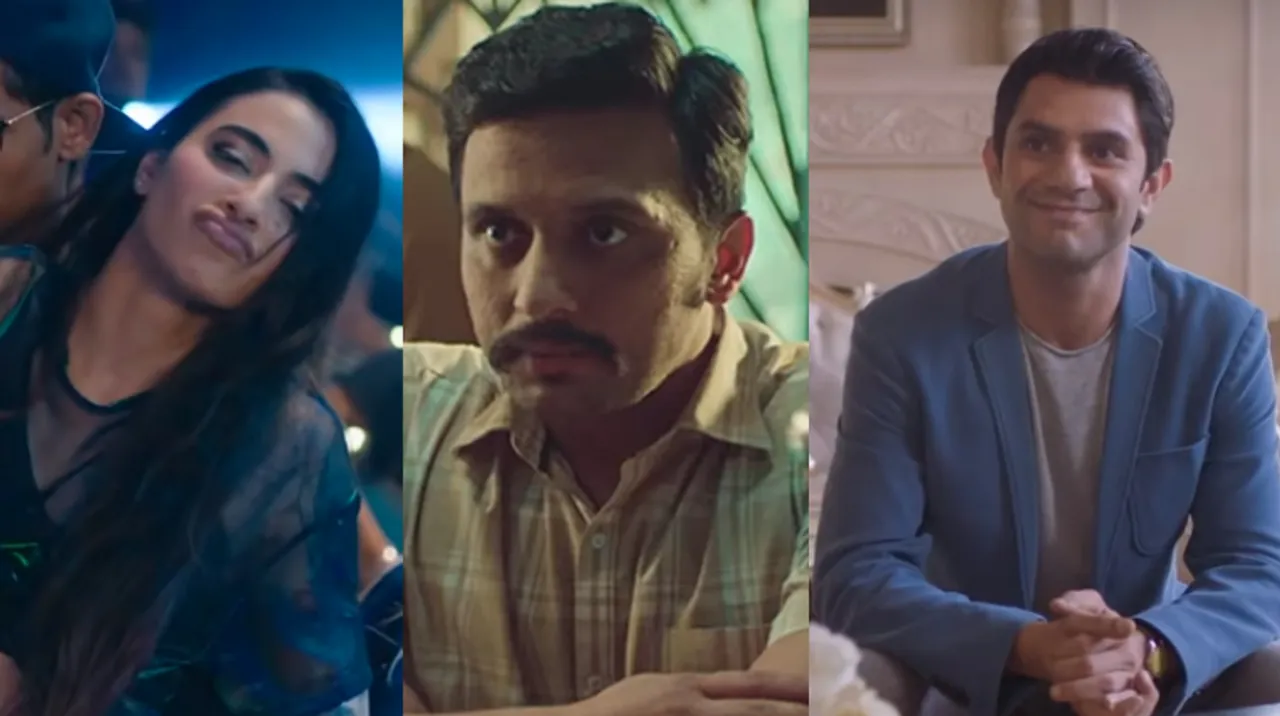 Shows on Indian OTT platforms with LGBTQIA representation that released after the Supreme Court repealed a part of Section 377 of the Indian Penal Code that pertained to homosexual relationships.
In the last few years, a noticeable trend has come to fore, where content creators are increasingly becoming conscious of telling stories that are inclusive in nature. This includes genders, sexualities and portrayals that have not been explored by popular media enough. In the last one year, this sensitivity has found new platforms and wider, more accepting audiences. The striking down of a part of Section 377 of the IPC that pertained to homosexual relationships can be considered a boost in this direction.
In March 2016, Kapoor and Sons brought along a fresh breath of air with its approach to the portrayal of a homosexual person. This trend was taken many notches higher by the makers of Ek Ladki Ko Dekha Toh Aisa Laga for they dared to explore same-sex relationships between women from two different walks of life. Taking a lead from the silver screen, OTT platforms have also done their two bits when it comes to LGBTQIA+ representation.
Here are few OTT shows with LGBTQIA+ representation that were released post the Supreme Court verdict last year:
 1. Made In Heaven
2. Four More Shots Please
3. Sacred Games 
4. Gandi Baat
5. The Great Indian Dysfunctional Family
6. 377 अब Normal
7. Still About Section 377
8. Inside Edge