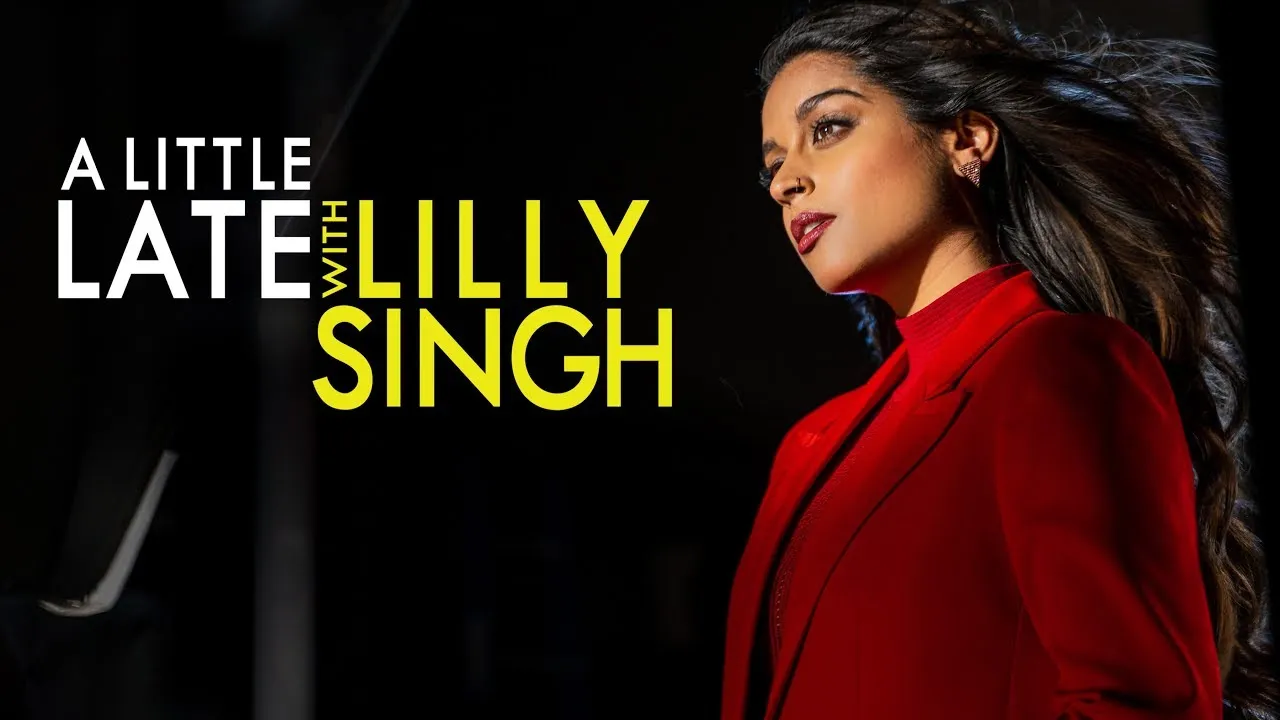 Lilly Singh AKA iiSuperwomenii, a Youtuber/comedian/television host/actress and a dog mother is trending on our feeds today for all the right reasons - 'The Late Night Show'.
She is one of the most influential personalities who has fought various odds and went on to become what she is today. She is the first Women/Indian-Canadian/Bisexual to have her own talk show "Little Late with Lilly Singh" which airs on NBC.
Lilly Singh has tried and inspired many young hearts who aspire to achieve something in their life. She has set an example for all the young minds around the world. Lilly Singh is someone who went on to create a buzz in anything she did. Whether it meant talking about her depression or coming out as bisexual, she spurred and encouraged people to be strong and brave.
Her Unicorn dreams found wings as her own talk show aired on television on the 16th September. Lilly said in the intro of her show, "I want to be myself". She breaks several stereotypes - which includes colder work-spaces for women, breastfeeding rooms, hiring across races, more women representation.
She began the show with a rap anthem to introduce her own show suggesting that her show is nowhere similar to any of the Late Night show done by other Jimmys. The powerful lyrics of it is the representation of all desi women out there.
"I ain't no white man"... "My skin got some colour and it ain't a spray tan" ... "I'm going to throw some melanin in your late night"... "This used to be a boys club, but I'm knocking down the doors."
She has her Bawse-ness all over the show, making us love her even more.
She also posted a series of how she built her show's set from scratch in her vlog channel, SuperwomenVlogs. The entire set represents her own unicorn self, as it is all about colours.
The show was also live streaming on YouTube to reach out to her followers- Team Super, as she calls them. She said that she wanted to reach out to all of her international fans to have a chance to see her Talk show and not restrict it to a particular part.
And ever since the show aired, Twitter is flooded with praises for Canadian brown, bold and desi girl.
All we want to say is that we love Lilly Singh and her vibe, and we wish her the very best for this new venture in her life. Now, that-is-a-wrap!