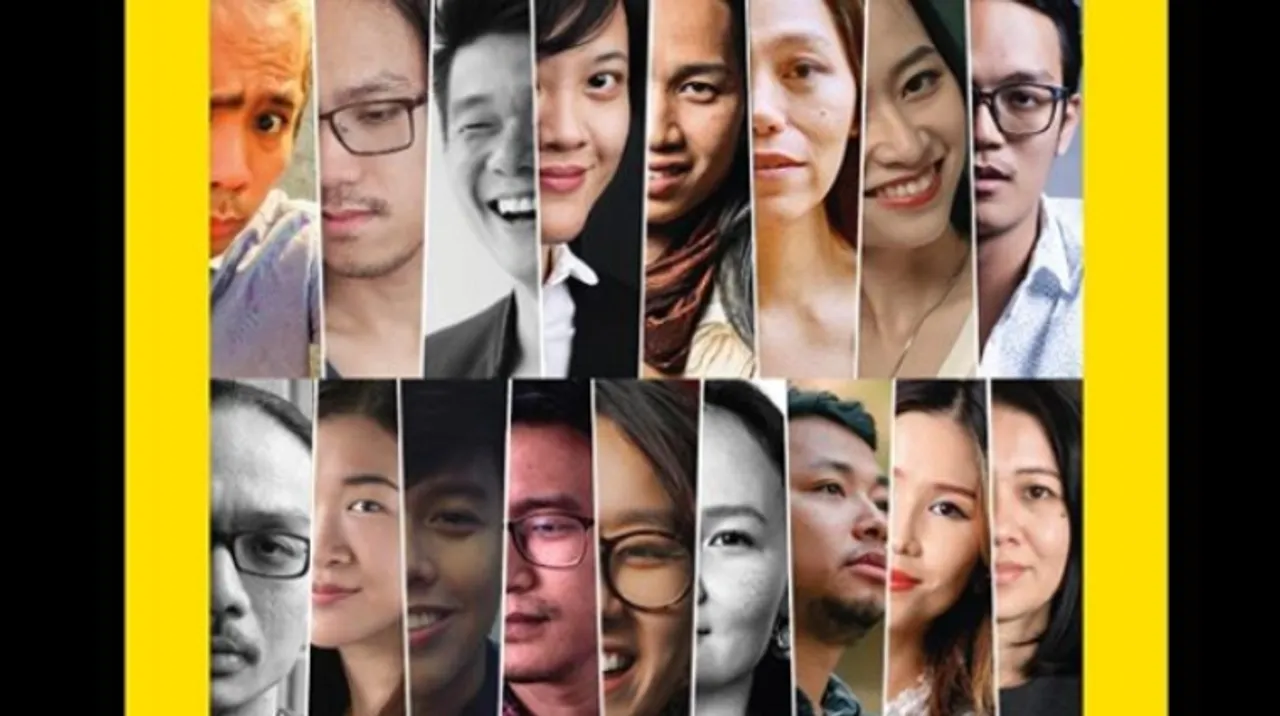 The most awaited cinematographic event of Switzerland, Locarno Film Festival 2020 will be held digitally from August 5th to August 15th.
Founded in 1946, the Locarno International Film Festival is the second oldest film festival in the world annually held in August. From the discovery of films from countries beyond the Iron Curtain during the Cold War to the first great exploration of cinema from the Far East, this film festival occupies a prominent position in the history of European cinema.
For the Future of Films is the 2020 edition of the Locarno Film Festival. This special edition, designed to be a "year zero", will gather films and viewers in the great digital Piazza that is the world wide web.
Indian movies have swiftly made their way to this film festival. Lagaan won the Audience Award at the 54th edition of the festival. Mohenjo-Daro was chosen as the closing movie at the fest in 2016. Rituparno Ghosh's literary adaptation Chokher Bali, Rajat Kapur's Raghu Romeo, Sejal Shah's documentary, Jogini are amongst the many films that have been screened in this popular film festival over the decades.
Locarno Film Festival also paid a heartfelt tribute to the legendary Irrfan Khan for his successful acting career internationally.
Get ready to journey into the history of cinema via VOD platforms, short films, online screenings and much more at this important European film festival. The summer capital of auteur cinema, Locarno will be the virtual meeting point for the film industry.
Providing all cinephiles with the same cinematic experience and knowledge without any time constraint, the festival will also host online masterclasses, Q&As, conversations, stories and experiences.
To inspire fresh discourse and support independent films, the festival will showcase new projects from South-East that aim to shape new connections.
Coming up with an exciting twist, Locarno will look to the future with The Films After Tomorrow, a competition focusing on films that were obstructed by the pandemic this year. Also essential to our focus on the future are the shorts in the Pardi di Domani competition, as well as Open Doors, which have been supporting filmmaking in emerging countries for 18 years.