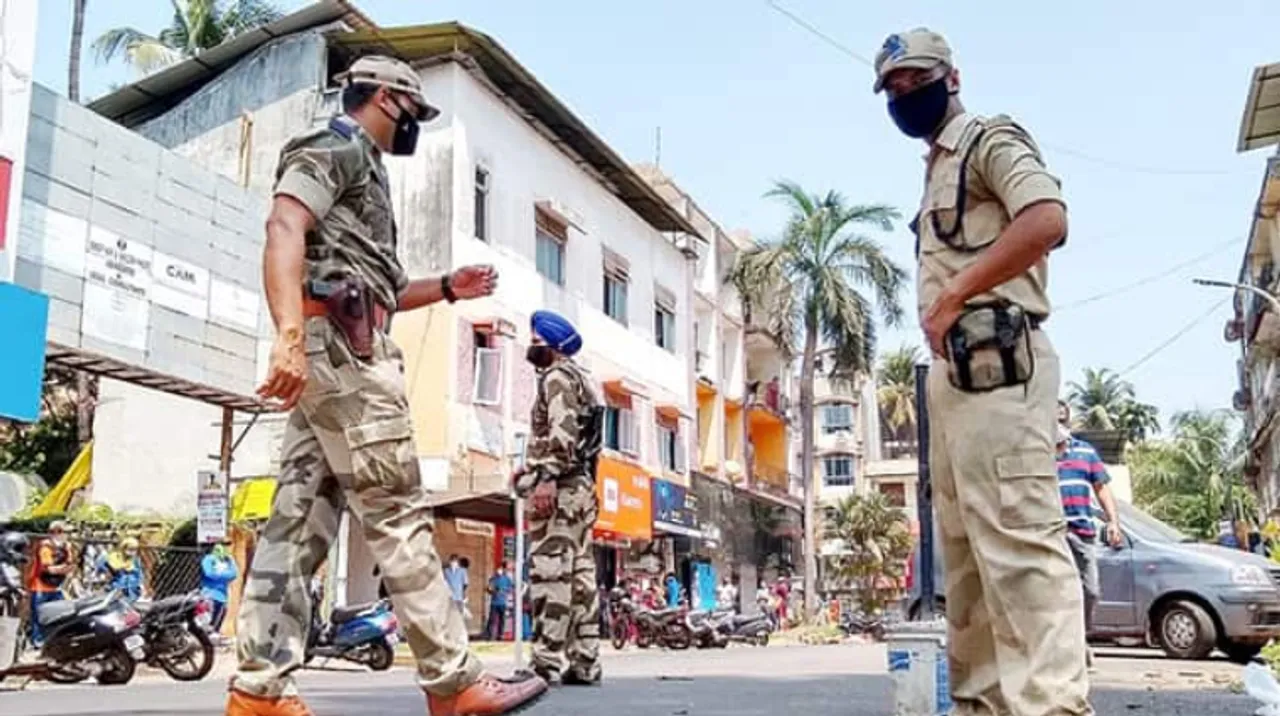 The third phase of the lockdown was to end on May 17th. The centre has extended the lockdown until May 31st. The centre has also released certain lockdown 4 MHA guidelines that are applicable to the entire country.
The lockdown in India has reached its fourth phase where the Center has announced certain relaxation along with some guidelines that have to be followed during this period. These guidelines by MHA the Ministry of Home Affairs was placed on Sunday evening. The longstanding demand of the state government to allow them with the demarcation process has been vested with the states allowing them to distinguish the areas as Red, Orange and Green zones. They had claimed that they were not consulted for the process in the previous lockdown. The new lockdown is extended until May 31st. There are certain lockdown 4 MHA guidelines that have to be followed across the country.
There have been some rules and MHA guidelines that have been released for every citizen to follow during Lockdown 4
Apart from the flights moving with medical goods and essentials or another essential commodity will be allowed. The flights that have been allowed special permission by MHA will also be allowed to fly along with domestic air ambulance and evacuation flights.
Under MHA's train guidelines only the Shramik Special trains, other special trains, parcel and freight services will operate during Lockdown 4.
All shops, salons, barbers and spas, expect in malls will be allowed to open from Monday onwards with staggered timings. These don't apply in the containment zones.
Metro services and large gatherings will remain suspended until May 31st. Malls, theatres, hotels, swimming pools, gyms will remain shut.
Pregnant women, children below 10, people above 65, and people with special needs shall stay at home. And the movement of people apart for essential activities will remain prohibited from 7 pm to 7 am across the country.
All goods including non-essential goods can be delivered by all the e-commerce companies, expect in the containment zones.
Transport between states will be allowed with the mutual agreement of both the states. The inter and intrastate movements of passenger vehicles is also allowed according to the guidelines of MHA. These are not for the containment zones. As far as the local transport is concerned, the centre has left it to the state government to decide the same.
Lockdown 4.0: Here is what is prohibited, what is allowed

Read @ANI Story | https://t.co/WfwkAvHGLe pic.twitter.com/1YImulmszx

— ANI Digital (@ani_digital) May 17, 2020
With extension of lockdown up to 31st May, new guidelines issued by MHA will be applicable based on risk profiling of districts into Red/Green&Orange zones with restrictions imposed. Curfew hours will be notified by District Magistrates from time to time: Himachal Pradesh Govt pic.twitter.com/BC9u5LzuDe

— ANI (@ANI) May 17, 2020
Punjab: Barber shops & salons reopen in Ludhiana, amid nationwide #CoronavirusLockdown. Pooja, a worker at a salon, says, "We are taking all precautions against COVID-19". pic.twitter.com/FkQZWCp9Yu

— ANI (@ANI) May 18, 2020
Maharashtra: Migrant workers queue up outside Chhatrapati Shivaji Maharaj Terminus in Mumbai to board 'Shramik Special' trains for Katihar, Samastipur & Kishanganj in Bihar. #Lockdown4 pic.twitter.com/D08vydQoVu

— ANI (@ANI) May 18, 2020