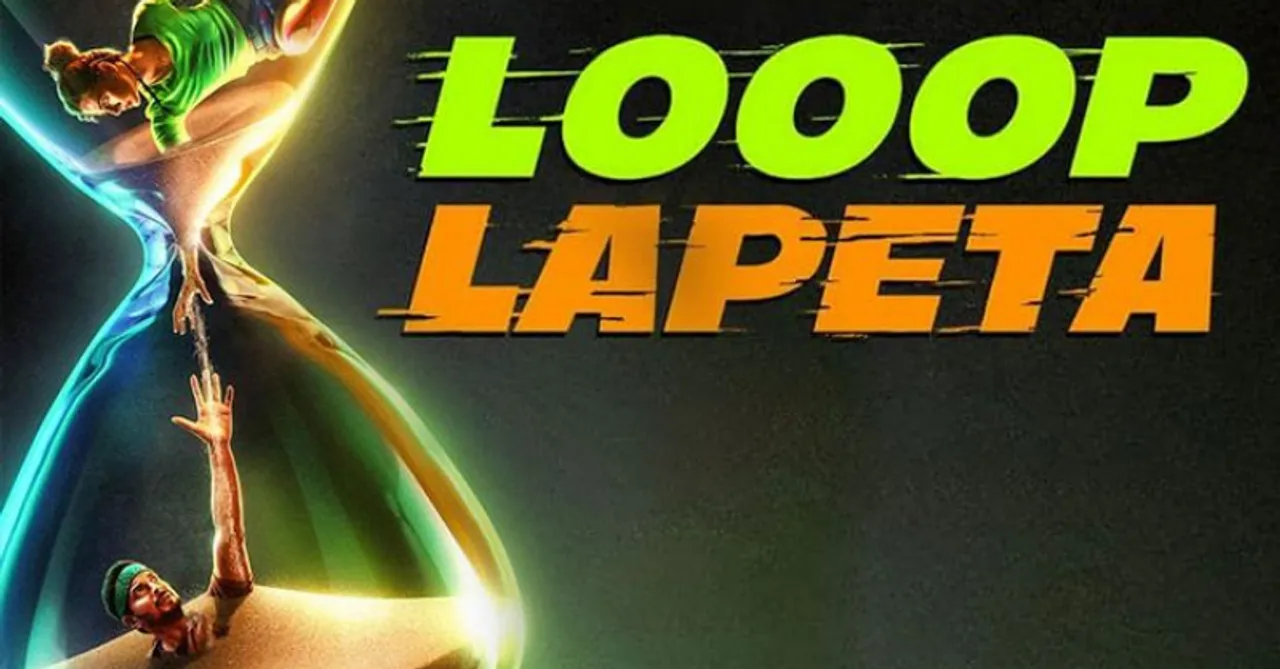 Looop Lapeta, the Taapsee Pannu-Tahir Raj Bhasin starrer released on Netflix on Feb 4. Let's find out what the Janta thinks of it!
This Indian adaptation of the 1998 German film, Run Lola Run is the new release of Netflix. Helmed by debutant director, Aakash Bhatia, Looop Lapeta covers a unique experimental style of filmmaking with a burst of color throughout the film. And follows Savi (Taapsee) who gets three chances to save her useless boyfriend Satya's (Tahir) life from a gangster whose money Satya gambled away. And for each chance to save him, Savi only gets 50 minutes or Satya will rob a store to return the money.
Does she get to save him? What are the consequences of each of the three chances? These questions will be answered only when you watch the film. But the basic quest of this one is 'what if by reversing time you were given n number of chances to do things differently? Would it result in a different outcome or the same?' We're here to find out whether the Janta enjoyed their two hours and 15 minutes on this Taapsee-Tahir starrer.
Let's dive into whether Looop Lapeta could lapet the janta in a loop!
Have you watched this unique race against time to save life yet? Looop Lapeta is currently streaming on Netflix.
For more entertainment content follow us @socialketchupbinge