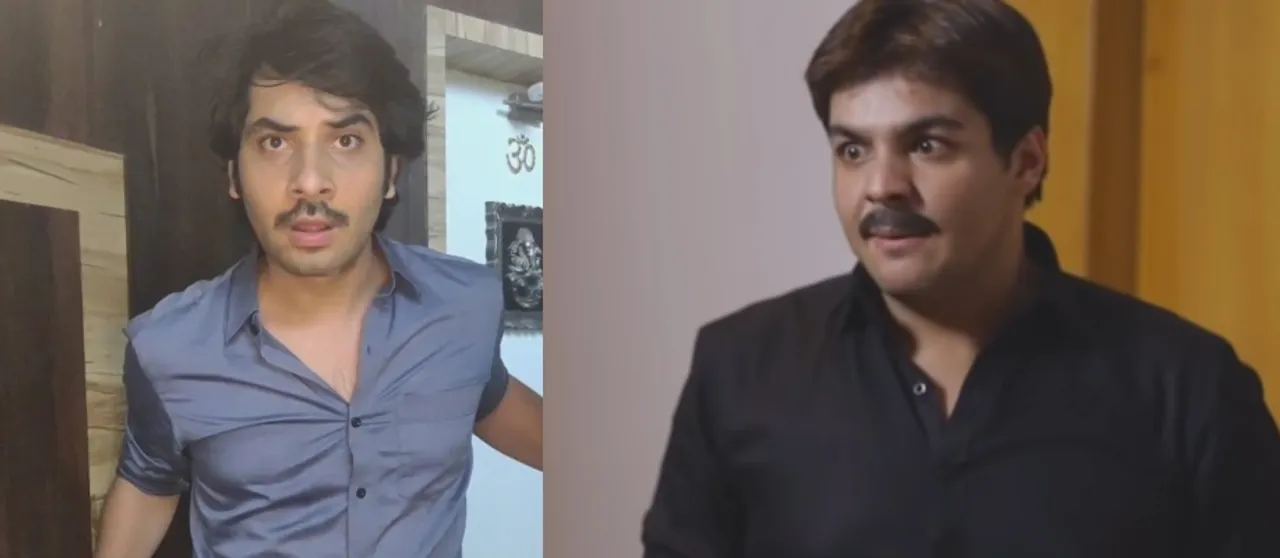 This video of LuvAsh Ochani impersonating a version of Ashish Chanchlani's 'Biljee ka bill kya tera baap barega?' character from a parallel universe is everything.
We've all watched people mimicking a famous celebrity and being really good at it. There's something about listening to someone pretending to be a person we all love. It's a realization that the person has not only made it but is also so loved that there are many who recognize each of their mannerisms. People can recognize them with their dialogues or even with the tone of their voice. Our digital creators have definitely grown to join the league of Indian celebrities with millions loving their work. Their dialogues happen to be part of our favorite meme list and we often tend to identify them with their voice or anything from their content. Indian YouTuber and creator, Ashish Chanchlani is one digital celebrity who has an immense following in India. He is considered among the top creators and digital celebrities. His content and unique way of presenting the same have been the reason for his success. And recently, small-time creator and actor, LuvAsh Ochani decided to mimic Ashish Chanchlani and left the internet in splits.
If there is one dialogue that has Ashish's name written all over it and has somehow become his catchphrase it's 'Biljee ka bill kya tera baap barega?' The dialogue was part of the video that he created while collaborating with Bollywood celebrity and actor, Shahid Kapoor. The video is not only one of his most viewed videos but is also one that his fans recognize him by. And as a complete surprise to his fans, LuvAsh Ochani decided to act out a version of the same. He made a video of an Ashish Chanchlani from a parallel universe and it makes complete sense.
Watch the video here:
Check out how people reacted!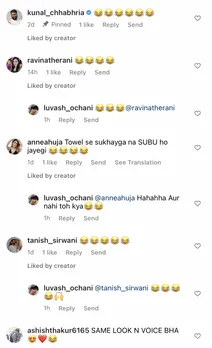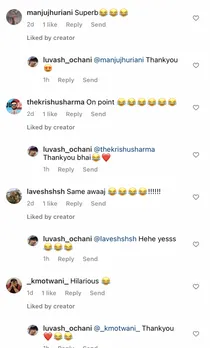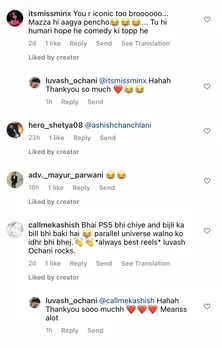 What are your thoughts on this video? Let us know!