If your idea of make-up is the basic kohl and lipstick look or if you often wonder what the hype about it is, then you might relate to the thoughts a makeup noob has about makeup products.
People just consider makeup and girls to be synonymous to each other. While we have girls who are all pro in doing their makeup, there are a number of others who are still alien to the whole process. I mean there is a division of girls who go from base to contour to highlights and then there are girls who are happy to even apply lipstick without smudging it (talking from personal experience!). You ask us for a party we are all in, but if you want to paint our face for the same, sis you better stay away! While we also want to look all pretty and on fleek, what remains a matter of concern is the number of products that go into creating that look. You know when we crib about commuting daily but being stuck at home kinda sucks, its the same. Hence, we've tried to put into words the thoughts of a makeup noob. Because let's face it makeup is an art and not many of us are wired to understand it fully, even with all the makeup tutorials available online.
Take a look at the thoughts that pass through the mind of a makeup noob:
Thanks to the virtual world, we know that there is a bunch of processes that you need to follow before you actually start applying makeup. But since we know how long that takes, we'll be skipping this part. (Just like we have our entire life.)
1) Primer – You have to apply this BEFORE you apply your makeup?
"This has a better chance of lasting longer than my last relationship!"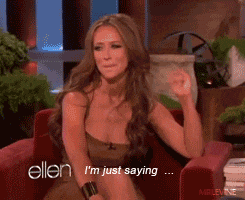 2) Colour corrector? – This is where your Art classes come in handy. Or so you'd think but it is about making your skin look even-toned.
"Kyuki society khehti hai na, padh likh ke ladkiyo ke rang badal jate hai."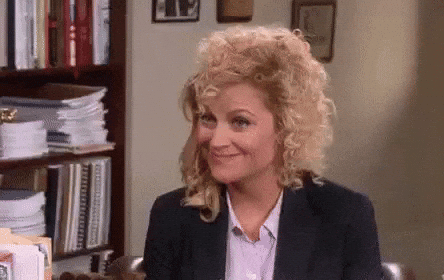 3) Concealer – To be applied under your eyes to hide your brand new shade is dark circles thanks to all the Netflixing.
"Oh that's too little, I can still see my dark circles, it needs a little more. *Five minutes later* Great, I look perfect… for a Halloween party."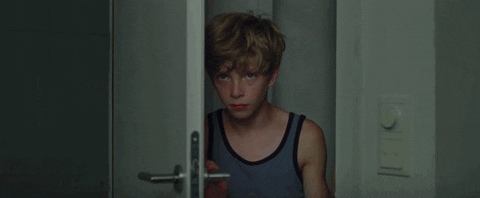 4) Foundation – The only thing that will cover up all the traits but the best thing is you will rarely find the perfect tone, especially if you're dark-skinned. Thanks, cosmetic brands.
"Wait, so this is just like my dating life. The perfect match doesn't exist."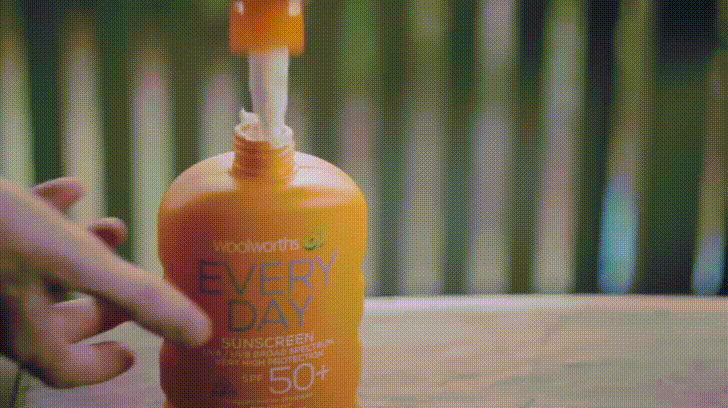 5) Contour – The art of shape-shifting. Apparently this makes your face look thinner.
"Wait will this magic work on my waistline too?"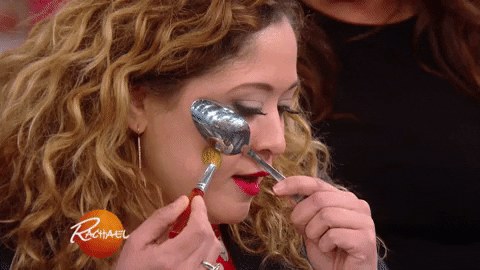 6) Bronzer, Blush, Highlighter – These are supposed to make you shine like a diamond and hide your dark soul. One failed attempt and you might even look like sparkle fairy barfed on you.
"Do I look like a disco ball?! Oh God, I do."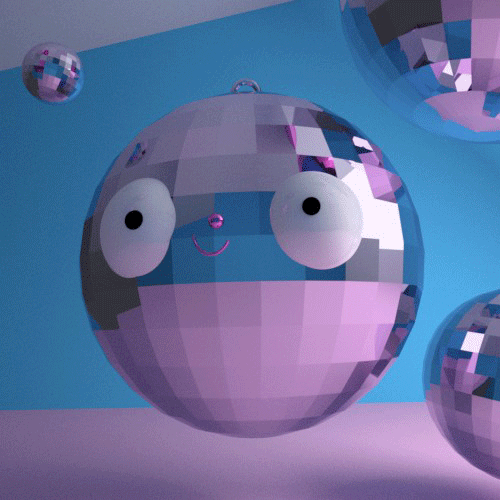 However, more often than not our makeup look reality is far from the expectation, isn't it?
*Expectation*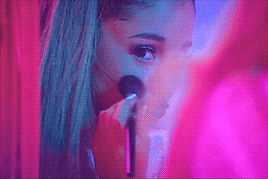 *Reality*