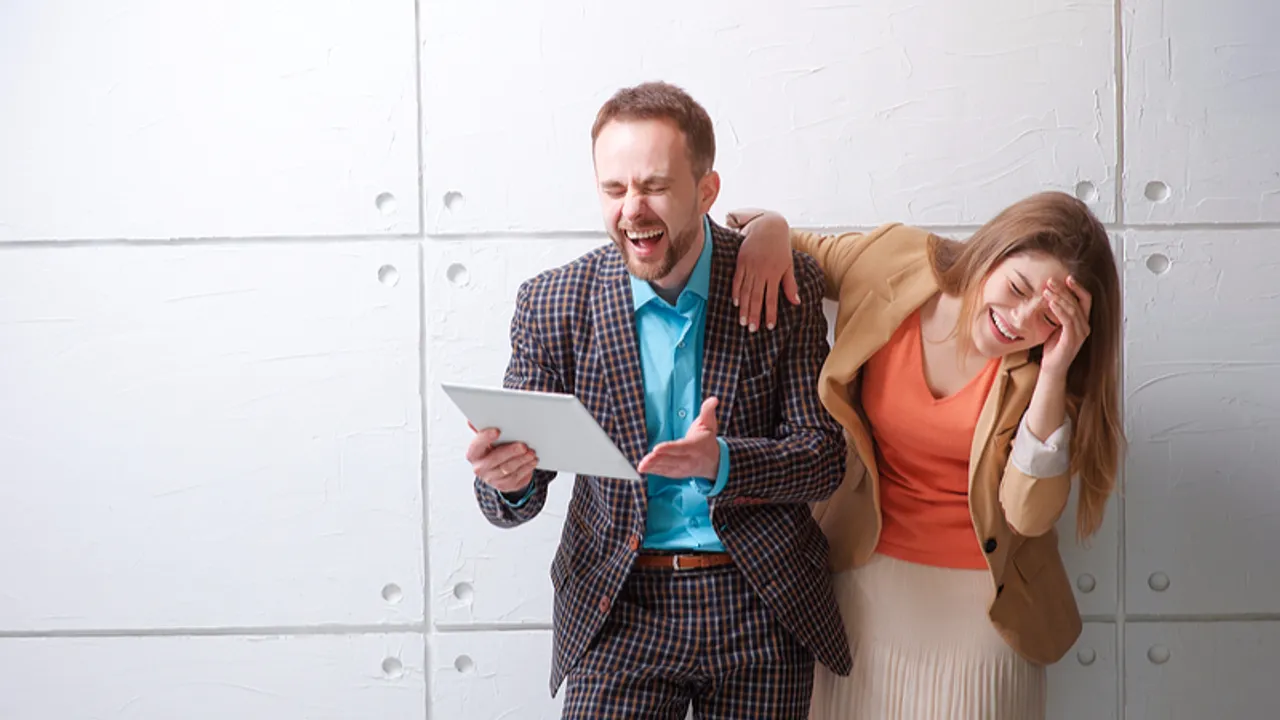 Many politicians have promised CHANGE over the course of 69 years but Prime Minister Narendra Modi has gone out and given us change. Quite literally. The bespectacled leader of the world's largest democracy made an announcement that sent ripples all across the country.
Starting November 09, 2016, all Indian currency notes of the denomination of 500 and 1000 are invalidated. In a bid to curb the rampant black money stashed away in corners, the Modi government has taken this decision.
Sparking a hilarious series of reactions on social media, this issue promises to not die down anytime soon.
Social Samosa brings you a humorous summary of the internet reacting to the end of the INR 500 and 1000 notes.
1. Some men just want to watch the notes burn mitron!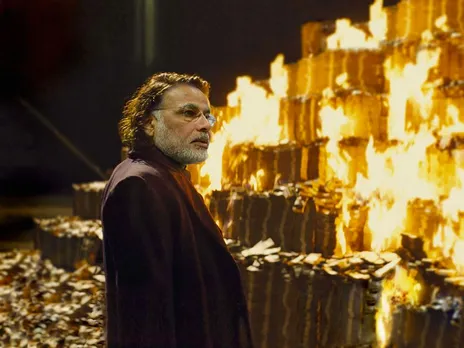 Image: Hiren Kangad @ Tribe of Dardanaak Jokes
2. How can Viru paaji not join the trend
In America they will count Votes.
In India count Notes.
Tonight just notice d houses that dont have lights off,Note Counting On.#BlackMoney

— Virender Sehwag (@virendersehwag) November 8, 2016
3. Just going to leave this out here.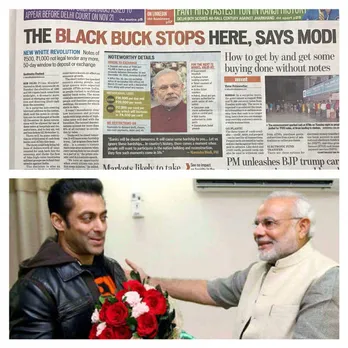 4. The news of a new hitech 2000INR isnpired a lot of memes and tweets too
₹2000 note features

- gps
- iris scanner
- hd led display
- water resistance
- siren
- if you offer bribe, Gandhiji will slap you.

— draconyn (@UniqueIdiot_) November 9, 2016
5. Chameli knew!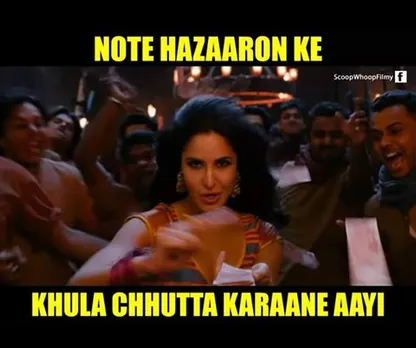 6. All the smokers will feel the heartache
lage haath ek 13 rupey ka note bhi nikal do milds ke liye

— no (@Sarcusstic) November 8, 2016
7. Get it? Get it?
Meanwhile, spare a thought for Anna Hazare.
First the anna was removed from circulation, and now the hazare.

— Ramesh Srivats (@rameshsrivats) November 9, 2016
8. We might see this happening a lot over the next few weeks
Me after Narendra Modi banned 500 & 1000 Rs #BlackMoney pic.twitter.com/VLF3ES94Cg

— Godman Chikna (@Madan_Chikna) November 8, 2016
9. We do not recommend you do this. It could come to blows

10. The most expensive toilet paper, yesterday. Don't do this though. Do not disrespect Mahatma Gandhi's picture.
More uses for black money...netizen creativity on over drive. pic.twitter.com/CWc65A9pix

— Rahul Kanwal (@rahulkanwal) November 8, 2016
Let us know about more such tweets and memes at team@socialsamosa.com.