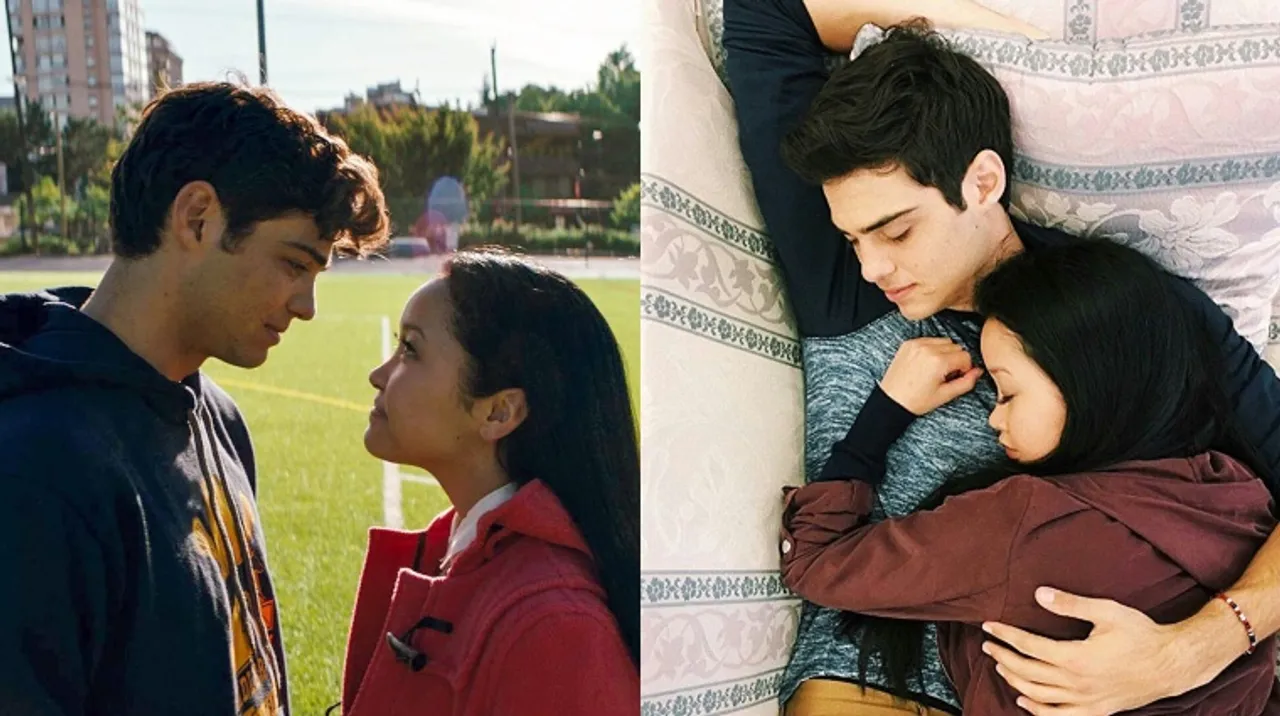 To All The Boys I've Loved Before stirred a whole lotta 'butterflies in the stomach' feelings, didn't it? Well, here's reliving all of them before To All The Boys: P.S. I Still Love You hits the theatres on 12th Feb 2020.
To all the boys I've loved before... The Netflix Original captures multiple aspects of a teenagers life, especially the love and romance side of it. And there's no shame in accepting that we've all watched the film several times (I for one have lost count). But we didn't just watch this movie about teenage love, did we? We felt all of it through all it's characters, especially the lead pair Lara Jean Covey (Lana Condor) and Peter Kavinsky (Noah Centineo) - the crushes, the butterflies, the attraction and even the heartache. I am sure, you've also identified and even imagined yourself as one or more of the film's characters. So much so that you know the dialogues by heart. But the one major sad thing about the movie was that it was a movie and not a series that would allow us more and more and more of LJ, Peter, Chris, Margot, Kitty, Josh and others. Well, if you agree with the sentiment, here's something that is bound to cheer you up. NO, they're not making it into a series BUT they're ready to spoil our indulgent hearts some more with the second installment of it releasing on 12th February 2020. So, while we eagerly wait for it, we couldn't help but go back and revisit some of our favourite moments from To All The Boys I've Loved Before.
Take a look:
When Lara Jean looks at Josh with that 'if only' expression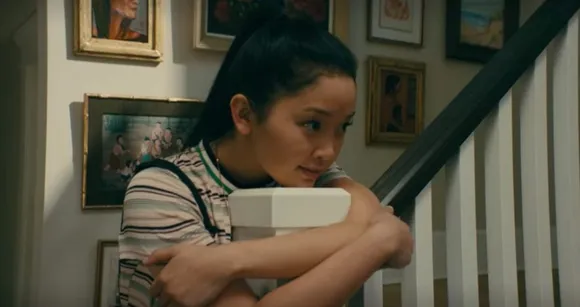 When we first get to know about the letters
When Peter comes over to speak to LJ after she almost runs him over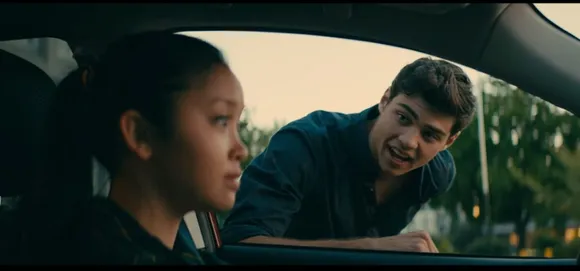 When Peter turns out to have received one of the love letters! Thank you, Universe (or Kitty)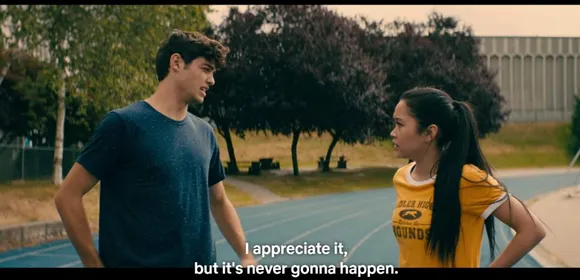 Their first kiss! Lara Jean really surprised all with this one, no?
When Peter is disheartened that he wasn't the only recipient of Lara Jean's letter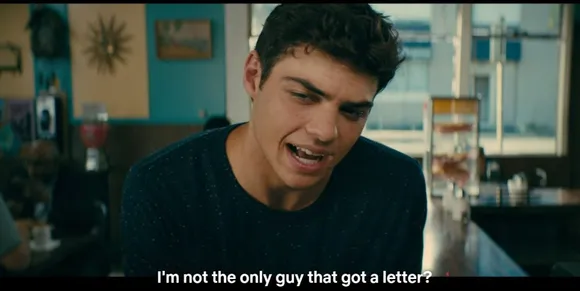 When Peter first comes up with the 'fake dating' plan. YASSS!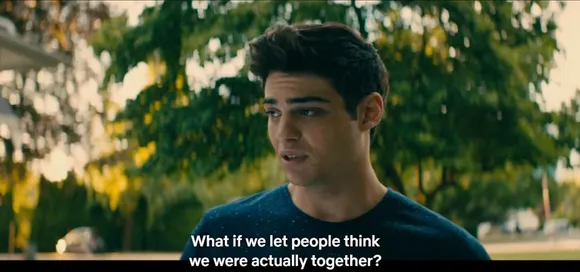 The 'Let's do this' kiss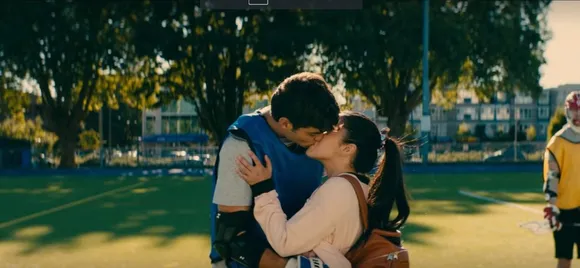 When they make the adorbs contract which is more like a list of brilliant date ideas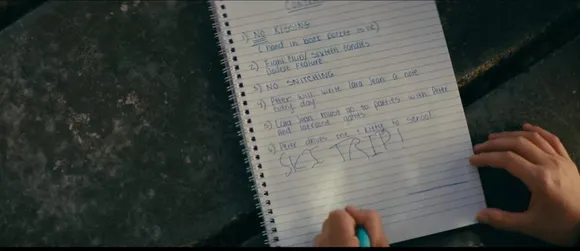 This. Totally. Adorbs. Moment.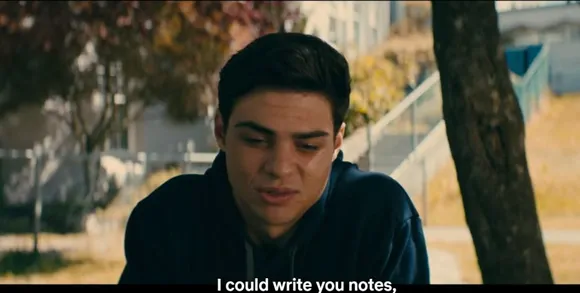 This 16 Candles inspired hand-in-pocket moment. And the twirl that follows.
The casually slipped-in compliments 
What a cutie. I mean, what a cutie.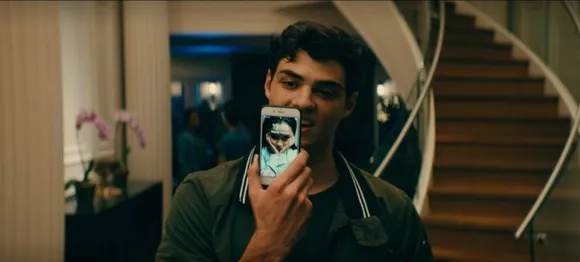 The cutesy couple-selfie moments
When Peter makes a slightly bold move...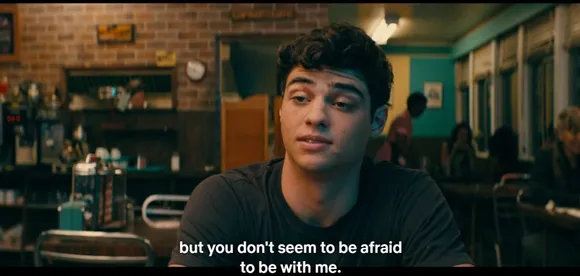 When he seems hurt after Lara Jean's 'because we're pretending' reply... I know. Ouch, right?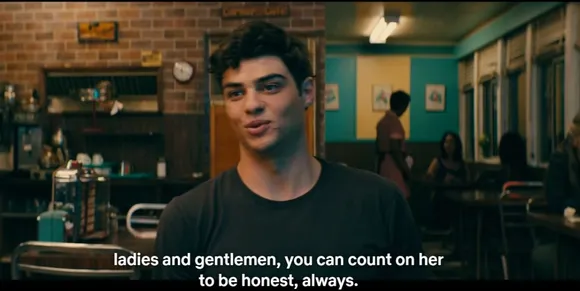 The make-up post! <3

Their heart-to-heart conversations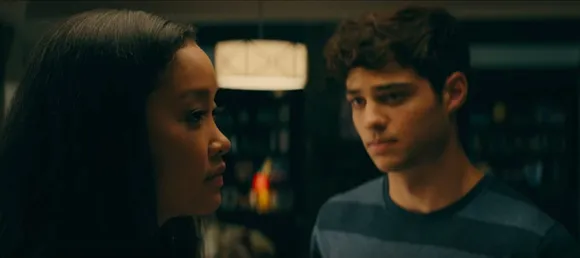 When Lara Jean get jelly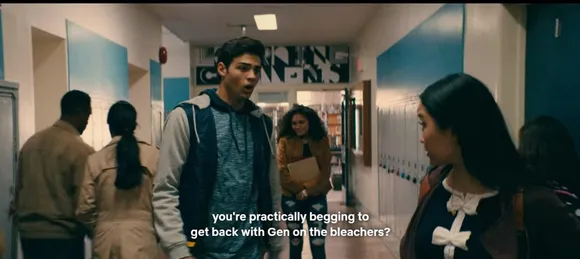 When LJ finally admits to herself that she's developing feeling for Peter!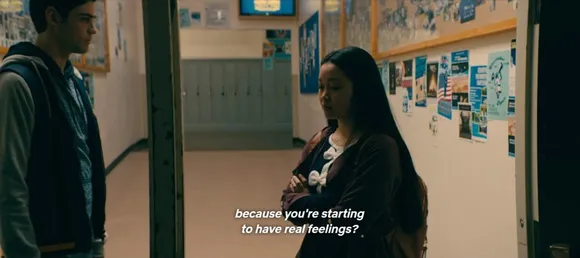 When Peter looks disappointed about Lara Jean sitting with Chris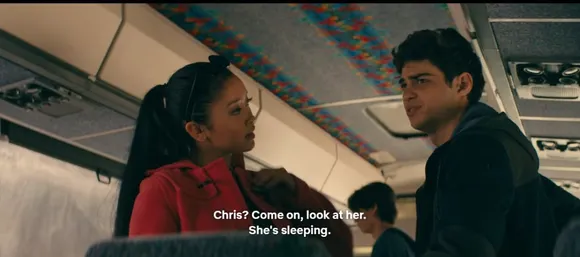 This light-bulb moment courtesy of Lucas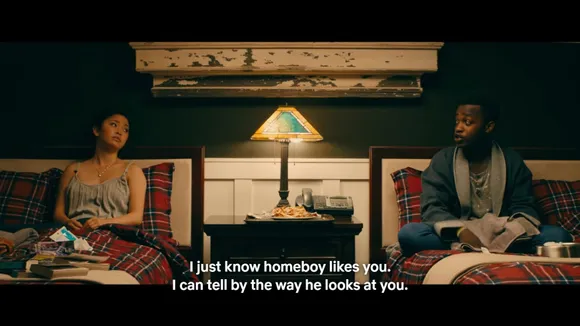 We know, Peter. We know. <3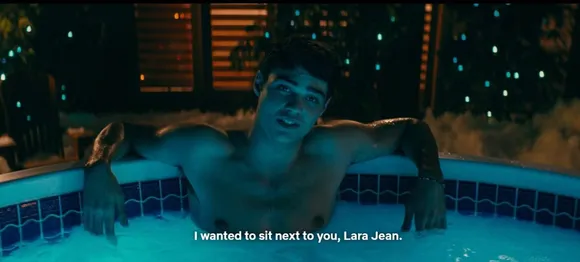 Be still, my heart.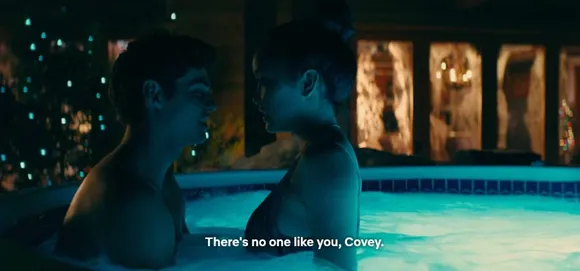 The hot-tub kiss was too darn hot
That look. Where do I find someone who looks at me like that?
When Peter used Lara Jean as a pillow!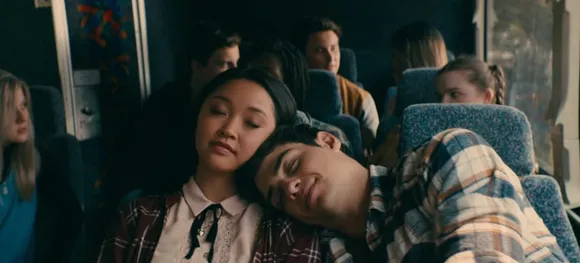 I can't even.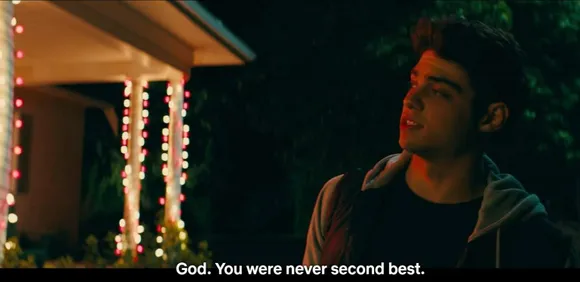 This moment that isn't on-reel and made us wish it was. I mean, just look at them!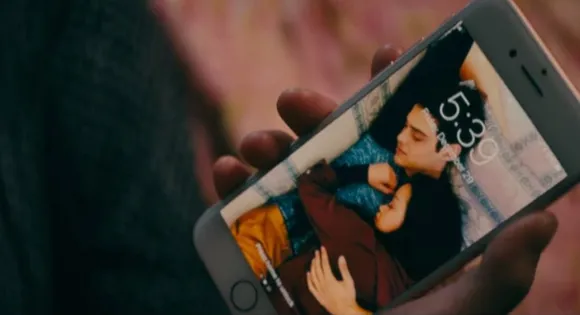 These damn heart-melting notes. Texts just don't feel the same, do they?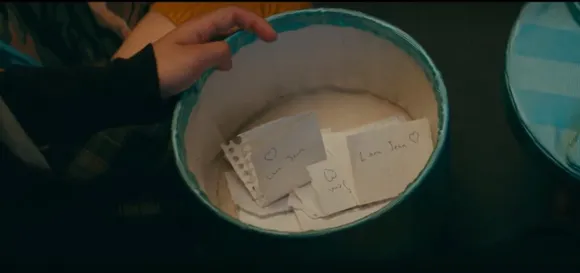 And we absolutely like that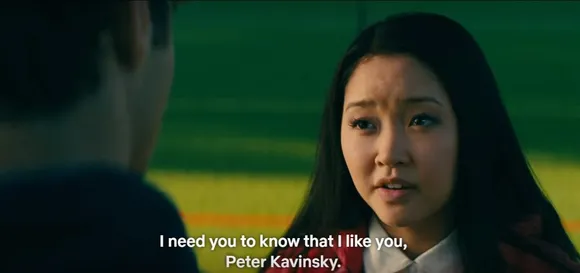 Turning our hearts into mush. Mush.

All of us screamed, 'Finally!!!' didn't we?

Yes, we're ready for To All The Boys: P.S. I Still Love You!
Check out the trailer here: