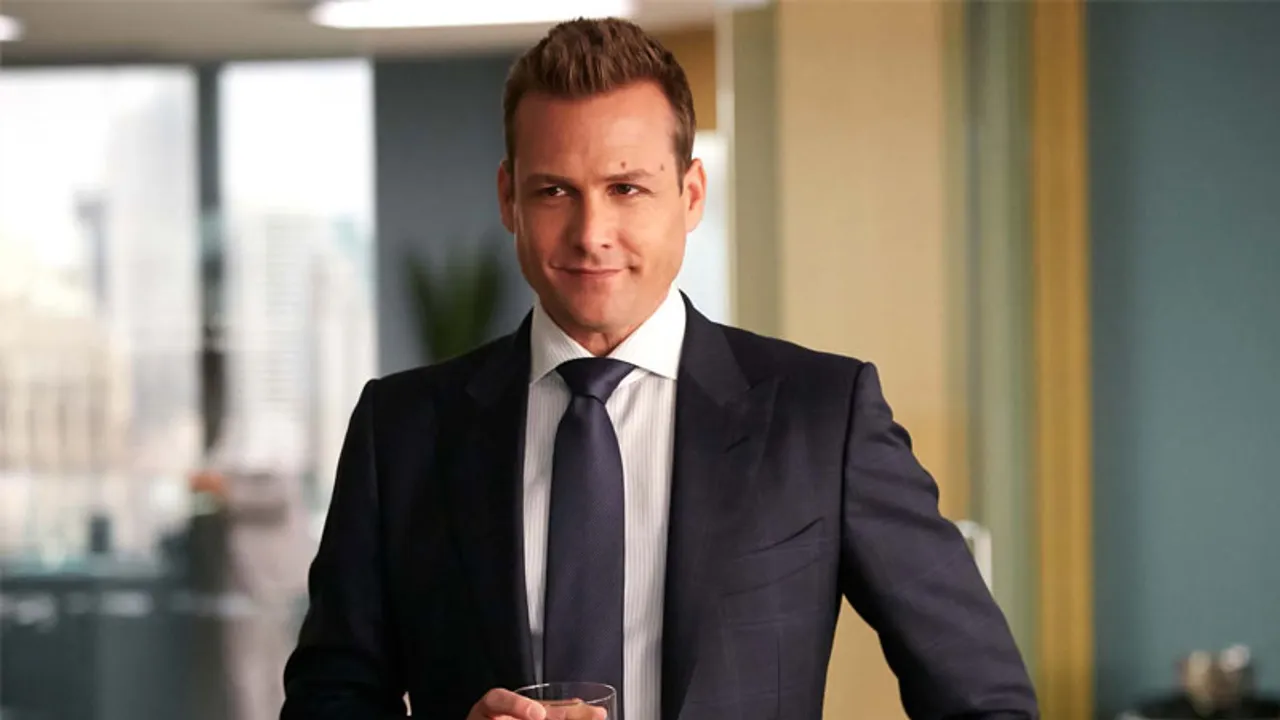 Want to shove off your MONDAY BLUES the perfect way? Look no further, Harvey Specter is here to save your Monday and rest of the week that lies ahead.
Known for his sassy remarks and witty comebacks, Harvey Specter has become a household name, who is extremely charming, persuasive, and playful personality catches the eyes of almost everyone he meets.
Here are some of his most popular quotes about smart work that Will Shoo Away Your Monday Blues
Beat the S**t out of MONDAY!
Own your MONDAY like a BOSS!
Excuses are for LOSERS.
Hatred is for the WEAK.
Enough of that BLAME GAME!
Put in the SMART work!
Only you can FIX your MONDAY and nobody else. Have this mentality and get ahead of them Monday Blues.