These Monday thoughts are relatable to anyone stuck in the routine of office, meetings, traffic and chai breaks (and we like only one of these things, don't we?). Take a look folks!
Monday. Yep, that's how I am choosing to begin this. But unlike the real Monday, this will actually entertain you with how badly all humans connect over their dislike for the dreaded day. For those of you who have no axe to grind against Monday and think they're above sulking and complaining, this space is not for you but we're sure you'll come looking for this someday. Monday has all of us feeling quite a lot of emotions and evokes thoughts that other days of the week don't even come close to. So, without further ado, here are some Monday thoughts you are bound to have on the mother-effing day.
Because life is short and a Monday never ends, these Monday thoughts are bound to pop-up in your head:
I need coffee!!!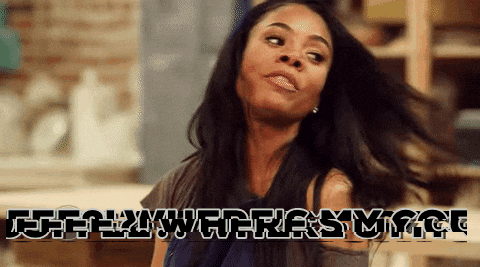 Yaar aaj bikul office jane ka mann nahi hai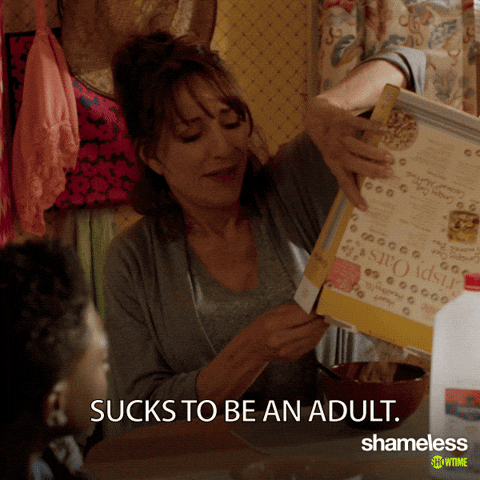 Monday morning ko kon meeting rakhta hai yaar?!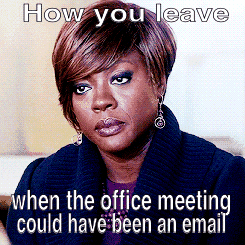 Yaar I wish I fell sick aaj jana nahi padta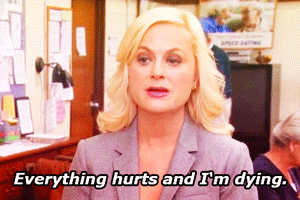 Bol deta hoon can't come because dooor ke chachaji passed away… Zyada ho gaya… Door ke chachaji is in the hospital. Perfect. Yaar aaj toh L lagg gaye iss traffic ke wajah se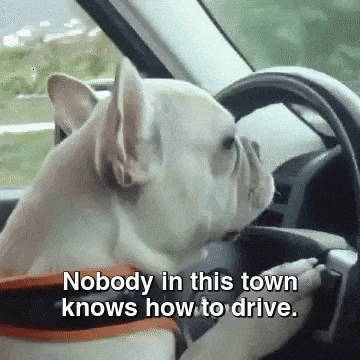 Bhe***od harr signal milega kya aaj mujhe?!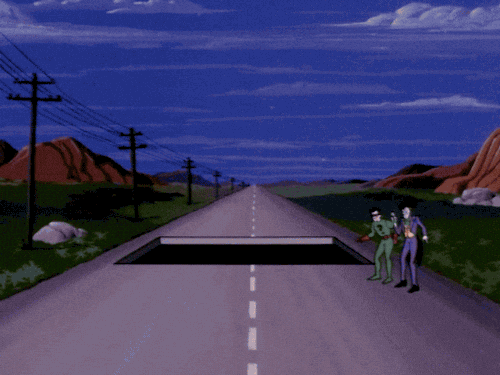 Aaj toh maut hai… Resign hi kar deta hoon. Screw this.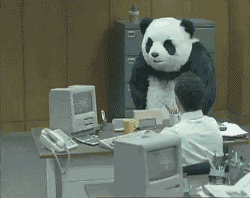 Main kyu resign karu bc weekend pe bhi kaam kiya. Koi bolke dikhaye kuch!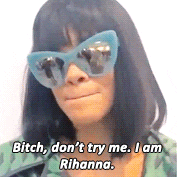 Fuck fuck fuck ye Monday kyu hota hai yaar?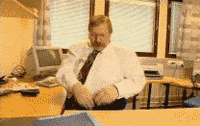 Mujhe apne ghar jana hai. 
Bhe***od CHAI chahiye mereko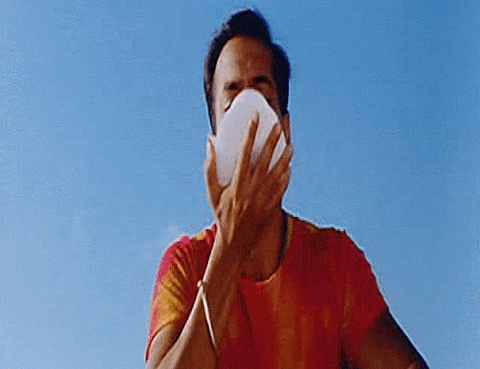 Sutta chahiye… ek sutta chahiye. Fefdey maaf nahi karenge but ek aur sutta chahiye…
Do I really need this job? I can probably give everything up and live in the hills. Par memes kaise dekhunga udhar… Yaar!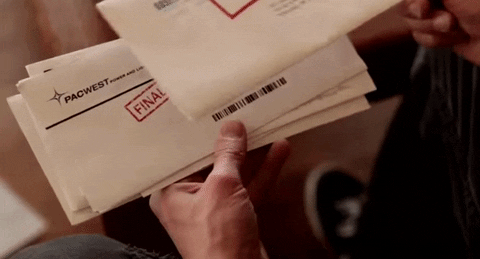 Memes. I need memes to get through this day. Chai aur coffee se kuch nahi hoga!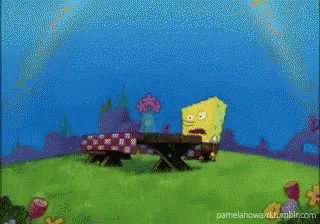 Which of these Monday thoughts have you had and are likely to have going forward?