Take care of your hair by following these various care essentials and monsoon hair care tips to keep your mane healthy and manageable during this season.
It's hard to resist rains, especially in Mumbai. Rains and monsoon hold a special place in all our hearts. We have all become busy with our work-life by all we want to do is run into the rains and dance like we use to do when we were kids. Along with hot pakodas and chai monsoons also comes with a lot of responsibilities. There is a bunch of things that one must do in order to protect themselves from the high level of humidity. And one thing that is most affected by this monsoon humidity is our hair. Our hair gets into a messy situation during this season leaving us with frizzy hair that is hard to manage. However, there are various monsoon hair care tips that can help you take better care of them.
Take a look at these monsoon hair care tips:
Shampoo your hair twice a week to keep your scalp clean or try for natural alternatives for the same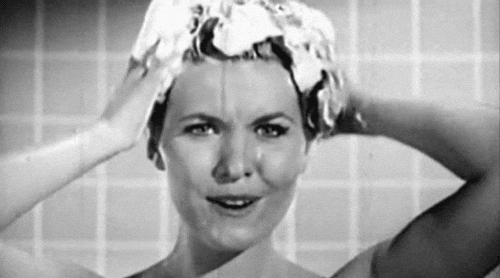 Condition your hair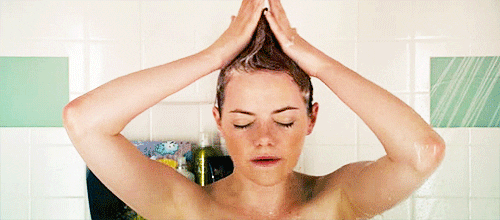 Dry your hair thoroughly if you get wet in rains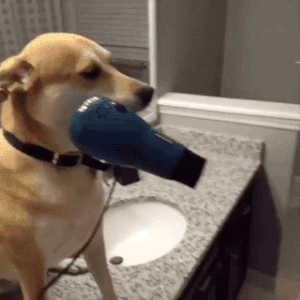 Oil your hair regularly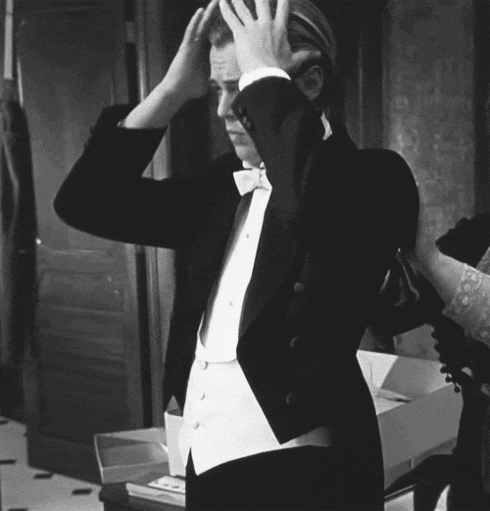 Use a wide-tooth comb if your hair is wet to avoid breakage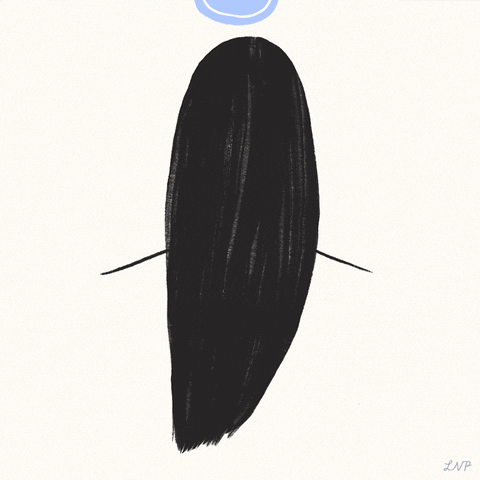 Rainwater can make your hair frizzy, so try to tie loose ponytails and buns during monsoons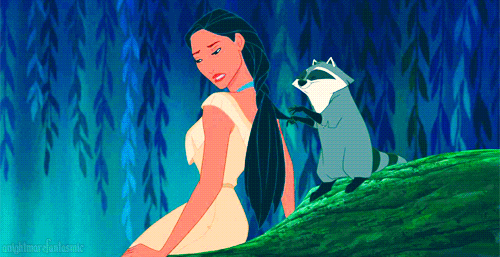 Eat good protein, iron-rich food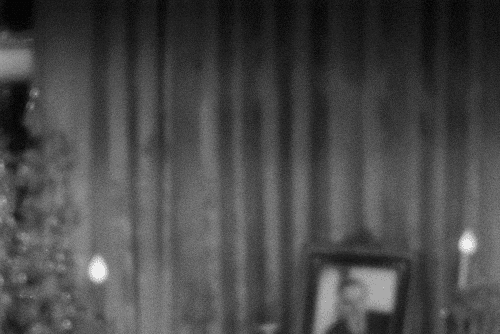 Happy monsoons! Take care of your hair.