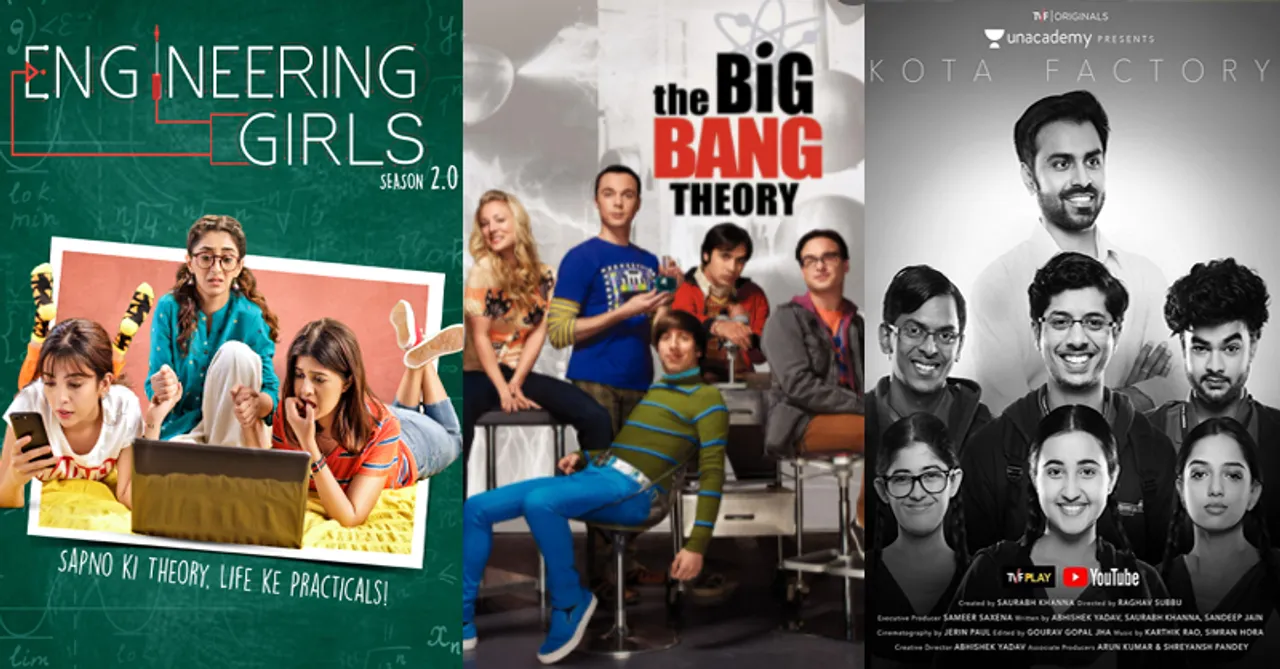 These movies and TV shows give you a glimpse into the life on an engineer and let's just say, it looks hella hard!
Besides lots of notes, math problems, and calculators, there's a lot more to the life of an engineer. They play a vital role in creating everything that we use daily right from automobiles to even the software that created social media platforms. Their jobs are that important and we always run to them in case we need help with anything technical!
Engineers are logical thinkers, innovators and they love to explore everything whether it's about the world or even about themselves for that matter. No wonder we have so many talented celebrities who are also engineers. In case you're an engineer or are aspiring to be one, you can inspire yourself by watching some amazing engineering movies, TV shows, or even documentaries based on precisely this. Sounds like a great way to prep, right? Think of it as a day where you get to celebrate your career!
Here's a list of movies and TV shows based on the life on an engineer!
Big Bang Theory - Netflix
3 idiots - Amazon Prime Video
Engineering Girls - Zee5
Kota Factory - TVF
Laakhon Mein Ek - Amazon Prime Video
Mismatched - Netflix
Chichhore - Disney+Hotstar
Super 30 - Disney+Hotstar
Stranger Things - Netflix
Hostel Daze - Amazon Prime Video
Cubicles - TVF
Which of these shows do you like the most? Tell us in the comments below.
For more reviews, follow us on @socialketchupbinge